Money-saving tips for new parents
You're about to become a proud parent and can't wait for that special day. You probably spent the last few months making lists of what you'll need for your LO (little one). Did that add up to quite a tidy sum? With these few tips, you'll be able to stock up without breaking the bank.
Buy only what you need, when you need it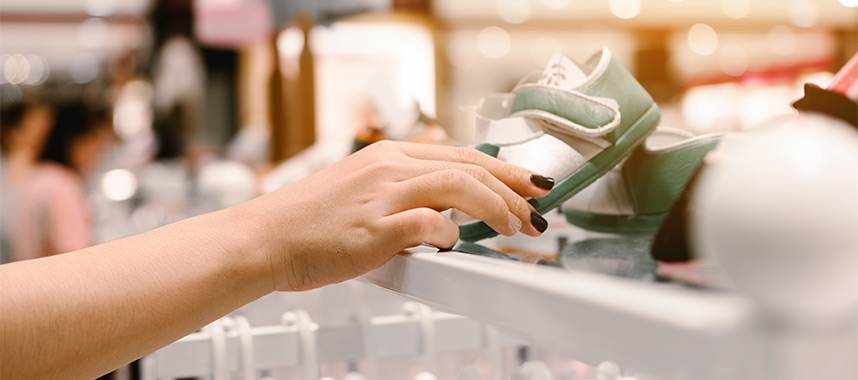 The sheer joy of expecting a new child may drive you to fill your shopping cart with anything and everything your LO might need. However, for certain items (think clothes), fiscal prudence can help you save big bucks. Children grow rapidly during the first few months and years, and all those cute outfits could get too small too quickly.
Instead, invest in quality – a few staples for home wear and a few outfits for the occasional outing are all you really need. To jazz it up, take a style cue from mum and mix and match, or accessorise with a headband or a cap.
For larger ticket items such as carriers or prams, purchase them closer to when you will need to use them, or wait till your child is old enough to try it out in-stores. Buying prams in advance just runs down the warranty period and, because each child is different, you run the risk of your LO not feeling comfortable in the pram or carrier you bought.
Try before you buy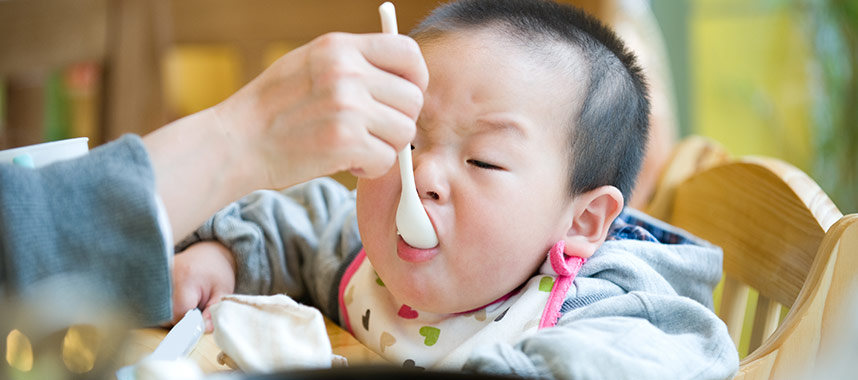 Your child can be finicky. This could include the brand of milk powder, diapers or even the bottles they drink from. To get around this, take advantage of free samples given out during the numerous baby fairs that occur throughout the year. Most brands would be happy to provide free samples (sometimes in exchange for an email address), and you'll be able to let your little bundle of joy try out the diapers before bulk buying a particular brand.
Or, tap on your network of friends or family who may have a child outgrowing certain items. Bottles can easily be sterilised then fixed with a new teat, allowing you to see how your child likes that combination before heading to the stores.
Think long-term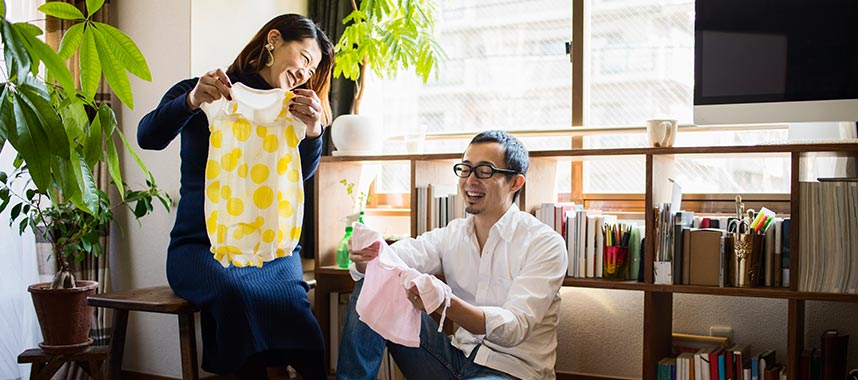 It makes financial sense to think slightly longer term to get the most life out of your purchases. Take car seats, for example. Convertible car seats that'll hold your child snug and safe from infant to toddler stage might be the answer. In addition, the seat could clip onto a stroller frame, giving you a car seat and a carrier in one. You might need to get an insert to have your child fitted correctly, but you'd have invested in a product that will last years instead of months. Similar products exist across multiple categories so explore these options first to bring better value to your dollar.
Clear the storeroom and stock up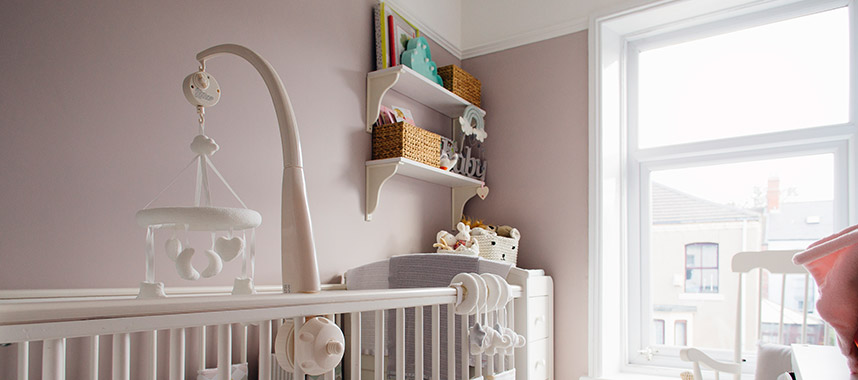 If you've ever walked by a baby fair before you had a child, you might have been utterly confused at the sight of parents wheeling out cartons of baby staples like diapers, baby dish-washing liquid or milk formula. Savvy parents, however, know that a sale or discount is a clarion call to stock up on as much as they can carry. When your child goes through 6-8 diapers a day and a tin of milk formula per fortnight, bulk buying is the only way to save on necessities and cut down on trips to the stores. And always remember to compare prices – a big SALE sign doesn't necessarily mean it is a bargain.
Pre-loved is good enough
Given our country's relative affluence, there are good bargains to be found when it comes to picking up second-hand items. Online forums, listing aggregator apps and up-cycling sites all provide plenty of inventory for parents willing to accept a little wear and tear on items. Given that family sizes are so small in Singapore, that used pram might only have been used for a year and would still have plenty of life to it. As with any pre-owned items, it is prudent to carefully clean and wash all covers before you let your child use them.
With the balance in your kitty at the end of the month, give yourself and your spouse a treat – you've earned it!
Something for the family