Picking the right electricity plan: 4 things to look out for
It's been almost a year since the public launch of the Open Electricity Market (OEM) in Singapore. Where previously consumers could only get their electricity from SP Group, which is priced according to a quarterly-reviewed regulated tariff, OEM approved retailers promise more competitive pricing and innovative offers for consumers. Consumers can now pick and choose from various price plans offered by 12 approved retailers that would best suit their needs.
Since May 2019, 40% of all households in Singapore have switched over to a new electricity retailer. Yet with the choice of 12 retailers, one can't help but wonder - how do I know if I chose the right retailer and the right plan?
Here are four things to look out for:
1) Type of Plans Available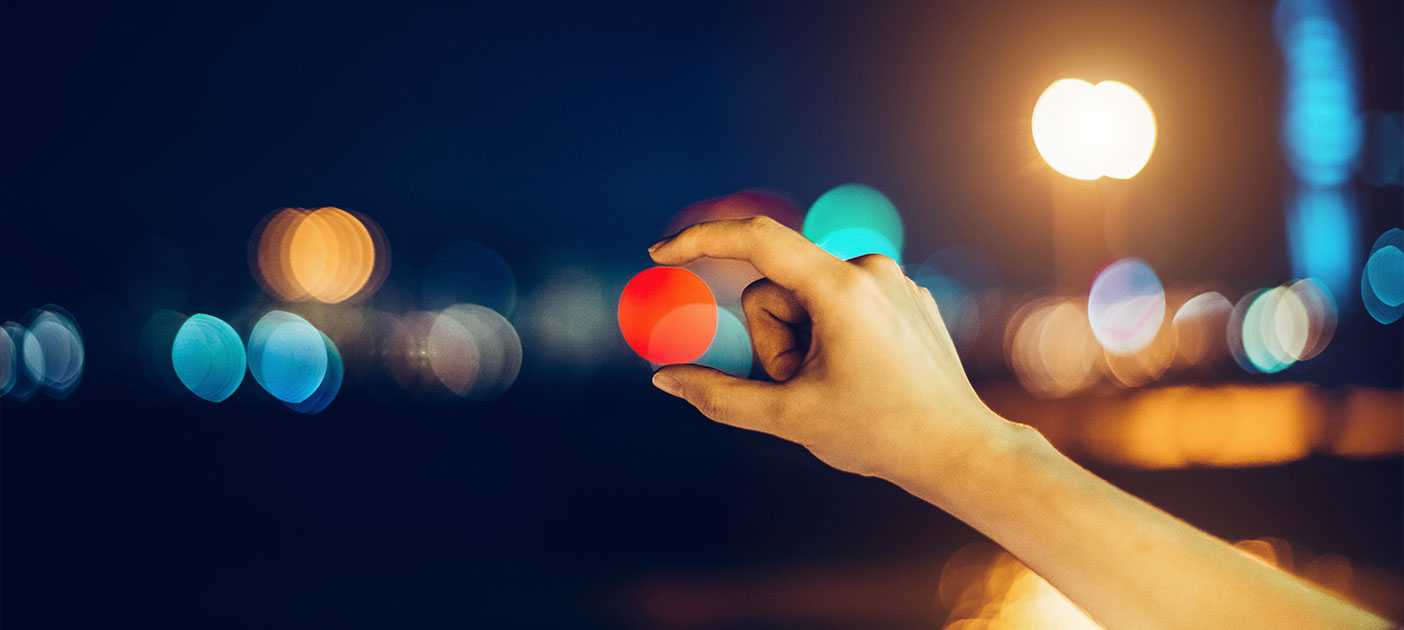 There are mainly two types of plans available: Fixed Price Plan and Discount-Off-The-Regulated-Tariff Plan. Different contractual terms will apply depending on how long your plan with each retailer lasts, e.g., 6/12/24/36-month - much like signing up for a 12 or 24-month plan with a phone company.
Fixed Price Plans allow you to pay the same rate across the entire duration of your contract with the retailer regardless of changes in the regulated tariff.
Discount-Off-The-Regulated-Tariff Plans give you a discount (in percentage) off the prevailing regulated tariff.

Do note that some retailers offer non-contract plans that may be more suitable for expatriates or foreign workers.
2) Which plan will save me more money?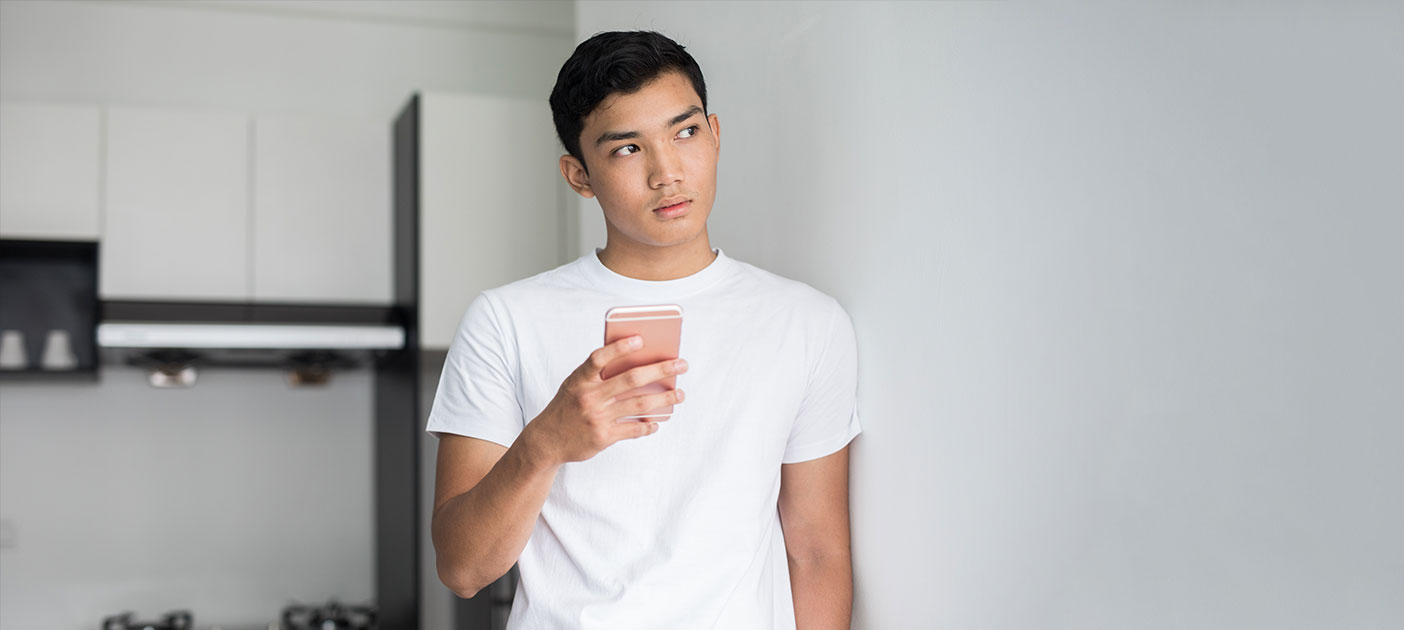 As illustrated above, it all depends on the regulated tariff set out by SP Group - which is reviewed every three months. The question here is: Which plan suits you best?
Fixed Price Plans allow you to pay a constant electricity rate throughout your contract duration, which means it is suitable for those who like certainty and do not believe that their retailer's rates will fall below the regulated electricity tariff.
Discount-Off-The-Regulated-Tariff Plans are suitable for consumers who do not mind that their electricity rates change every quarter, provided it is lower than the regulated tariff.
Some retailers also offer modified price plans, such as the peak and off-peak plan where you pay more for electricity during the peak period and vice versa. For the environmentally conscious, there are also plans that utilise renewable energy or carbon neutral electricity.
3) What about other factors - such as clean energy options?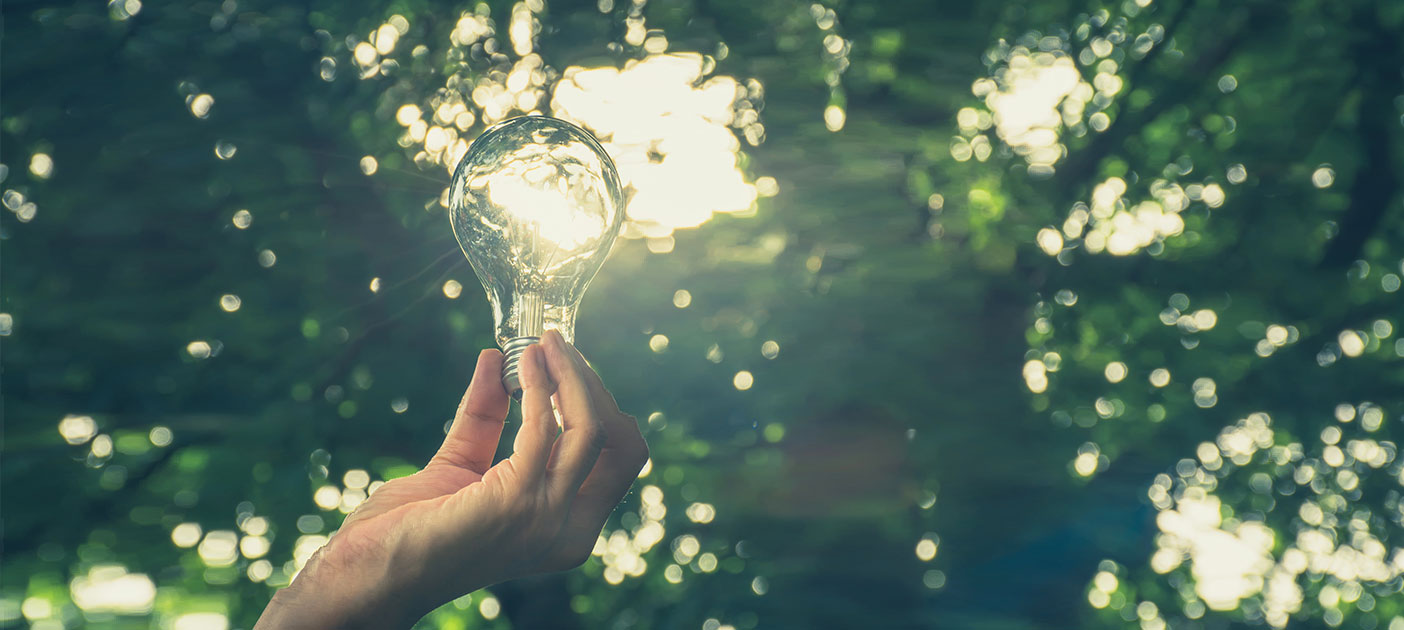 Such plans are for the environmentally conscious, where one can opt for neutral footprint and clean energy price plan options offered by these retailers.
For example, with the clean energy option, consumers can select plans where 1% or 50% of their electricity is solar powered, while committing to a varying number of months.
For those who prefer some flexibility in terms of a sign-up gift or security deposit waiver (which is usually subjected to terms and conditions and varies from retailer to retailer), there are choices available as well.
4) Where do I go to find the best plan for me?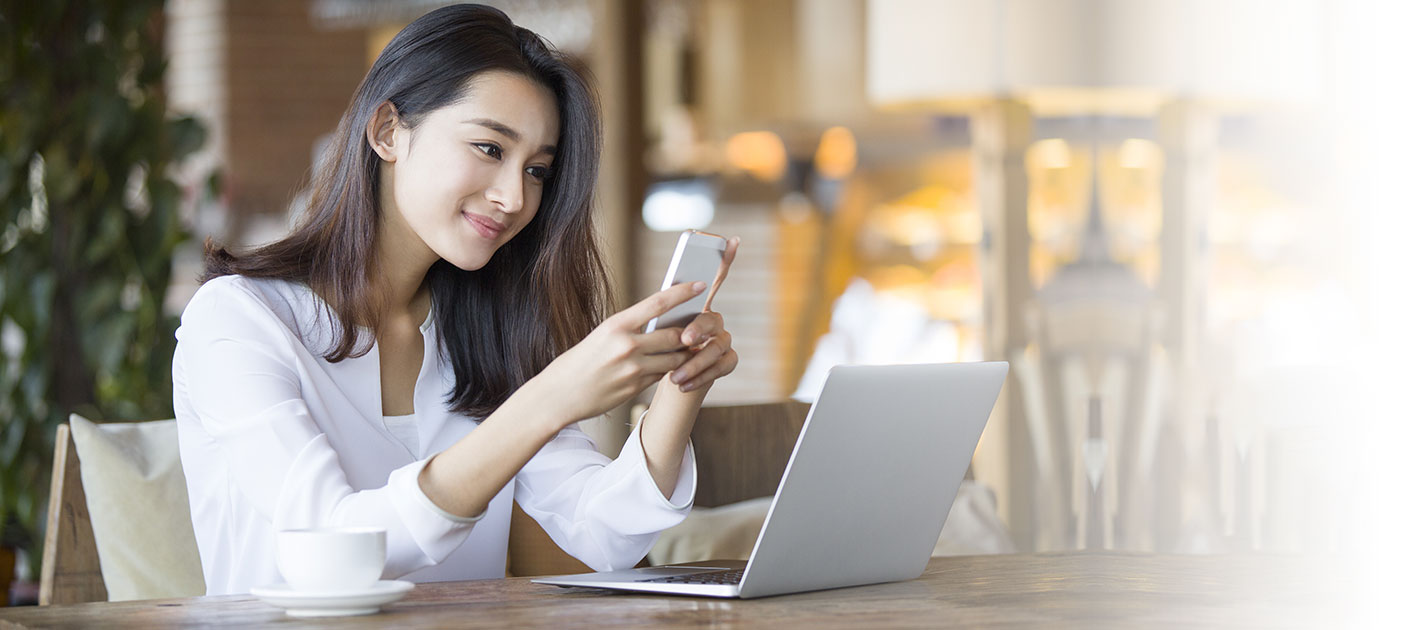 The DBS Home & Living Marketplace is a great option for consumers to compare various price plans and hunt for deals too.
8 out of 12 approved EMA retailers have come on board the portal to date, with additional credit card promotions and perks to boot. On top of that, customers enjoy savings of up to S$500 yearly when they do the switch on the DBS Home & Living Marketplace.
On the DBS Home & Living Marketplace, switching to a new retailer is hassle free. Simply pick a plan that suits you and choose your preferred payment options via internet banking. After you review your details and submit your application, DBS and the retailer will take care of the rest for you.
Bill payment-wise, it is the only marketplace in Singapore to allow customers to switch their electricity provider and set up their GIRO/credit card recurring bill payment in one seamless journey.
The platform also has various tools and features to help you make an informed decision. Here's a quick summary:
Dynamic annual savings are displayed based on your electricity bill size and dwelling type.
Price plan comparison tool to assess the various electricity price plans on our marketplace.
Easy navigation with enhanced filter and sorting features to reduce the time spent on searching and comparing the electricity price plans.
We hear you and have made the plans simpler and easier to understand on our Home & Living Marketplace.
Get started on making your switch here.
Keep reading