Buying your first home? Consider these factors first
Owning your own pad and jazzing it up according to your tastes is a dream for many. Before you get carried away, here are some points to consider before signing on that all-important Option to Purchase.
1. Location
A key consideration for real estate is the location. While Singapore is a small city, travelling across the island may still take two hours or more. The location of your home does affect your daily journey to the workplace. Accessibility (or the lack of it) is the top concern for many home buyers. Other factors include amenities within the vicinity such as schools, markets or parks. Property Marketplace allows you to search for your desired new home with a range of filters.
Your personal timeline of home purchase will also determine whether you should shop for new launches or pick from the resale market. If it's the former, the choices of locations may be more limited.
2. Budget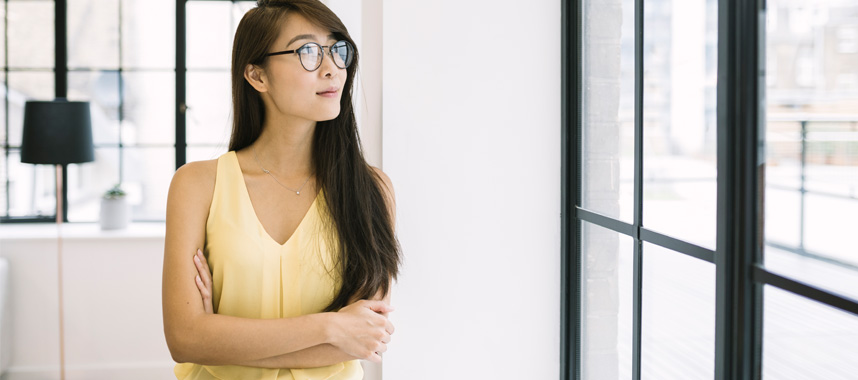 Next comes the question of budget. Are you getting a private property or a HDB flat? Other than knowing your eligibility, think through the pros and cons of the options, checking against your list of needs and wants. The loan amount you need for a private property is likely higher than that of a HDB unit, with a correspondingly longer loan tenure (maximum 30 years for private housing vs. 25 years for HDB apartments).
Unless you pay for your home fully in cash, you will need a mortgage loan. It is good to get an estimate of the amount of loan you are likely entitled to, based on your savings, current income and age before you begin your search.
See also: Find out how much you need for your first home
If you are looking at public housing, check out the subsidies and grants available. There are several government helplines that are open to first-time home buyers.
When thinking about affordability, you need to consider more than just the purchase price. Fixed fees on top of the purchase price could be a hefty amount, such as the Buyer's Stamp Duty (which may be a 5-figure sum, depending on your property price) and legal fees (anything from less than S$500 for HDB's lawyers to over S$5,000 for private property procedures). Add in other varying costs, such as renovation, to your budget considerations. For example, if you purchase a bare BTO flat or an older unit, your renovation may cost tens of thousands of dollars depending on your personal style and materials selected.
3. Which loan to get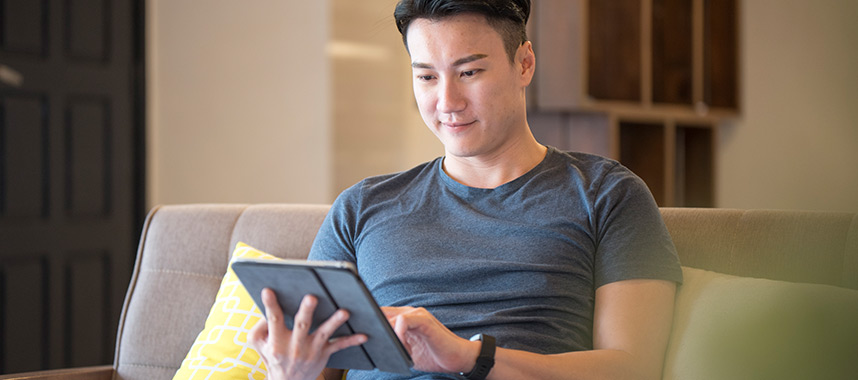 There are many loan options in the market, from HDB (for HDB flats only) to the various banks. Homework in this area can literally be worth thousands. When you compare the loan packages, look out for differences in fees or charges for early repayment, interest rate type (fixed or floating rates), loan-to-value ratio, debt ratio, loan tenure and any package features that may reduce the interest that you will be paying.
Also, ask yourself how long you expect to be staying in this first home, and its likely appreciation in value. If you intend to stay in this home for 10 years, and are able to afford higher monthly payments, look for a housing loan of this loan tenure that offers the best value.
Obtain an in-principle approval from the bank or an HDB Loan Eligibility before you proceed to view your desired apartment. Applying for a loan from DBS is easy—simply prepare required documents and fill up your details in the online form.
4. What's next after the purchase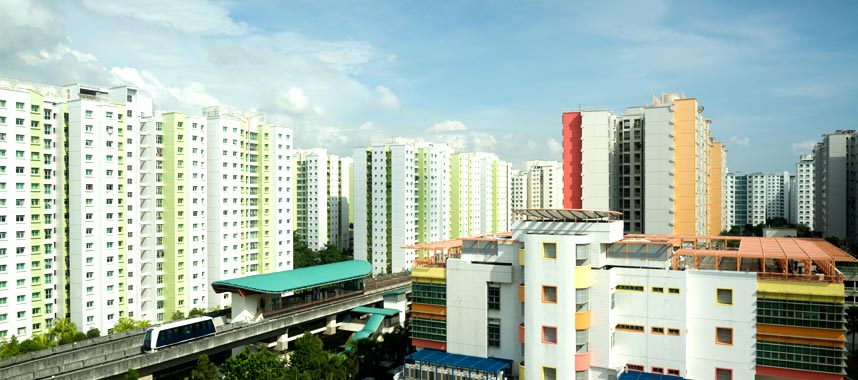 While you may be caught up in the excitement of buying your first home, you should also consider how this purchase fits your future plans. If it is likely that you may move, perhaps in a decade or so, or when you have children, then this home will need to appeal not just to yourself, but to future buyers or tenants.
For example, you may have your own preference for location, but will a unit closer to the central business district appeal more to potential tenants? Does it make financial sense to splash out on extensive renovation instead of investing the money for your next property?
Even the type of home would matter—while a loft apartment may be perfect for your DINK (that's "dual income, no kids") lifestyle, will future tenants or buyers be willing to pay a premium for such features? And will a private property give you a better yield when you decide to lease it out later?
Do note that upon selling a private property, you will need to wait 30 months before you can apply for an HDB BTO flat (if you are eligible for it). If you are looking for a resale flat as your next home, understand too that you will need to sell off your private property within 6 months of getting a HDB unit.
Whether you are buying a property for your own stay or investment, it is a major purchase that warrants considerable thought. Remember, haste makes waste. When you are ready, go own that dream home of yours.
Looking for a property?