How to have the 'money talk' with your significant other
It's never easy to have the 'money talk', whether your relationship is starting to get serious, or you've been married for a few years. After all, living together is all about juggling your schedules, time and planning for your future…together.
You're also juggling money stuff like bills, joint accounts, loans, insurance policies, credit cards and where to invest. And because the first year of marriage is where you establish patterns, learn about each other's habits, and perhaps make a few changes to your own lifestyle… it's also called the "wet cement year".
Here're some tips to help guide your 'money talk' with your partner, so you don't get stuck (in cement) over the longer term!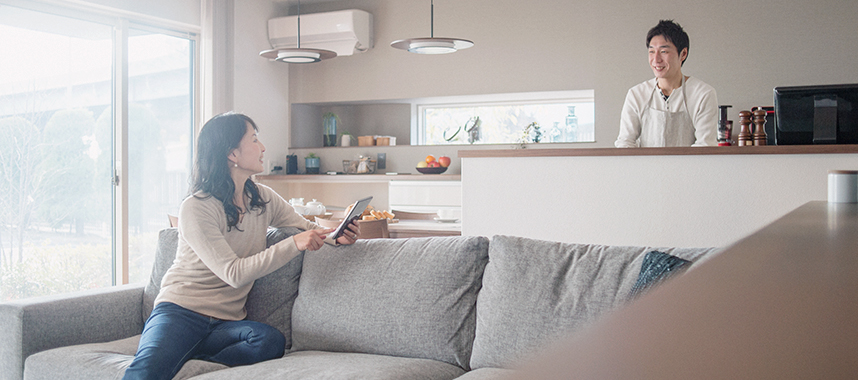 #1: Understand that everyone views money differently
It's important to begin with empathy, because everyone has a different view on money. That's because our perspectives were shaped by our upbringing. If your parents gave you S$5 pocket money, you might have very different spending habits than if they'd given you S$25 each day. Similarly, if your parents struggled with debt, or were very generous with their money, you might have adopted a similar attitude – or rebelled against it.
Same goes for bae – their upbringing will have shaped their view of money. Don't expect it to be identical. And while you're looking at the numbers, don't point fingers if say, bae has all their family's debt in their name, or has maxed out their credit cards. Instead, find ways to celebrate the little wins such as the progress they're making in repaying that debt. Also, seek to find common ground in your perspectives and goals. That'll help you proceed as a "team".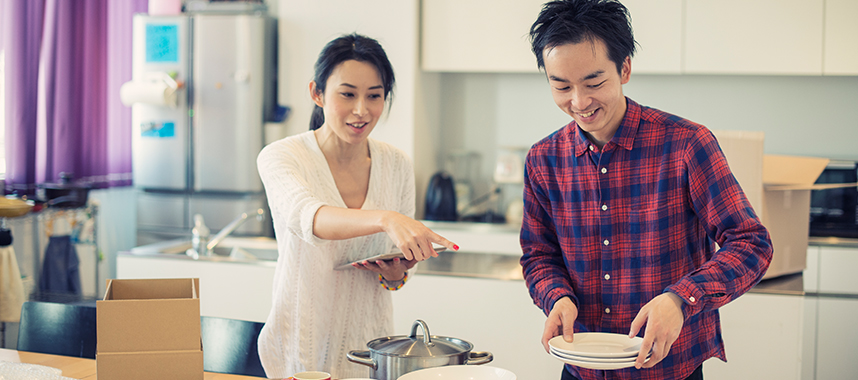 #2: Agree on how you'll split the household bills
The joint account is an oft-mentioned "milestone" of coupleship. But not all couples have a joint account and that's fine. It's more important to agree on how you'll split the household bill for your groceries, petrol, and mortgage, amongst other things.
We've heard of couples dividing the bills up in these ways:
Equality 50-50 split
Based on how long each partner has worked
By item (i.e. one takes the mortgage, the other pays for groceries)
But if you're thinking about opening a joint account anyway, get one that maximises the benefits for you and bae.
For instance, when you and bae have:
Your own Multiplier accounts; and
Credit your income (salary/dividends) into the joint account
Your benefits are maximized because the Multiplier will recognise the combined income, and calculate interest based on this amount. So, if you and bae are each earning S$3,000… Multiplier calculates interest on a combined S$6,000. That's double the interest-earning power!
You and bae can earn even higher interest rates if you buy groceries, take a home loan, buy life insurance, or invest through POSB/DBS. This is especially true when your total eligible transactions go past the S$2,000 per month mark. The more you add on, the more you earn in interest.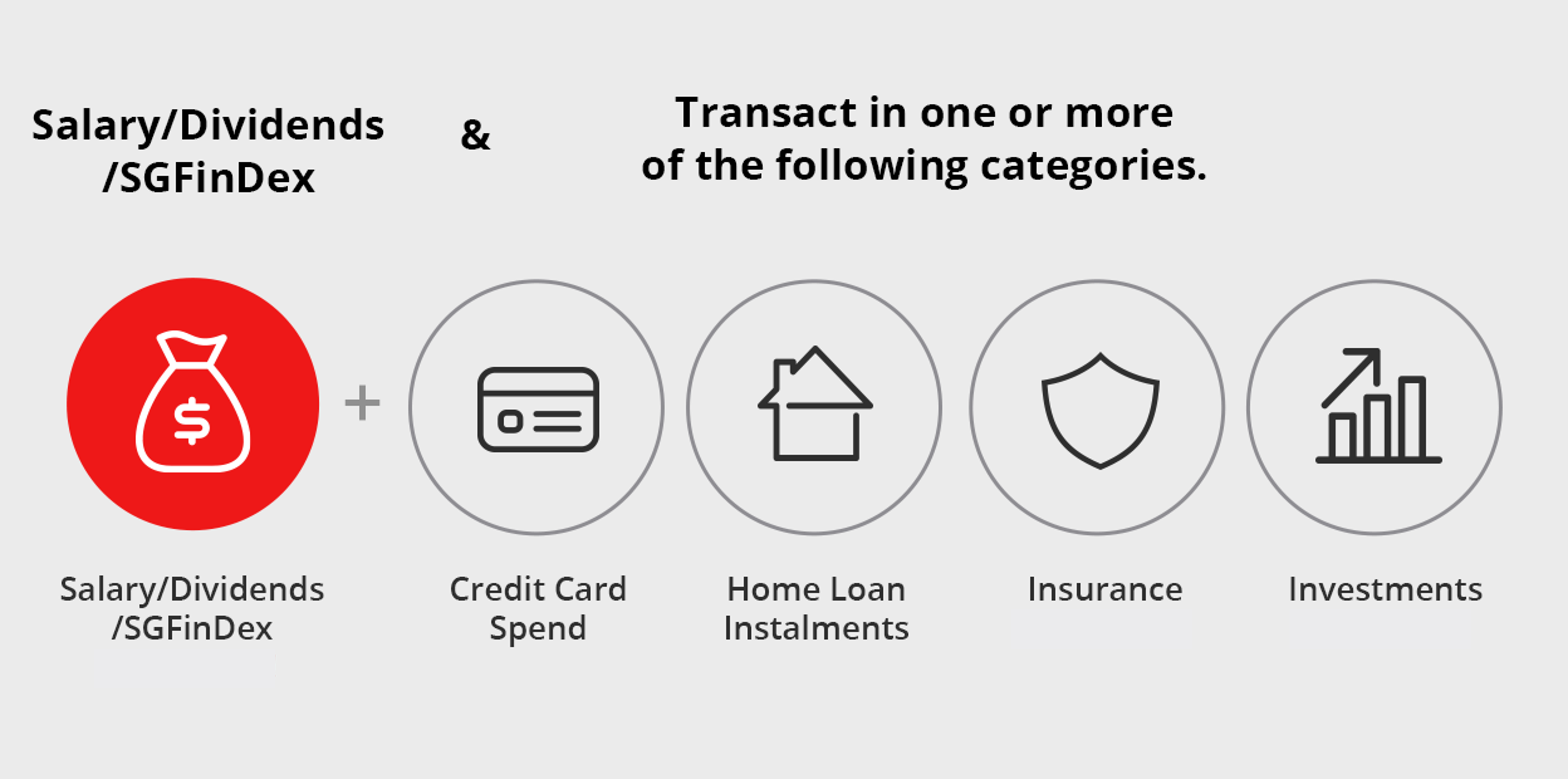 #3: Talk about the goals you want to achieve
Do you want to live in a private property? Start your own business? Start a fitness regime with a personal trainer? Retire by 40? Live a kid-free life? Have 3 kids?
Speak to your partner about these things. By doing so, you avoid surprises about bae's views of these lifestyle choices. It also gives you the chance to talk about your views on emergency funds, buying a house, retirement, and saving for your kids' education.
As you work out how much to spend on life insurance plans, and maybe saving for a baby, it's worth finding ways to make these payments give you something back in return.
For instance, if you're thinking of getting a house – or refinancing your existing home loan – adding a repayment schedule to your Multiplier can qualify you for the next interest tier. So, if you're both jointly paying off your loan from your respective accounts, Multiplier recognises the total amount used to service the loan. For example, if your partner's instalment is S$600 and yours is S$400, the total of S$1,000 is taken into account for the Multiplier.
(To see how much you can potentially earn, try our calculator here.)
If you're looking at insurance, remember that your financial priorities are shifting from a single-person focus to planning for both of you, and maybe even a little one on the way. And if you're getting a life insurance policy from POSB/DBS, it unlocks another category that qualifies you for higher interest on your Multiplier account balances.
(To help you understand how much insurance coverage you might need, get your personalised calcualtions in the NAV Planner app.)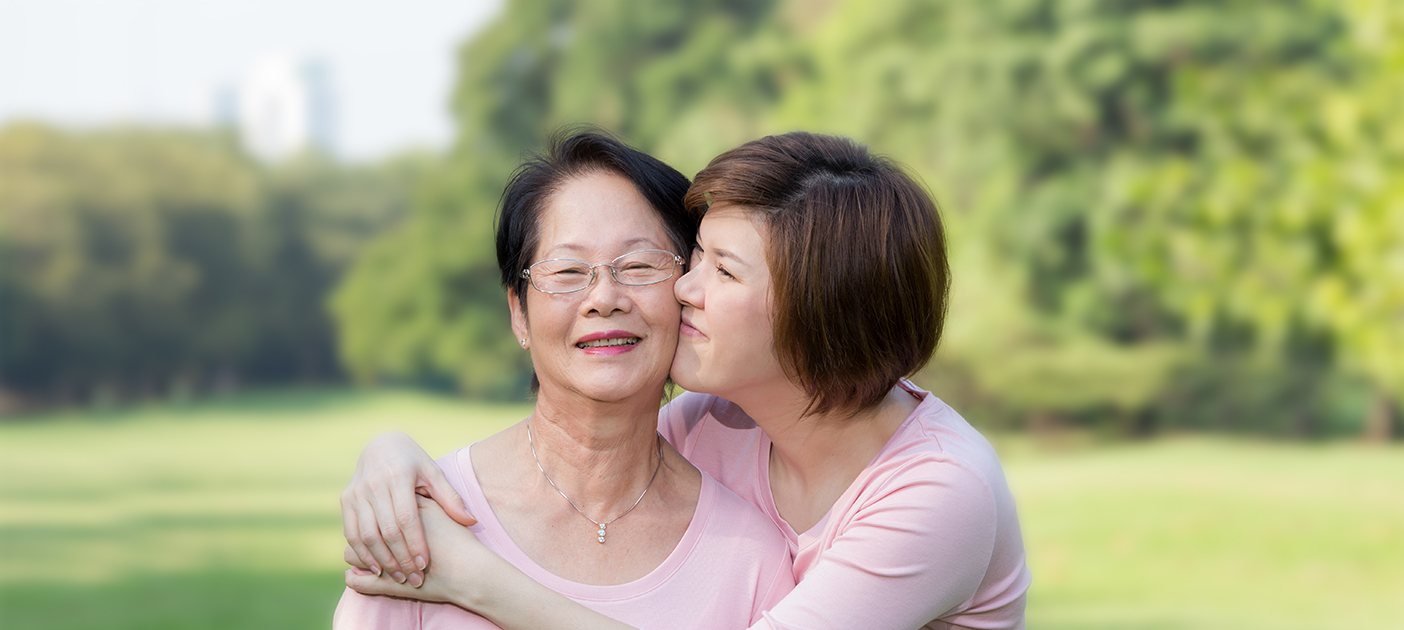 #4: Share openly about caring for your parents
As a result of your upbringing, you might also have different views on financial support for your parents. They might expect you to see them through their retirement, or have made their own plans. With rising costs, your reality is likely to fall somewhere in-between.
For most newlyweds, this translates to you graduating from looking after yourselves to looking after each other, and maybe even caring for another set of parents. This can be overwhelming. So, it's very important to share openly with your partner about the expectations that your parents have of you – and what you're committed to.
Sometimes, providing for another person – especially if you're 29 or below and in your early years of jointly managing your life together – there will be times you fall short or need a little bit of extra cash now and then. The Multiplier has a "fall-below" fee of S$5 if your balance falls below S$3,000, BUT that is waived as long as you haven't hit 30 yet. It's our way of recognising this important life stage.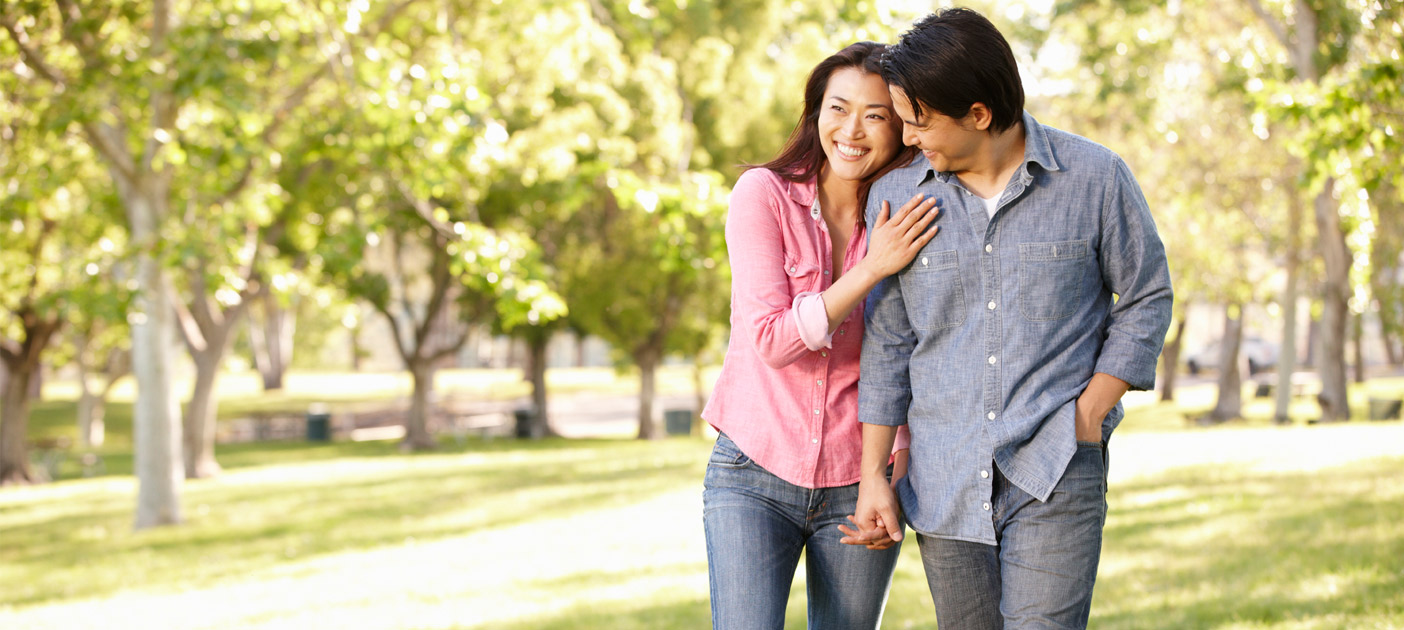 #5: Start planning!
Now for the fun part – getting down to business! You've seen the numbers, identified some goals, and (hopefully) agreed on them. When making your plans, talk in terms of "we", not "you". It takes some getting used to, but shifts the focus from two individuals, to a new team that's ready to face the future.
As you map out your plans, remember to take advantage of bank programmes such as the Multiplier Account (or POSB Cashback Bonus, if that's your preference). From your first pay check to your own life insurance, credit cards and investments, the Multiplier recognises that this life stage won't be your first or last. As you transition from newlywed to the wise couple that gives relationship advice, the Multiplier is designed to help you get the most out of every financial stage.
Disclaimers and Important Notice
This article is meant for information only and should not be relied upon as financial advice. Before making any decision to buy, sell or hold any investment or insurance product, you should seek advice from a financial adviser regarding its suitability.

All investments come with risks and you can lose money on your investment. Invest only if you understand and can monitor your investment. Diversify your investments and avoid investing a large portion of your money in a single product issuer.

Deposit Insurance Scheme
Singapore dollar deposits of non-bank depositors and monies and deposits denominated in Singapore dollars under the Supplementary Retirement Scheme are insured by the Singapore Deposit Insurance Corporation, for up to S$75,000 in aggregate per depositor per Scheme member by law. Monies and deposits denominated in Singapore dollars under the CPF Investment Scheme and CPF Retirement Sum Scheme are aggregated and separately insured up to S$75,000 for each depositor per Scheme member. Foreign currency deposits, dual currency investments, structured deposits and other investment products are not insured.
Ready to start?
Speak to the Wealth Planning Manager today for a financial health check and how you can better plan your finances.
Alternatively, check out NAV Planner to analyse your real-time financial health. The best part is, it's fuss-free – we automatically work out your money flows and provide money tips.
You might be interested in