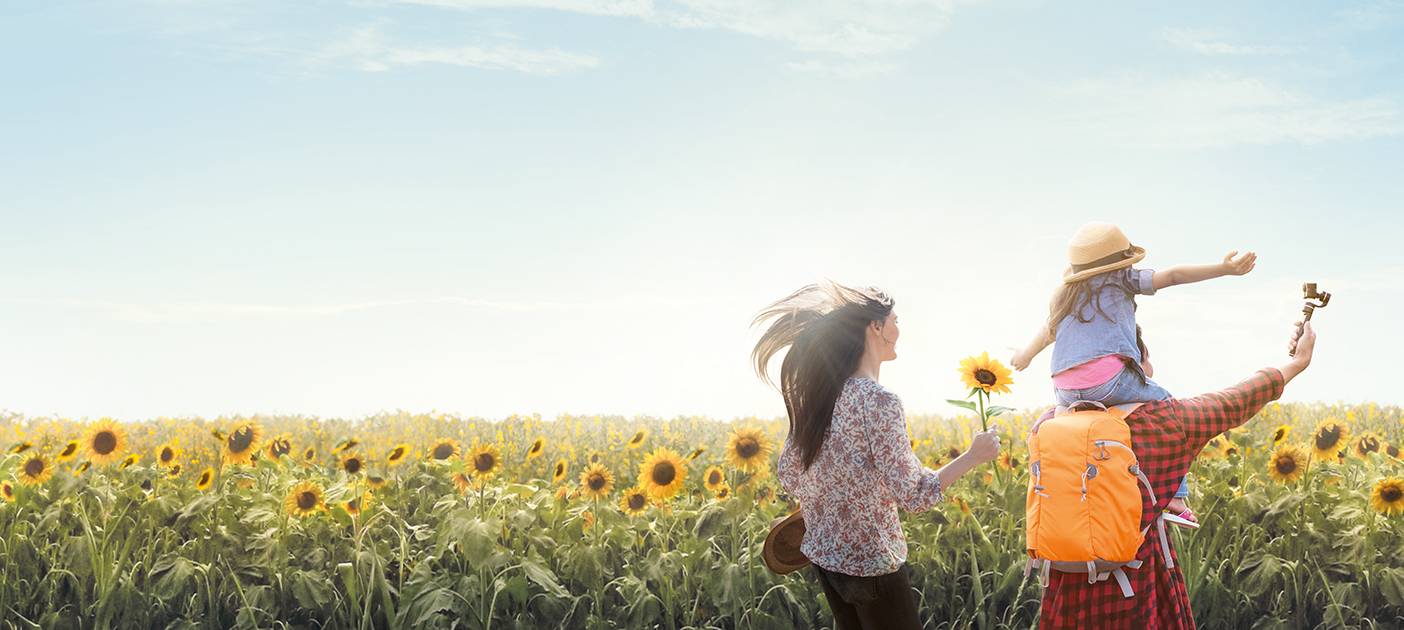 We'll keep you covered.
Every step of the way.
 
Do what you love, worry-free. Whether it's personal or business, at home or away. Because DBS and Chubb are partnering to protect you against the unexpected. As we continue to innovate and enhance our insurance offerings, you can look forward to a seamless experience. And more importantly, the confidence of being covered, every moment.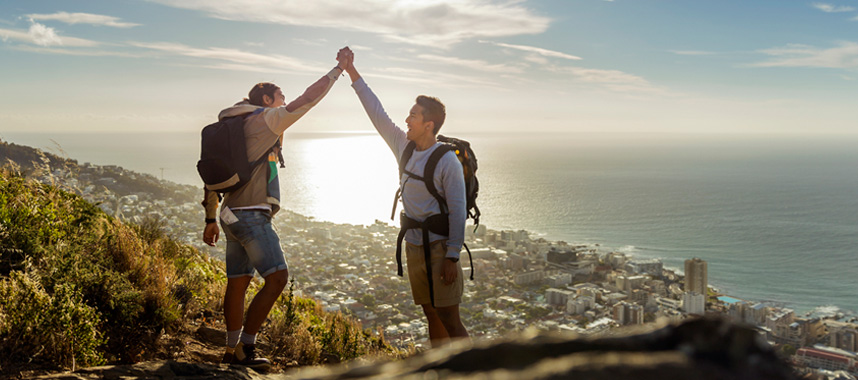 World's best digital bank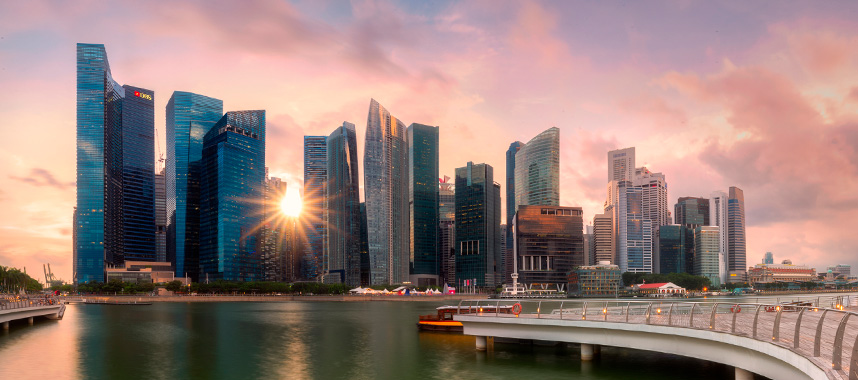 DBS is a leading financial services group in Asia, with over 280 branches across 18 markets. Headquartered and listed in Singapore, DBS has a growing presence in the three key Asian axes of growth: Greater China, Southeast Asia and South Asia. The bank's "AA-" and "Aa1" credit ratings are among the highest in the world.
Always at the forefront of leveraging digital technology to shape the future of banking, DBS has been named "World's Best Digital Bank" by Euromoney. The bank has also been recognised for its leadership in the region, having been named "Asia's Best Bank" by several publications including The Banker, Global Finance, IFR Asia and Euromoney since 2012. For nine consecutive years from 2009 to 2017, the bank has also been named "Safest Bank in Asia" by Global Finance.
DBS provides a full range of services in consumer, SME and corporate banking. As a bank born and bred in Asia, DBS understands the intricacies of doing business in the region's most dynamic markets. As it banks the Asian way, DBS is committed to building lasting relationships with customers, and positively impacting communities through supporting social enterprises. It has also established an SGD 50 million foundation to strengthen its corporate social responsibility efforts in Singapore and across Asia.
 
World's largest publicly-traded general insurer*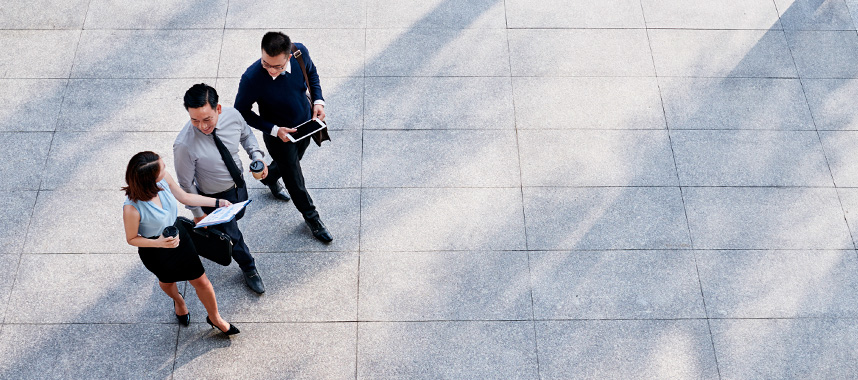 Chubb is the world's largest publicly-traded general insurer with operations in 54 countries. In Asia Pacific, Chubb has an extensive network of operations spanning 14 markets.
To conceive, craft and deliver the very best coverage and service to individuals, families and businesses, Chubb combines dedication to detail with decades of experience. Chubb is also defined by extensive product and service offerings, broad distribution capabilities, exceptional financial strength and local operations globally.
With one of the largest product portfolios in the global insurance industry, Chubb has over 200 distinct products and services catering to the diverse needs of clients.
Chubb's core operating insurance companies maintain financial strength ratings of AA from Standard & Poor's and A++ from A.M. Best. The company maintains executive offices in Zurich, New York, London and other locations, and employs approximately 31,000 people worldwide.
*Based on market capitalisation, S&P Global Market Intelligence, Sept 2017
 
More value, greater peace of mind.
With this partnership between DBS and Chubb, you can look forward to: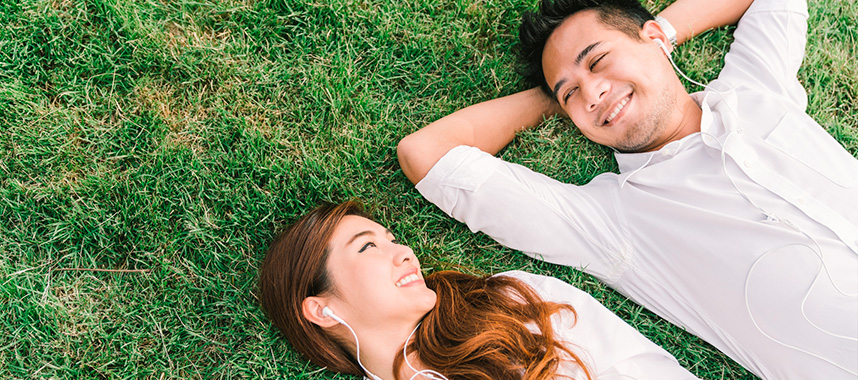 Frequently Asked Questions
What is this partnership about?
On 28 September 2017, DBS Group entered into a 15-year regional general insurance distribution partnership with Chubb General Insurance (Chubb).
The partnership covers 5 countries – Singapore, Hong Kong, Taiwan, China and Indonesia.
---
Who is Chubb?
Chubb is one of the largest* and most established insurers globally.
Chubb's award-winning claims handling service is renowned for its quality, promptness and fairness.
Operating in a global network of 54 countries, Chubb has more than 31,000 employees serving a diverse group of clients worldwide.
Chubb offers a broad range of personal and commercial insurance for individuals, families and businesses. These include: commercial insurance, personal property and casualty insurance, personal accident and supplemental health insurance, reinsurance, and life insurance.
Chubb's core operating insurance companies are rated AA for financial strength by Standard & Poor's and A++ by A.M. Best, indicating its long-term ability to pay claims.
Is Chubb affiliated with Chubb Fire & Security?
No, Chubb is not affiliated with Chubb Fire & Security. Insurance is Chubb's only business and it is in no way associated with the fire and security services provider.
Where is Chubb from?
Chubb maintains global executive offices in Zurich, New York and Bermuda. Our parent company Chubb Limited is listed on the New York Stock Exchange (NYSE: CB) and is a component of the S&P 500 index.
How long has Chubb been in the business?
Chubb was established in 1792 through its predecessor company, the Insurance Company of North America, and has over 100 years of experience and history in Asia Pacific.
What is Chubb's geographical presence in Asia Pacific?
Chubb operates in 14 markets in Asia Pacific, including Australia, China, Hong Kong, Indonesia, Korea, Macau, Malaysia, Myanmar, New Zealand, Philippines, Singapore, Taiwan, Thailand and Vietnam.
About Chubb in Singapore
Chubb Insurance Singapore Limited, via acquisitions by its predecessor companies, has been present in Singapore since 1948. Chubb in Singapore provides risk management and underwriting expertise for all major classes of general insurance, including Property & Casualty, Marine, Liability, Financial Lines and Group Personal Accident insurance. As one of the leading providers of Accident & Health insurance through direct marketing, Chubb partners with financial institutions and other companies to tailor individual policies for their clients and employees. In addition, Chubb offers a suite of customised Personal & Specialty insurance solutions to meet the needs of consumers. Over the years, Chubb in Singapore has established strong client relationships by offering responsive service, developing innovative products and providing market leadership built on financial strength.
More information can be found at www.chubb.com/sg
---
I'm an existing MSIG policyholder. Will I be affected by this new DBS-Chubb partnership?
As long as premiums are paid, MSIG policies will continue to provide coverage as per the policy's terms and conditions.
There are no changes to claims and policy services; these remain with MSIG.
I just bought an MSIG policy before 1 Jan 2018 and have yet to receive the policy. What happens now?
You should receive the policy document in a few days. Please contact DBS if you do not receive it.
MSIG will process all applications as long as premiums are paid.
Should I cancel my MSIG policies and switch to Chubb?
Cancelling insurance policies could compromise your cover.
You can consider reviewing your total coverage and see if you should add relevant products.
Why are MSIG products still being sold even though you have announced a new partnership with Chubb?
The Chubb partnership starts in early 2018. Meanwhile, your protection needs are important and we would like to offer you current products to meet your needs.
You can rest assured that all policyholders will continue to receive the same high level of customer service that's expected of DBS.
Are Chubb products as good as MSIG's?
Chubb products will be competitive and offer good value to customers.
How are Chubb's service standards? Is their claims service good?
Chubb is distinguished by its quality product offerings and services. Our award-winning claims service is renowned for quality, promptness and fairness.
*Based on market capitalisation, S&P Global Market Intelligence, Sept 2017