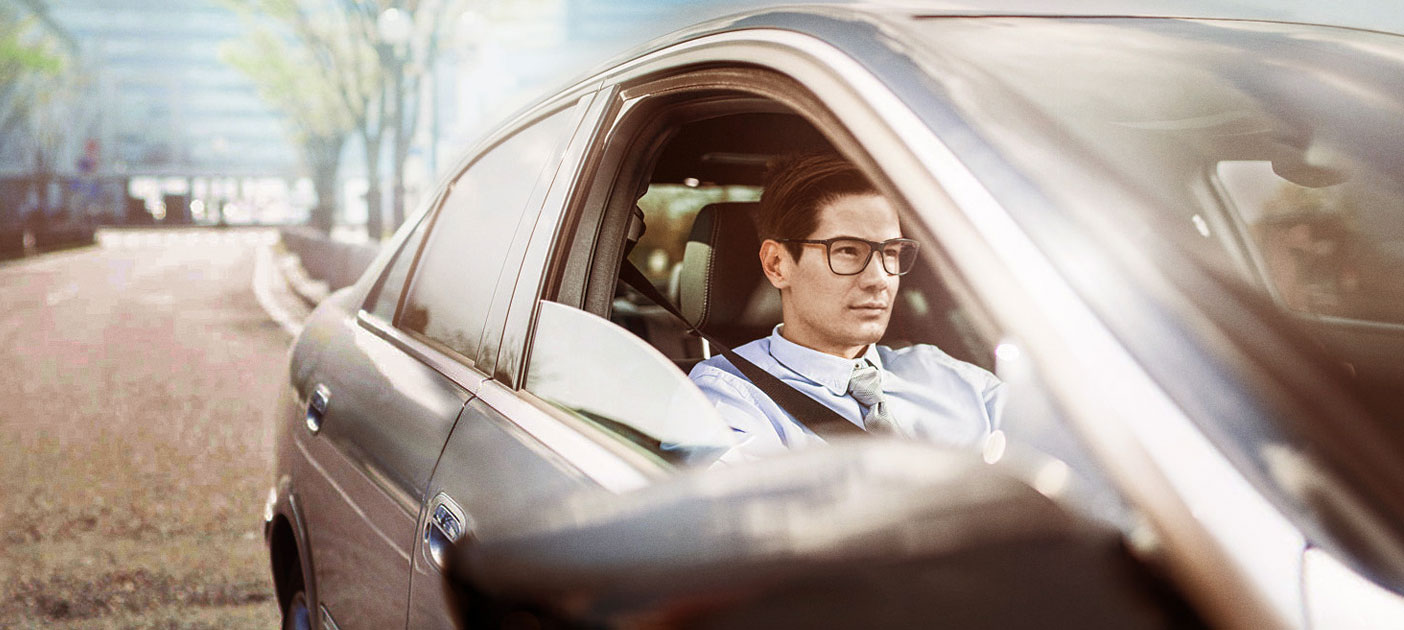 At a Glance
When it comes to car insurance, we all have different needs. That's why we're making it easier for you to find the right plan. Compare quotes from MSIG Insurance and Income, two of Singapore's trusted car insurers. Pick the plan that fits your needs. Then buy the policy online in minutes. It's that easy.
 
Features & Benefits
Key Benefits
MSIG
Income
DriveShield
Drivo

Drive Safe, Pay Less (telematics car insurance)
- get up to S$150 cash upon free installation of the telematics device

✔
NA

Accident repairs at insurer's authorised workshops

✔
✔

Accident repairs at your preferred workshop

✔
(for Premier Plan)
✔
(for Premium Plan)

Loan Protection Benefit covering the outstanding car loan in the event of accidental death of the policyholder while driving the insured vehicle

Up to S$200,000
(for Premier Plan)
NA

Daily transport allowance of S$50

Up to 10 days, if repair period exceeds 3 days
(for Premier Plan)
Up to 7 days. Benefit is claimable from the first day of repair
(optional cover)

Policy Excess

Up to 100% excess waiver at time of claim
S$600 or otherwise specified applies for each and every accident claim

Unlimited windscreen cover
(Excess of S$100 applies)

✔
✔

Personal Accident benefits

Up to S$100,000
Up to S$50,000

Medical expenses for driver and each passenger

Up to S$1,000
Up to S$1,000

Towing service following each accident

Up to S$500
Up to S$500

Damage to third party property

Up to S$5,000,000
Up to S$5,000,000

Vehicle Location Service in West Malaysia

Available (optional cover)
NA
Please refer to the policy wordings for the full details of the benefits, terms, conditions and exclusions of the insurance policies.
 
Frequently Asked Questions
---
---
---
Click here for full Terms and Conditions Governing Purchase of Insurance Products from MSIG Insurance and Income via the DBS website.

Disclaimers

DriveShield Plus is underwritten by MSIG Insurance (Singapore) Pte. Ltd. ("MSIG Insurance") and Drivo is underwritten by NTUC Income Co-operative Limited ("Income"). Both insurance plans are distributed by DBS Bank Ltd ("DBS"). It is not an obligation of, deposit in or guaranteed by DBS. This is not a contract of insurance. Full details of the terms, conditions and exceptions of these insurance plans are provided in the Policy(ies) and will be sent to you upon acceptance of your application by MSIG Insurance or Income..

These Policies are protected under the Policy Owners' Protection Scheme which is administered by the Singapore Deposit Insurance Corporation (SDIC). For more information on the scheme, please visit the General Insurance Association or SDIC websites.