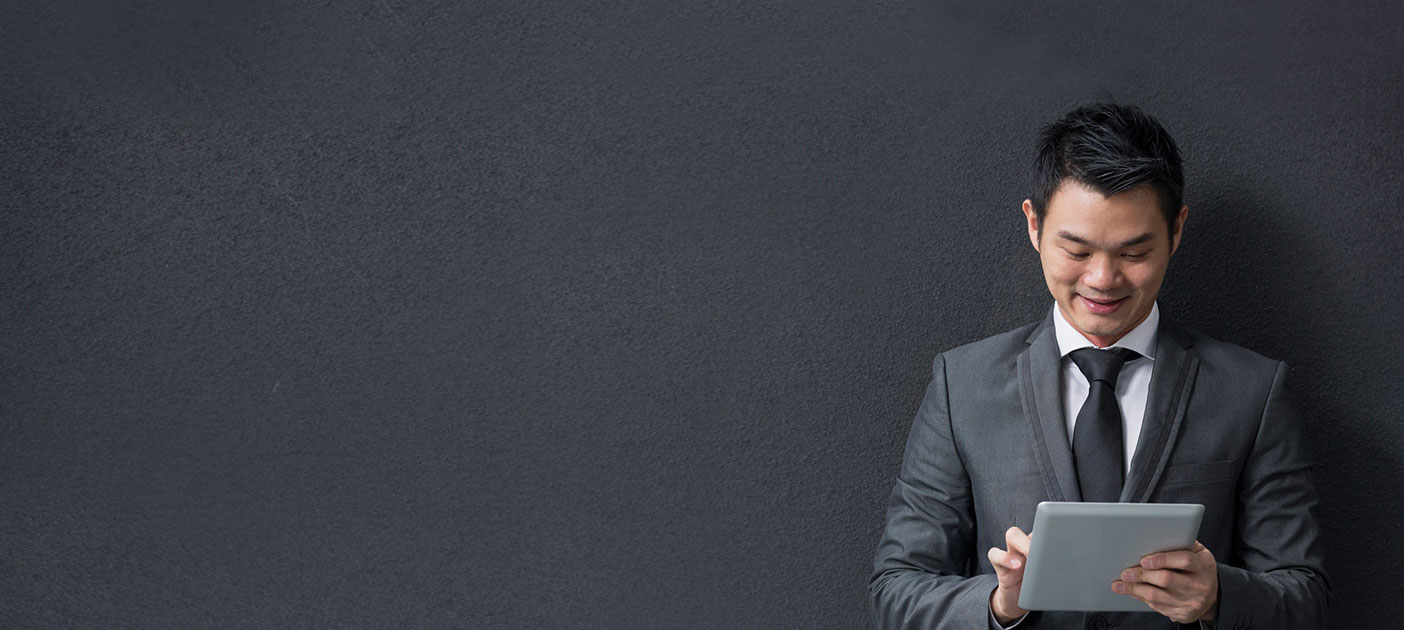 DBS Vickers Online Account
 
Commission Fee Schedule
DBS Vickers Online Trading Account
| | Online Commission Rates | Minimum Commission |
| --- | --- | --- |
| Singapore | 0.28% | SGD 25 |
| USA | 0.30% | USD 25 |
| Australia | 0.40% | AUD 30 |
| Canada | 0.50% | CAD 29 |
| Hong Kong | 0.20% | HKD 100 |
| Japan | 0.50% | JPY 3000 |
| UK | 0.40% | GBP 25 |
GST at prevailing rate on commission applies to all markets. For Singapore market, GST applies to the Clearing Fee (CDP imposed) and SGX Trading Fee as well.
Learn more on all the other fees and charges, as well as our ongoing investment promotions best suited for you.
 
Online Application
You can now apply for your trading account online in just a few steps and enjoy digital linkage to your existing CDP account at the same time. As the first paperless application in the market, you can take advantage of shorter processing time for greater convenience.
How to Apply
 
Introduction to Online Trading Platform
Better navigate the DBS Vickers Online Trading platform by exploring more on the features we offer via the video. Alternatively, you may download our Online Trading Platform user guide.
 
Apply for GIRO
Experience convenient, hassle-free way to automate the settlement of your share transaction. Just one simple setup process and your sale proceeds or payments will be transferred to and from your designated bank account.
Apply via iBanking

Log in to DBS/POSB iBanking account
Click on Pay > Add GIRO Arrangement
Select "DBS Vickers Secure" as your billing organizations
Indicate your Vickers trading account number under bill reference
Click on "Submit"

Login with iBanking
Apply via GIRO application form.
Kindly mail in the completed GIRO form. GIRO applications take approximately 2 to 3 weeks to process upon receipt of the completed application form.Download form
 
Events & Seminars
More opportunities to grow your investment knowledge and trading skills with our investment seminars, register here.
Find out more