Community Guidelines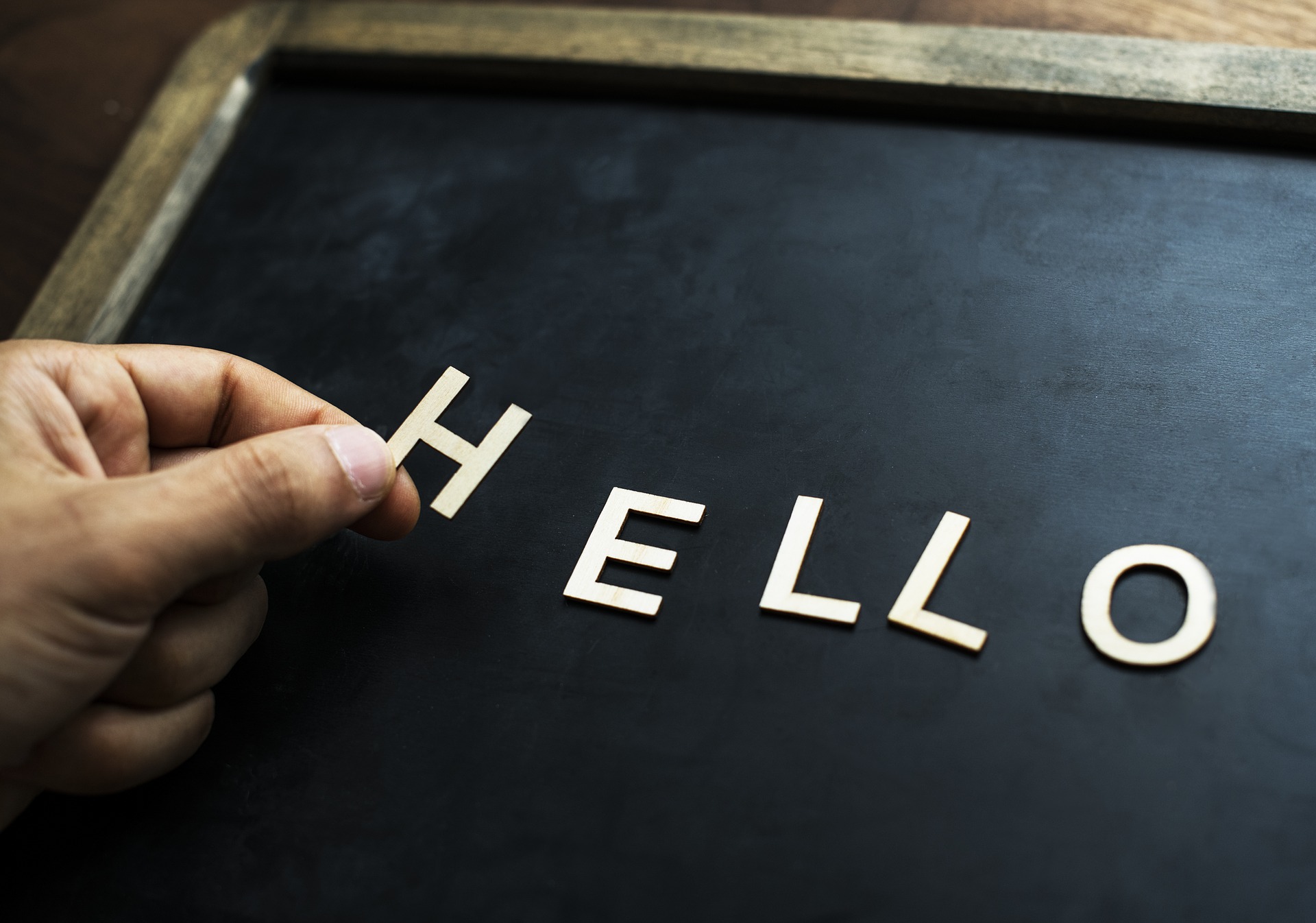 The Must Knows: Before you dive right in, give our Community Guidelines a read!
The Short
YourNAV is the community of NAV, an initiative by DBS and POSB aimed at empowering you to better navigate through life's changes, uncertainties and opportunities to get to where you want to be.
It's important for all viewers and members of YourNAV community to come together to make this an authentic and safe place for obtaining accurate information, learning from each other and progressing together on their financial planning journey. Be nice, have respect for others and always follow the law. Spamming, attacking, smearing, or posting nude or inappropriate content are strictly prohibited.
The Full Works
Good vibes only.
We created these community terms and conditions so you can join us in making YourNAV even more fun and awesome. By participating in YourNAV community you agree to these community terms and conditions, our Privacy Policy and our website use Terms and Conditions. We're fully committed to these and hope you are, too. Overstepping these boundaries may result in your content being deleted, accounts disabled, or involvement of the authorities.
Choose your level of participation and keep your account safe.
While registration is not required for viewing select contents of this community, you will need to create an account and be a member to post, comment, reply, or to view members-only content and exclusives. Account creation is free. You are responsible for safeguarding the confidentiality of your account details. Do not share your account details with other members. You should notify us immediately of any unauthorised use of your account or any breach of security by sending an email to yournav@dbs.com.
Help us keep the community strong.
Designed to facilitate a supportive community, below is a list of rules (not exhaustive) that influence whether a post or comment will be accepted. These apply to viewing and all forms of participation in this community, including posting of content, comments and other forms of posts such as text, photos, GIFs and videos. You agree that you won't post the following:
· Content that violates the law or that facilitates or encourages the violation of any law or which promotes, facilitates, encourages or provides information about illegal activities
· Content that is out of context, off-topic, repetitive, and/or has hidden or disguised meanings and agenda
· Content that includes profanity
· Content that constitutes harassment, smearing, racism or sexism
· Content that is impersonating someone else, false, and/or misleading
· Content that promotes terrorism, hate speech, or organised crime
· Content that is offensive, threatening, libellous, defamatory, religious, political, obscene, sexual, pornographic, and/or illegal
· Advertisements and/or promotions, unless authorised by the administrators of YourNAV community
· Solicitations, including charitable solicitations, unless authorised by the administrators of YourNAV community
· Content that contains viruses, Trojan horses, worms or any other programs designed to impair the operation and functionality of this website or any computer
· Content that you do not own or have the complete rights to
· Content that belong to someone else (including photos, videos, music, trademarks or other copyrighted material)
· Information, images or recordings of anyone other than yourself
Your personal privacy is important.
By creating an account, you agree to our use and disclosure of your personal data for the purposes of allowing you to create an account in YourNAV community and to participate in YourNAV community for other related purposes such as to communicate with you and to respond to your requests and queries.
In addition, for protection of your personal privacy and data security, please do not post, comment, reply, send or share your personal contact information, including full name, identity number, address, email address, contact number, account number, banking information or any other identifiable information. In the event you receive a request to share your information with NAV or DBS, such as to be contacted for participation in a contest, please ensure your information is sent to the following official email addresses of NAV and DBS:
NAV: yournav@dbs.com
Be responsible for what you post.
Content in YourNAV community may include what has been posted by its members. Such content is the sole responsibility of its originator. You are responsible for all content, messages and online activity conducted through your username. You represent and warrant that all content which you post are your own original work and creation and that your content does not infringe copyright or any other intellectual property rights of any third party. You also represent and warrant that none of the content which you post are proprietary or confidential and that DBS' use of your content will not require any further licenses from, or infringe any intellectual property rights of any third party.
NAV, DBS and POSB are not responsible for the content posted in YourNAV community nor guarantee its accuracy, reliability, completeness, usefulness, non-infringement on intellectual property rights, or quality. Members understand and agree to bear all risks associated with using or relying on the content.
Quick note on sharing with the community...
When you upload or post any content to YourNAV community, you automatically grant us a non-exclusive, perpetual license and right to use and reproduce such content in any manner or medium and for any purpose. We are not obliged to identify you as the author of such postings or to give you credit.
We may have to remove any posting or members if needed.
These terms and conditions will be actively enforced to maintain the purpose and integrity of this community. You agree that we have the right at any time to restrict, suspend or terminate your access to your account or terminate, deactivate or suspend your account. We also reserve the right to change these terms at any time. By continuing to view or participate in this community, you are deemed to be agreeable to these changes and these terms.
Don't hesitate to report an issue or if you feel something posted is inappropriate.
If you see posts or comments which you feel violate these terms and conditions, please notify us at yournav@dbs.com.
Other legal information.
These terms and conditions constitute the entire agreement between us and supersedes any prior agreement between us in relation to YourNAV community. These terms and conditions shall be governed by the laws of Singapore and you and DBS agree to submit to the exclusive jurisdiction of the Singapore courts. If any provision of these terms and conditions is found by a court to be invalid, we agree that the other provisions of the terms and conditions shall remain in full force and effect.