Faster, easier, more personalised
---
We've enhanced iBanking with an improved layout and more intuitive navigation to bring you a brand new online banking experience.
You can look forward to: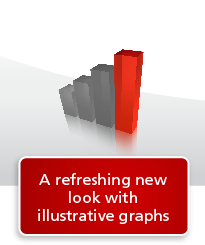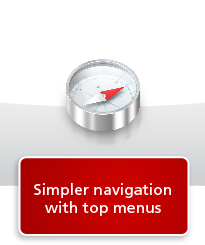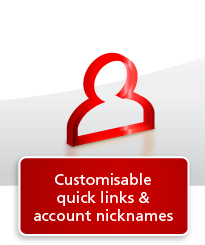 From February 2015, we are also introducing a brand new iBanking login page. Be rest assured that your existing login details and settings will remain unchanged so that you can enjoy a seamless transition.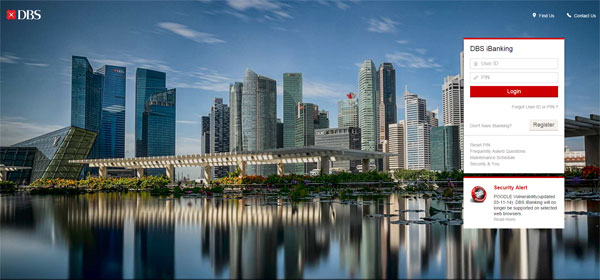 We look forward to serving you better with these exciting changes.