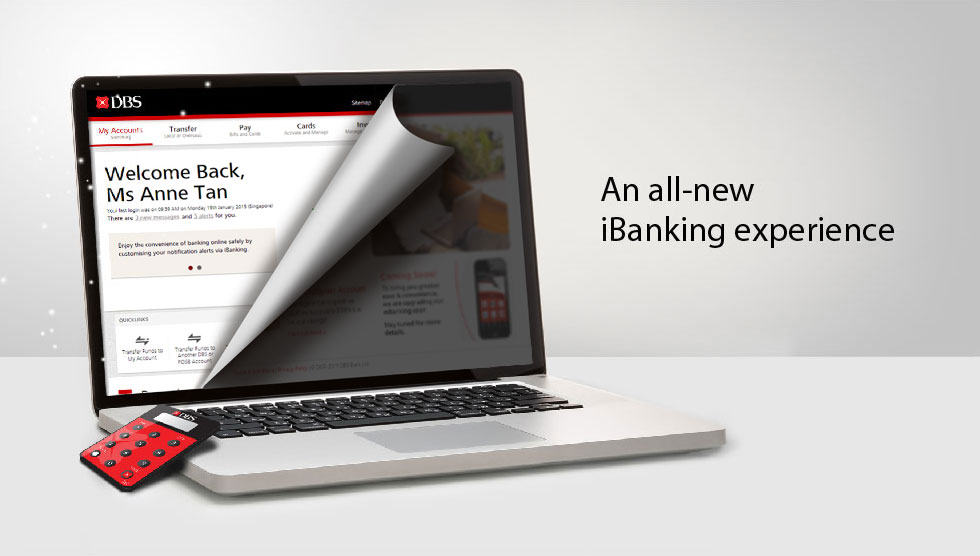 COMING SOON

Faster, easier, more personalised
At DBS, we're constantly finding ways to make banking easier for you. That's why we're enhancing iBanking with an improved layout and more intuitive navigation to bring you a brand new online banking experience.
You can look forward to a: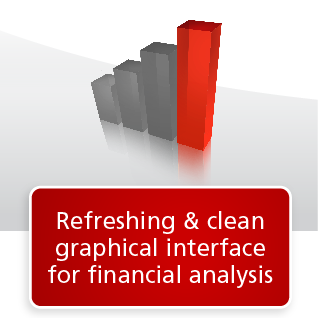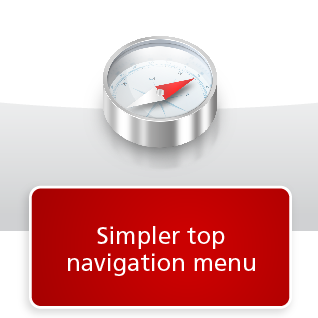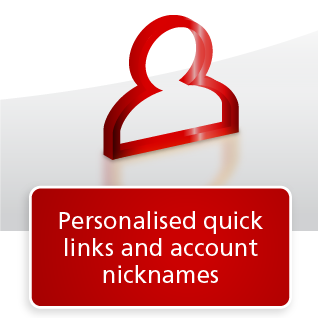 These exciting changes will be coming your way soon. We look forward to serving you better with them!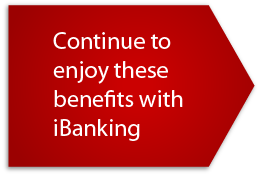 BEST REMITTANCE CAPABILITIES in Singapore

INSTANT credit/debit card and account application

ONE PLATFORM for trading and banking

7 YEARS' WORTH of e-Statements

100% MONEY SAFE GUARANTEE