5 types of protection plans to consider (Part 1)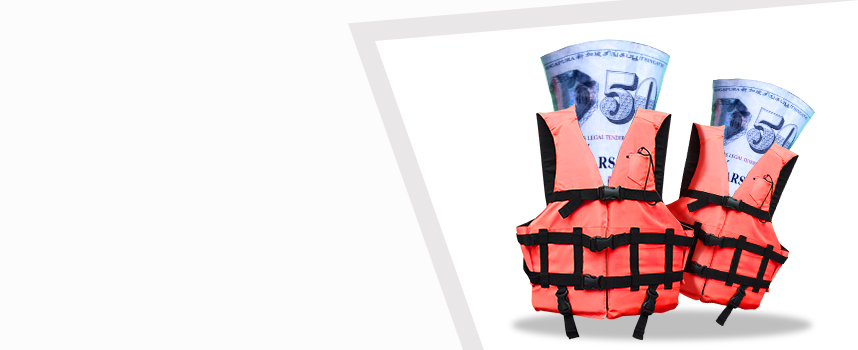 NAV TL;DR

If you don't have time to read through the whole article, you can check out our short version below:

When planning for retirement, you should familiarise yourself with the 5 types of protection plans:

MediShield Life helps to cover your large hospital bills for life using your own CPF contributions.

Critical illness Insurance Plans protect you from high costs incurred by major illnesses.

Long-term care Insurance Plans provide financial support for severe disabilities or prolonged treatment.

Term Insurance Plans allow you to determine a specific period of coverage depending on your dependants, budget and lifestyle.

Mortgage Insurance Plans cover outstanding mortgage in the event of death, terminal illness or total permanent disability of the homeowner.

Life is full of uncertainties. The best prepared plans can be thrown off course by unexpected illnesses and accidents.

For instance, an unexpected medical event could deplete or even drain you from your savings. According to MOH, removal of tonsils cost an average of S$1,300 for subsidized hospitals and up to S$12,098 for private hospitals.

It is prudent to take safeguards to ensure that if unexpected events do strike, you will be covered financially. One way is to transfer the risks to insurance firms which have a variety of plans that provide coverage at affordable premiums.

Here are the plans you should consider while planning for retirement:

MediShield Life is a basic health insurance plan that protects all Singaporeans and Permanent Residents against large hospital bills for life, regardless of age or health condition. It is run by the Central Provident Fund (CPF) Board.

There are limits to what you can claim under MediShield Life, and hospitalisation benefits are based on B2/C class wards in public hospitals. Your MediShield Life premiums are paid from your CPF MediSave Account.

Stepping up in coverage is the Integrated Shield Plan. It incorporates the MediShield Life component, and a private insurance coverage component run by the insurance company, typically to cover private hospitals and A/B1-type wards in public hospitals.

You can pay for your Integrated Shield premiums using MediSave or cash. If you are using MediSave to pay for the additional premium required for the private insurance component, above your MediShield Life coverage, do note that the amount you can use from MediSave is subject to the Additional Withdrawal Limit (AWL). The AWLs are S$300 per year for those at age 40 years and below on their next birthday, S$600 per year for those at age 41 to 70 years on their next birthday, and S$900 per year for those at age 71 years and above on their next birthday.
Should you upgrade to an Integrated Shield Plan? Factors to consider largely revolve around your healthcare expectations. What priority do you place on staying in a private hospital and/or A/B1 wards in a public hospital, as well as the flexibility of being able to choose your own doctors?

An Integrated Shield Plan also offers an as-charged feature which removes the benefit limits on the amount that can be claimed each day for hospital stay and procedures. Furthermore, do consider the affordability factor as premiums of such plans and the optional riders increase at a higher rate compared to MediShield Life, as you age.

A question that arises quite often is whether there is a need to buy an Integrated Shield Plan if you are already covered by your employers for group hospitalization and surgical insurance.

It is important to note that as most company insurance plans are not portable, you will not be able to take the policy with you to a new employer. Even if the policy is portable, the insurer might require premiums and conditions you might not find agreeable. Thus, when you change employers, you typically end up with a new medical insurer, and there is usually a waiting period for existing conditions. It is also prudent to get hospitalisation cover early while you are still healthy as insurers will exclude cover on pre-existing illnesses.
Critical illness cover provides financial protection if you are diagnosed with an insured major illness. Standard critical illness plans are based on the definitions from the Life Insurance Association (LIA) for 37 severe-stage major illnesses, such as cancer, heart attack and stroke.

The payout is usually a lump sum to ensure that your needs and those of your family continue to be met during your recovery period. According to LIA, this is assumed to be five years until you can return to work, or to adjust to your lifestyle needs.

It was reported that in times of critical illness, economically active Singaporeans and Permanent Residents are only covered for a year of their expenses – or 20 per cent of what is needed should they be out of the workforce for five years.

Based on your needs, here are four types of critical illness plans: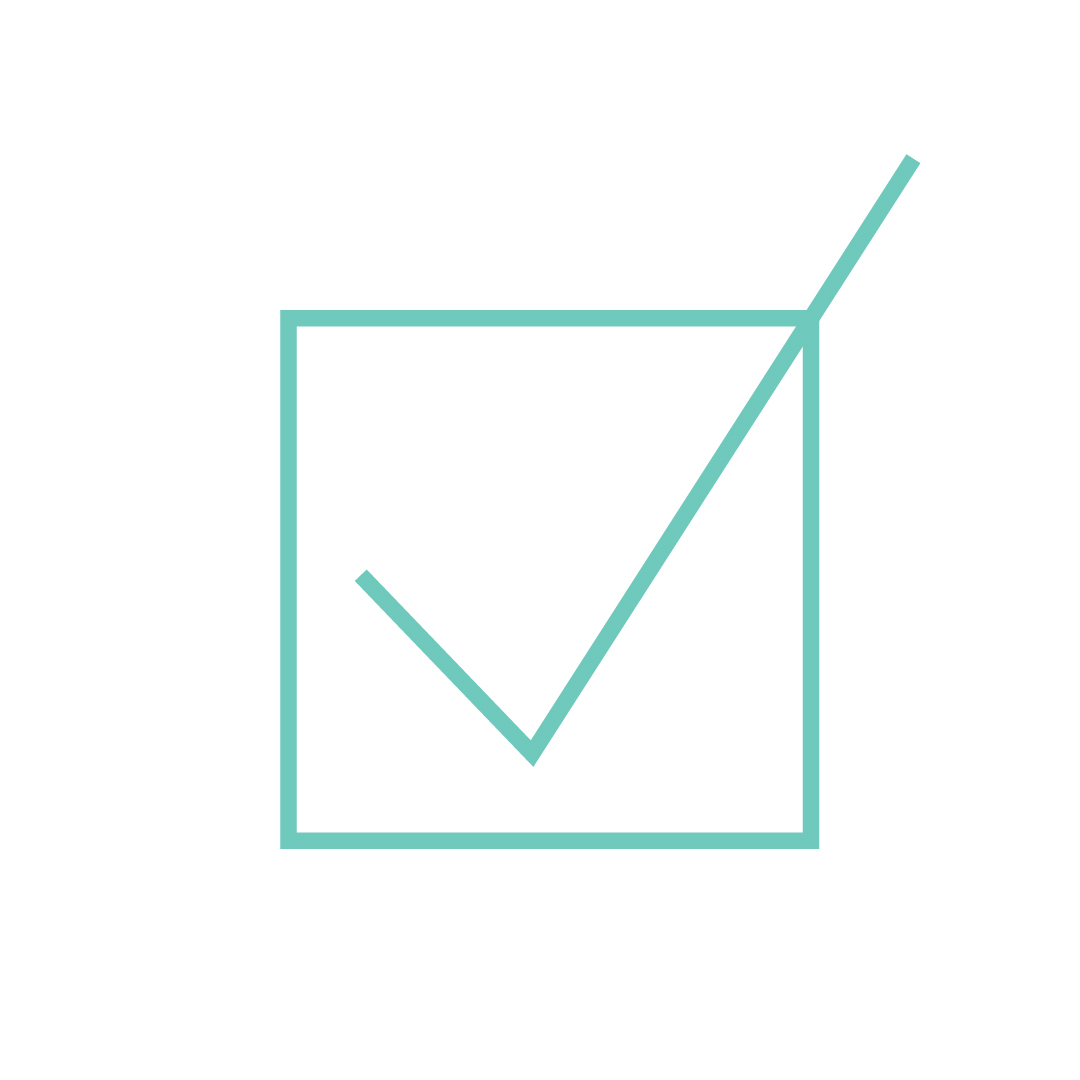 Riders or plans that provide pay-out for severe-stage critical illnesses.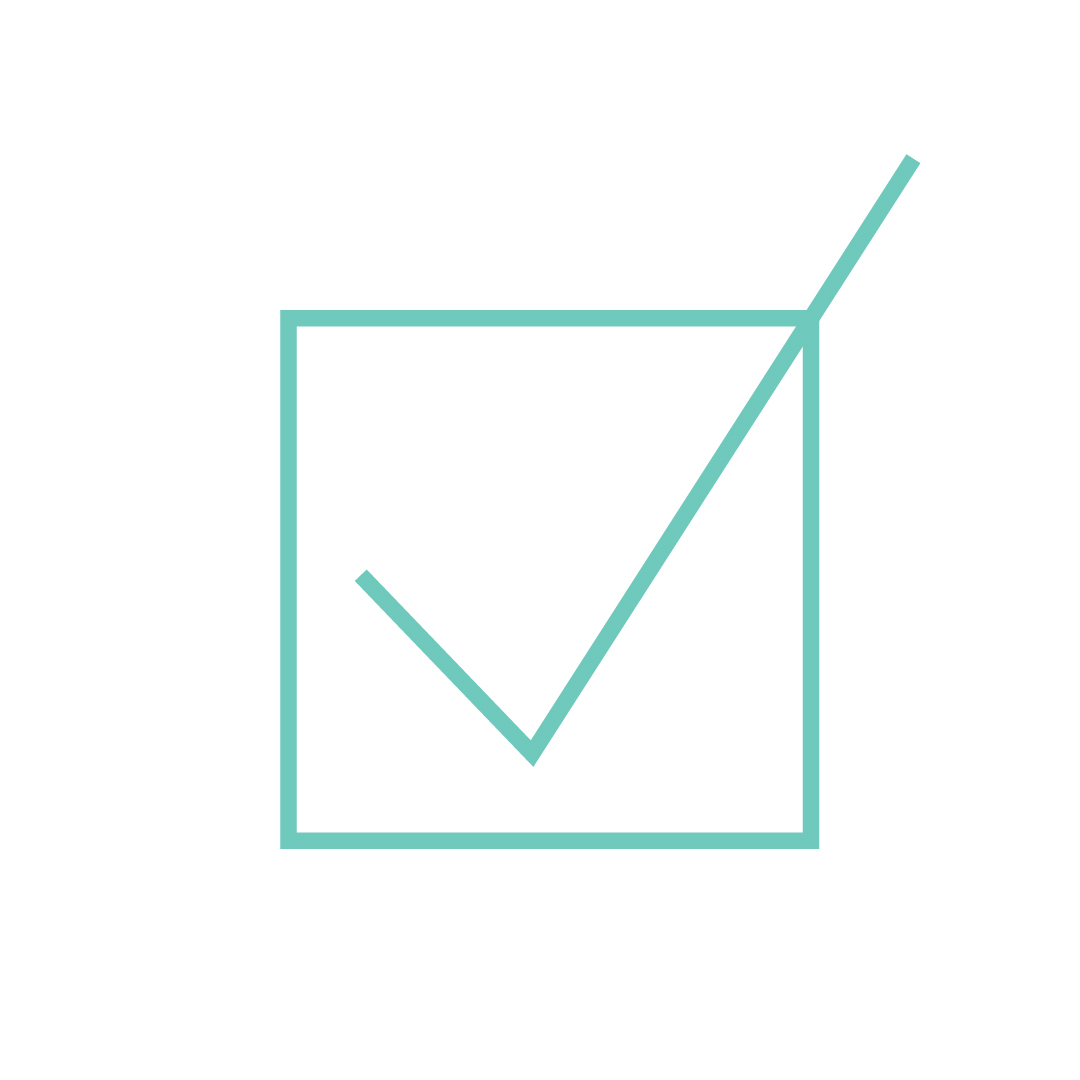 Early-stage plans that provide payout for critical illnesses diagnosed at the early stage.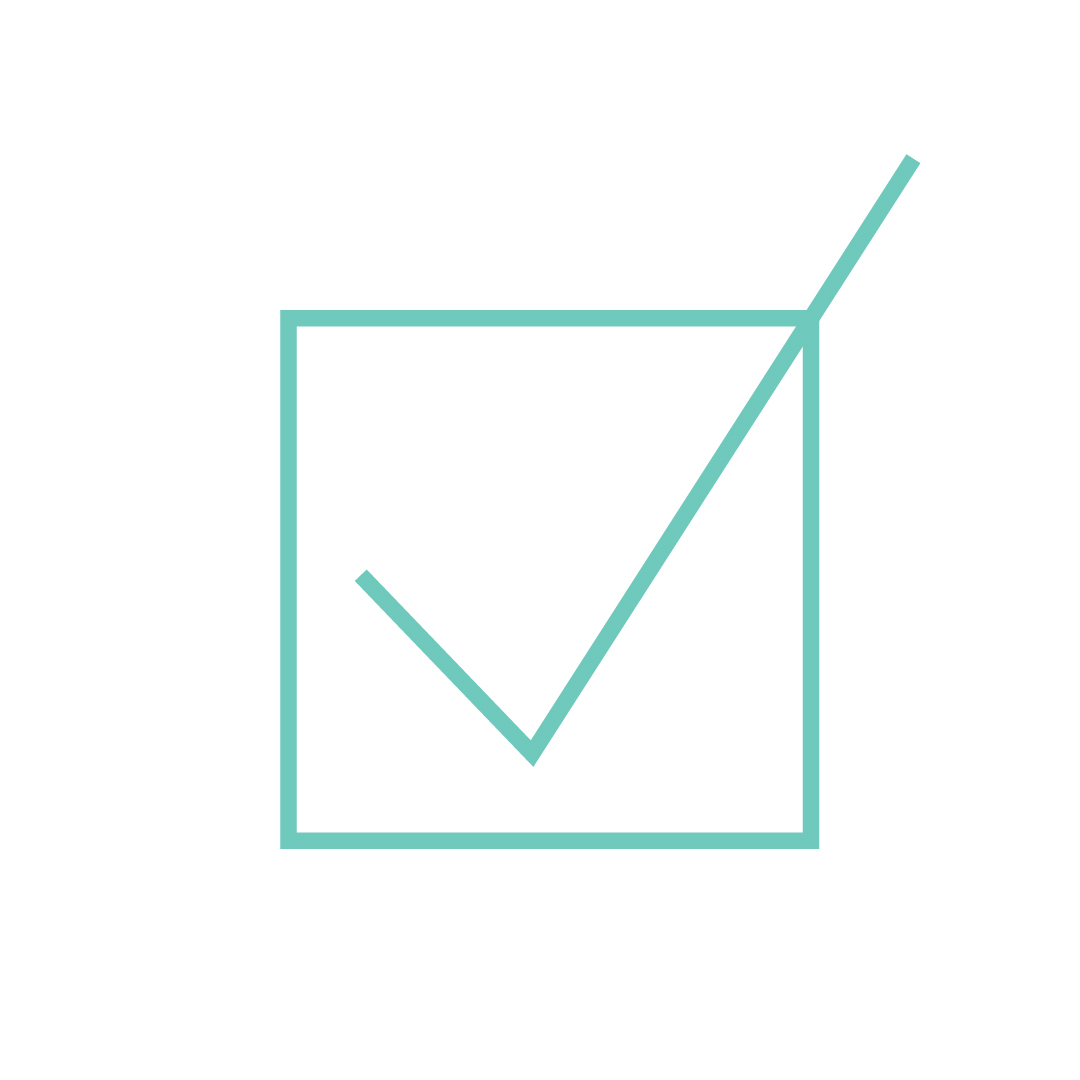 Single-pay plans that provide only a lump sum payment upon diagnosis.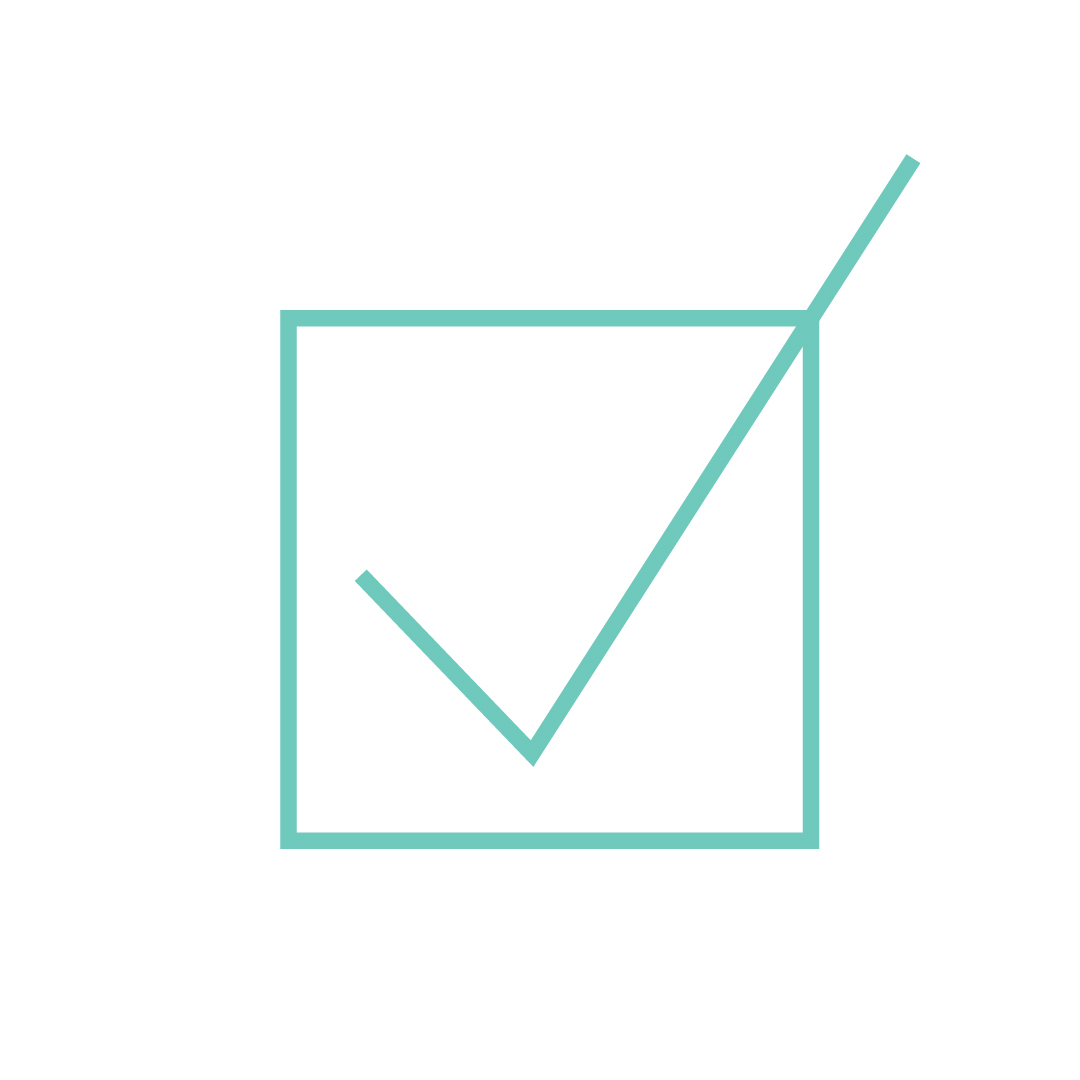 Multi-pay plans that provide multiple pay-outs upon diagnosis. This feature is especially crucial for longer-term illnesses that may recur.
Critical illness cover can be sold as a standalone critical illness plan. It can also be sold as a rider – a supplementary benefit attached to a base life insurance plan, which includes a whole life or term plan.

Hello, we're NAV.
Inspired by the word "navigate", NAV is an initiative by DBS & POSB created to help you navigate your finances, your way. Whatever your financial goals are in life, no matter what situation you are in, we're here to help you on your financial journey.


Ready to start?
Speak to the Wealth Planning Manager today for a financial health check and how you can better plan your finances.
Alternatively, check out NAV Planner to analyse your real-time financial health. The best part is, it's fuss-free – we automatically work out your money flows and provide money tips.