Which type of investor are you? (Part 2)
NAV TL;DR

If you don't have time to read through the whole article, you can check out our short version below:

Understanding your investment style will help you decide what to invest in, in order to achieve your financial goals.

Are you a Digitally Savvy Investor or a Human-Touch Investor? Engage a Wealth Planning Manager if you want someone to listen and provide financial or investment advice.

Are you a Socially Conscious Investor or Performance Investor? Decide how much you prioritise social responsibility in your investments.

Are you a newbie or a confident seasoned driver? Start on strategies that you understand before diversifying into alternatives, such as commodities and private equity.

Do you prefer to charge ahead or take the backseat? Leave your investments to the experts if you don't enjoy analysing the markets.

More than satisfying your curiosity, learning about your investor profile and risk appetite puts you in a better position to decide what to invest in to achieve your financial goals. So let's start!
Are you a techie or a people person?
Savvy is your middle name! Comfortable with technology and digital platforms, you feel right at home when it comes to researching, analysing, executing and managing your investments.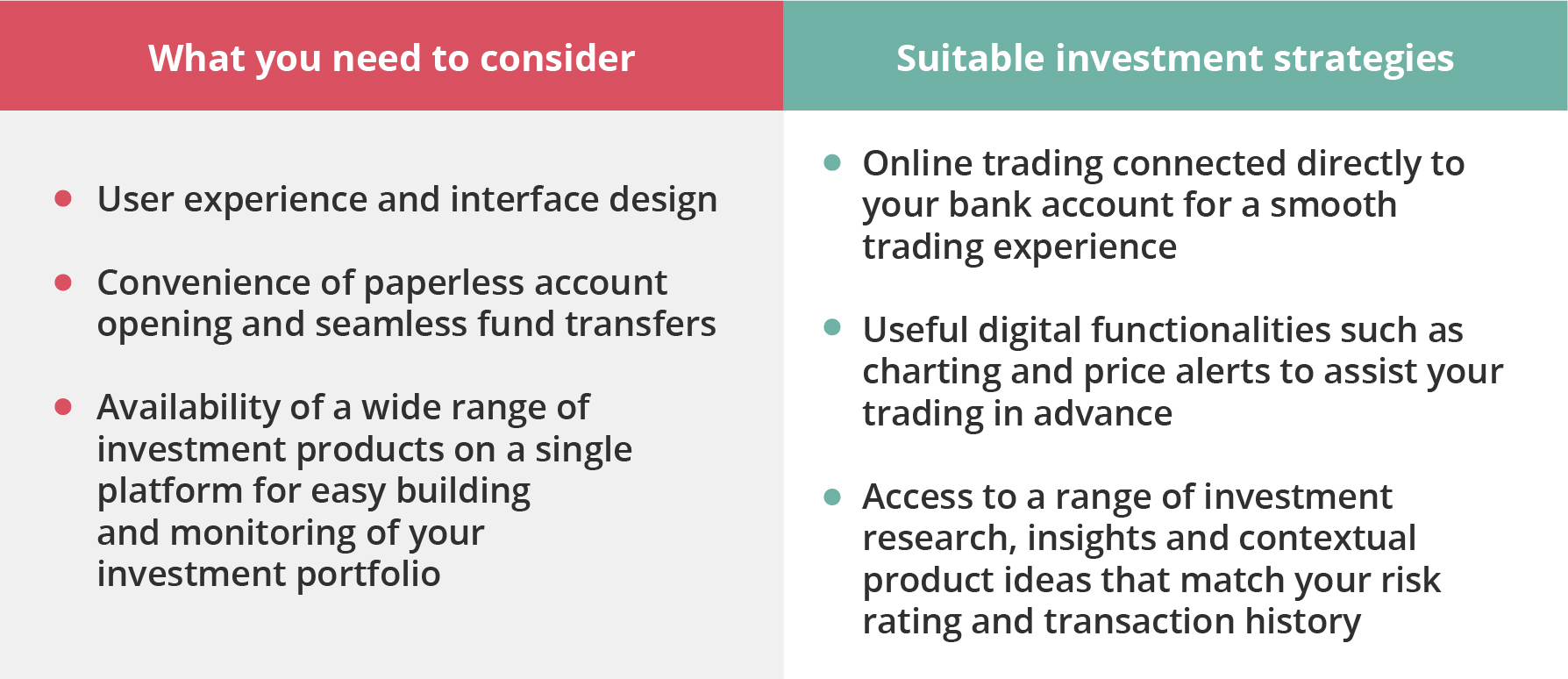 You want to be heard and understood. You will appreciate an insightful financial advisor who listens and tailors investment advice accordingly before offering investing or product-specific recommendations.
Do you seek to do good through your investments?
Responsibility is a big thing for you. While financial return is important to you as an investor, you also consider a company's values and its ability to benefit society at large.
You can be a highly motivated socially conscious investor also. Nothing deters you from achieving your financial goals because you're likely to hold a portfolio that delivers the best returns during market booms while offering you the best protection against bad market conditions.
Are you a jittery newbie or a confident seasoned driver?
Your progress has been held back by your uncertainty. As you embark on this journey, you would like to obtain more knowledge and guidance on how to grow and manage your portfolio.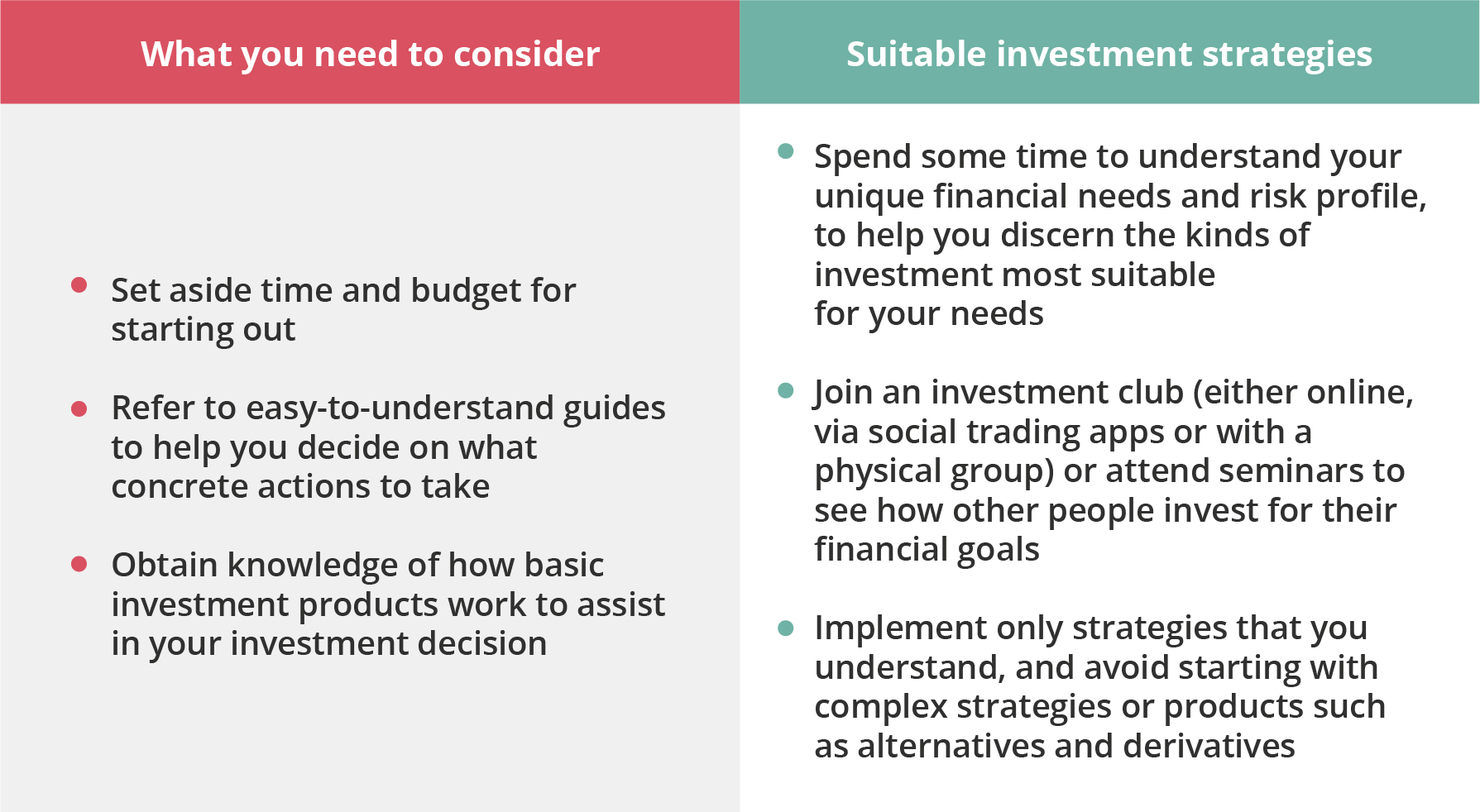 As an investor with more experience under your belt, you may have already seen a few market cycles. Maybe you have even grown a sizeable investment portfolio to meet your financial goals.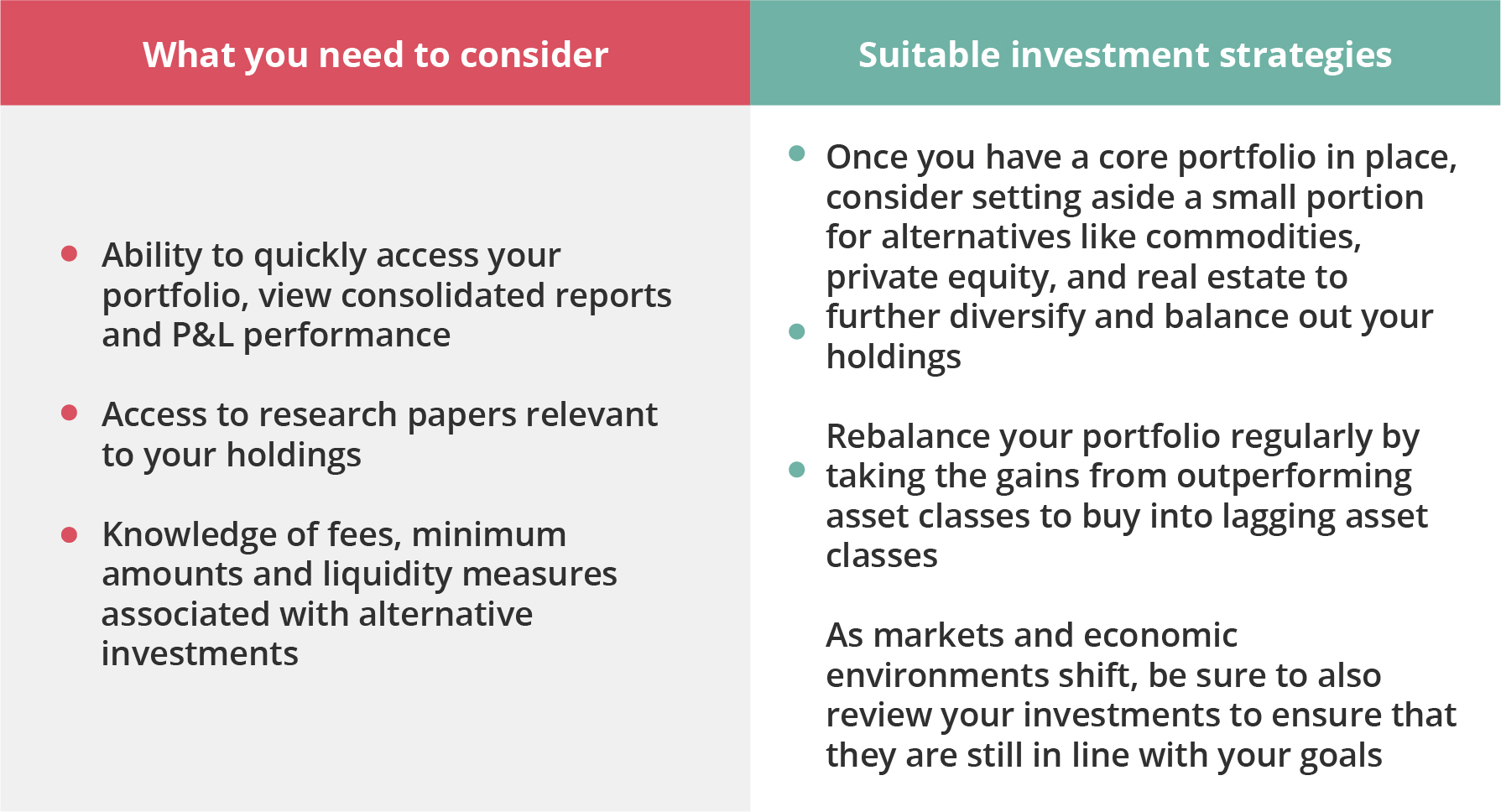 Are you charging ahead or taking the backseat?
Investing is fun to you. You enjoy devoting your time to watching the markets, analysing companies, and trading to take advantage of market opportunities.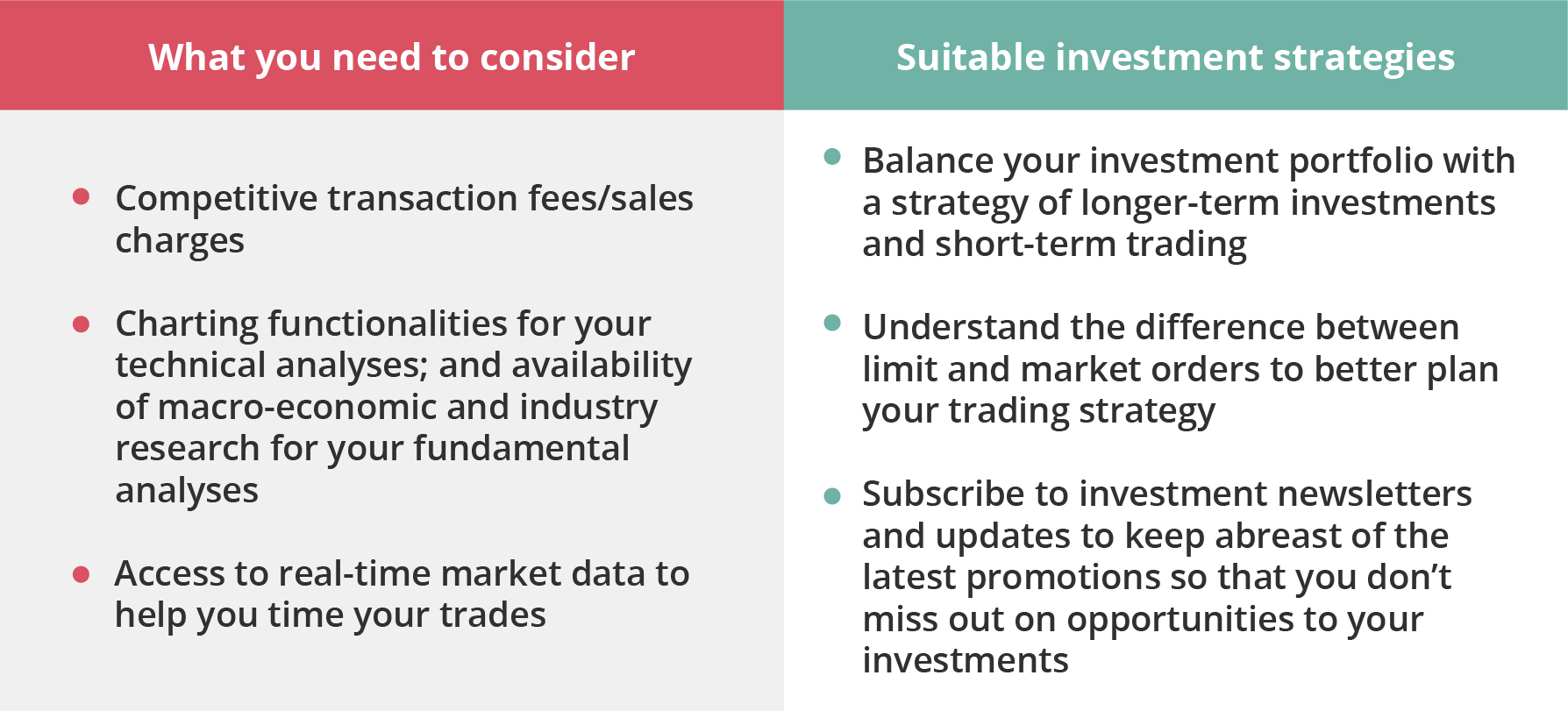 'Chill' is your favourite word. You prefer to sit back, relax and leave it to the experts. It gives you peace of mind to let someone more experienced take the driver's seat.

Hello, we're NAV.
Inspired by the word "navigate", NAV is an initiative by DBS & POSB created to help you navigate your finances, your way. Whatever your financial goals are in life, no matter what situation you are in, we're here to help you on your financial journey.


Ready to start?
Speak to the Wealth Planning Manager today for a financial health check and how you can better plan your finances.
Alternatively, check out NAV Planner to analyse your real-time financial health. The best part is, it's fuss-free – we automatically work out your money flows and provide money tips.

Keep reading