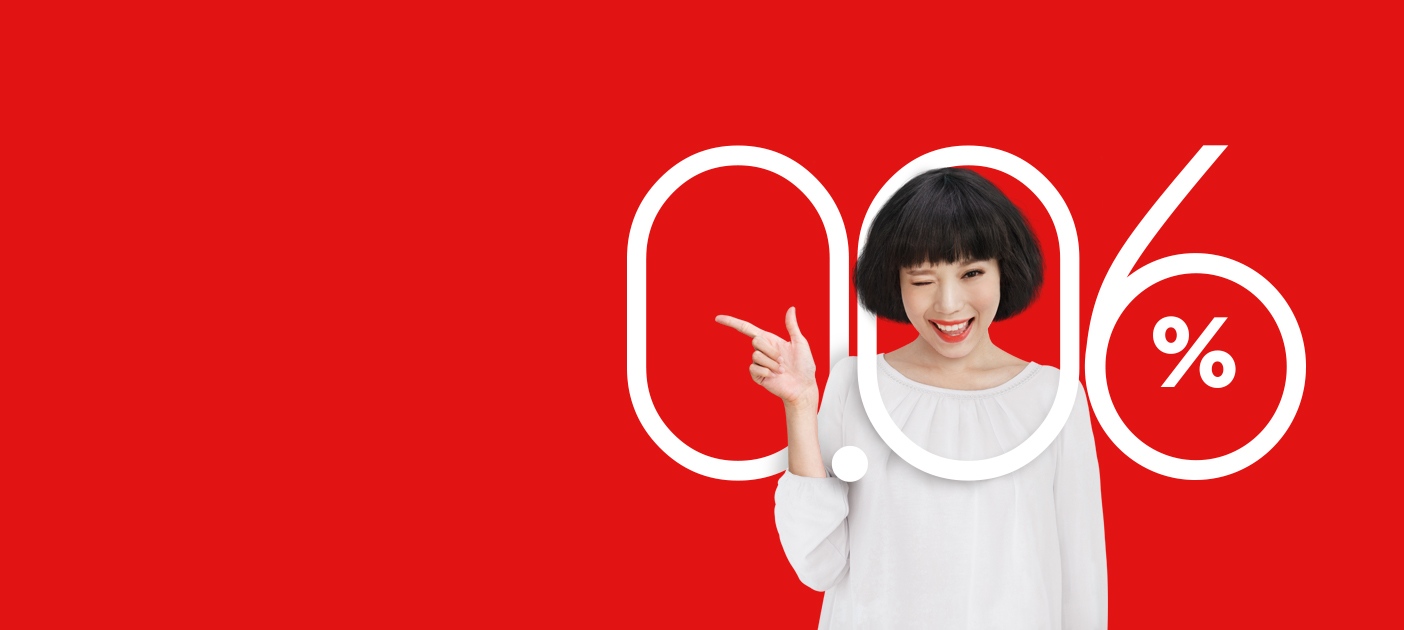 Exclusive online promotion! Apply for a Cashline account online and receive a pair of GV movie tickets1! No minimum spending or usage to qualify!
Cashline - a stand-by line of credit which gives you access to funds instantly anywhere, anytime!
Pay only what you use at interest rate as low as 0.05%2 per day (no extra fee charge for withdrawal) and with flexible monthly repayment at 2.5% of outstanding balance or S$50, whichever is higher.
Promotion ends 28 February 2018.
---
Apply for Cashline online now in just 3 simple steps
Step 1: Click on the "Apply online now" button"
Step 2: Attach your income documents
Step 3: Submit the application online
---
How to Use
With the granted credit limit, you can withdraw cash from Cashline account in these few ways:
Perform Online Transfers or Bill Payments with Internet Banking or Digibank app.

Select Transfer > Choose transfer options > Choose Cashline as the account to transfer.
Select Pay Bills > Choose billing organization > Choose Cashline as the account to transfer.

Withdraw cash from Cashline from the ATM Card given.

An ATM Card and PIN mailer will be sent separately. Please activate the ATM card based on instructions on the letter.
After changing the PIN number, ATM card can be used to withdraw cash from any DBS/POSB ATM.

NETS transaction from Cashline ATM Card

You can purchase items through NETS using your Cashline ATM Card. Amount will be from the Cashline available credit limit.
Illustration3 on Using Cashline
John applied for a Cashline account and is approved with a credit limit of S$10,000.
He withdraws S$3,000 from his Cashline and pays back in 30 days.



Cash from Cashline Account
- Cashline interest rate*: 19.8% per annum
- Interest after 30 days: S$3,000 x (30/365) X 19.8% = S$49 Only!

You can view your Cashline details in Internet Banking or Digibank or via your Cashline statement which will be sent to you on monthly basis.
1Promotion Terms and conditions apply. Please click here for full details.
2 Per day interest rate is based on prevailing interest rate of 19.8% p.a.
3 Figures are simplified for illustration purposes. Total savings with DBS Cashline are based on comparison with cash advance fees and finance charges on credit card.
Explore more