Offset Spending with DBS Points or POSB Daily$
Enjoy more savings by using the DBS Points or POSB Daily$ you have earned on your credit cards to offset your purchases and bills instantly.

Part of: Guides > Your Guide to DBS PayLah!
How to offset spending with DBS Points or POSB Daily$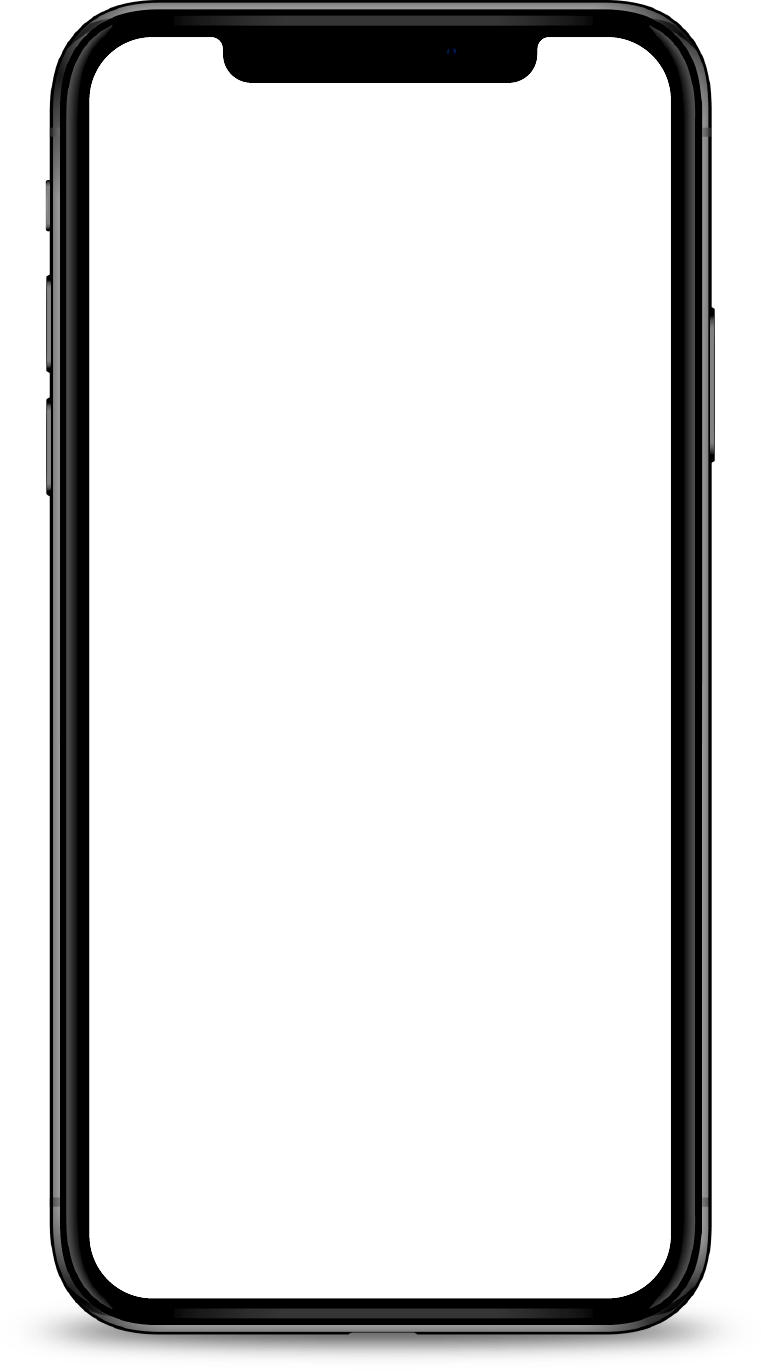 Click on numbers to view screens.
Log in to DBS PayLah! with your Touch / Face ID or PayLah! Password.
Tap Rewards at the bottom menu bar.
Tap on the Offset Button below the transaction amount you want to offset your spending for.
Use the slider to select the amount you want to offset. Tap Offset Now to confirm.
Verify the amount to offset and tap Yes, Offset Now.
You have successfully offset your spending, you may repeat the steps to enjoy more savings off your spending.
Download the DBS PayLah! app on the App Store or Google Play or AppGallery
More information
You will need to have minimum of 100 DBS Points or S$1 POSB Daily$ and a retail spending of S$1 or more.
For Credit Card transactions, your cashback will be credited to your Credit Card Available Limit immediately.
However, it will only be reflected in your credit card transaction history within 3 days from redemption date.
---
Was this article helpful?
Thanks for your feedback!
We'll continue to work towards serving you better.
---