Highlights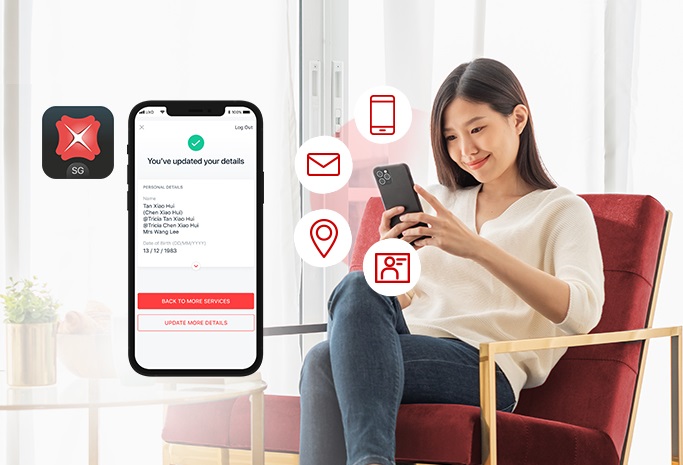 Update your particulars conveniently via digibank
Skip the queue and get your personal details (name, marital status, occupation, etc) updated online in just a few taps via digibank mobile!
Make a Bill Payment
Not sure if you already have made a bill payment? You will now be notified if you have already made a similar payment via digibank mobile!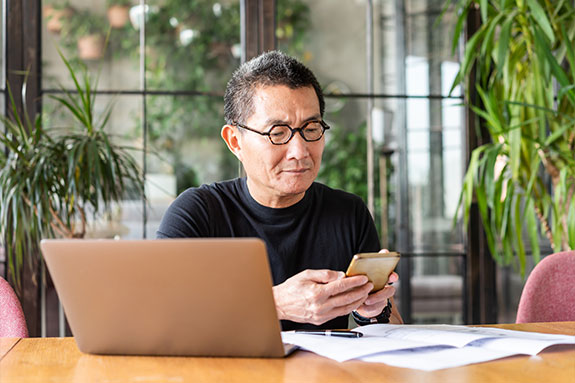 Request Printed Account Statements
You can now request for printed statements via digibank mobile!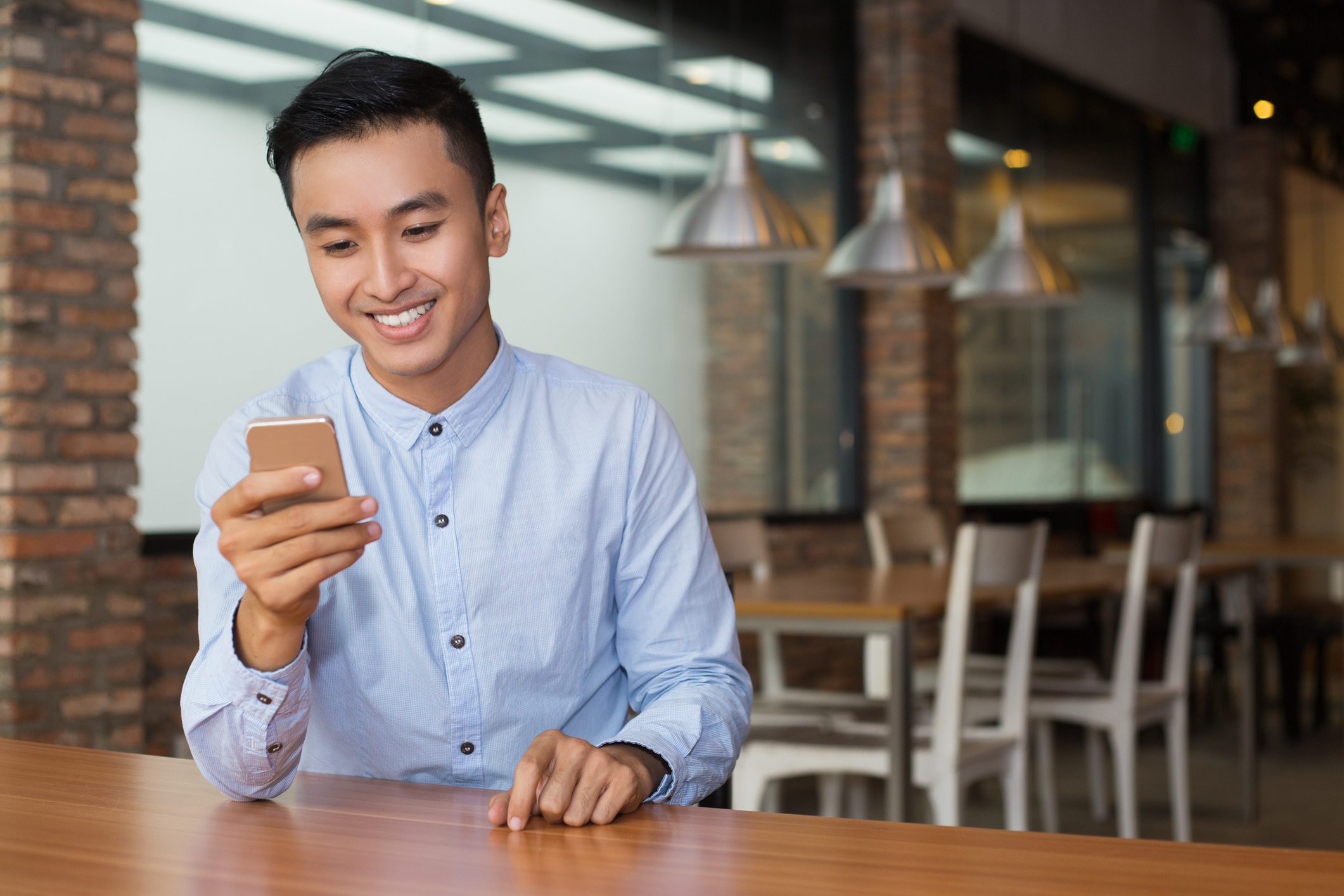 Check Credit Card Transaction Details
Trying to recall your past transactions? You can now view more details of your transactions via digibank mobile!
---
Other New Features