Apply for SavvySpring
Learn to apply for a 12-year regular premium endowment plan that is capital guaranteed upon maturity and offers protection coverage.
How to Apply for SavvySpring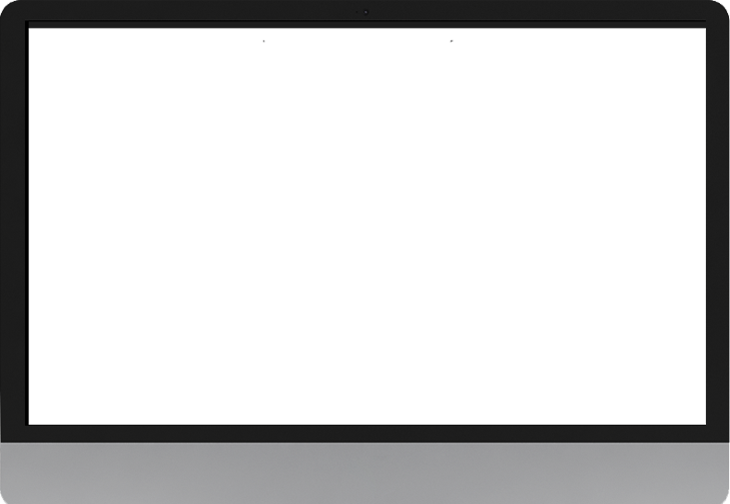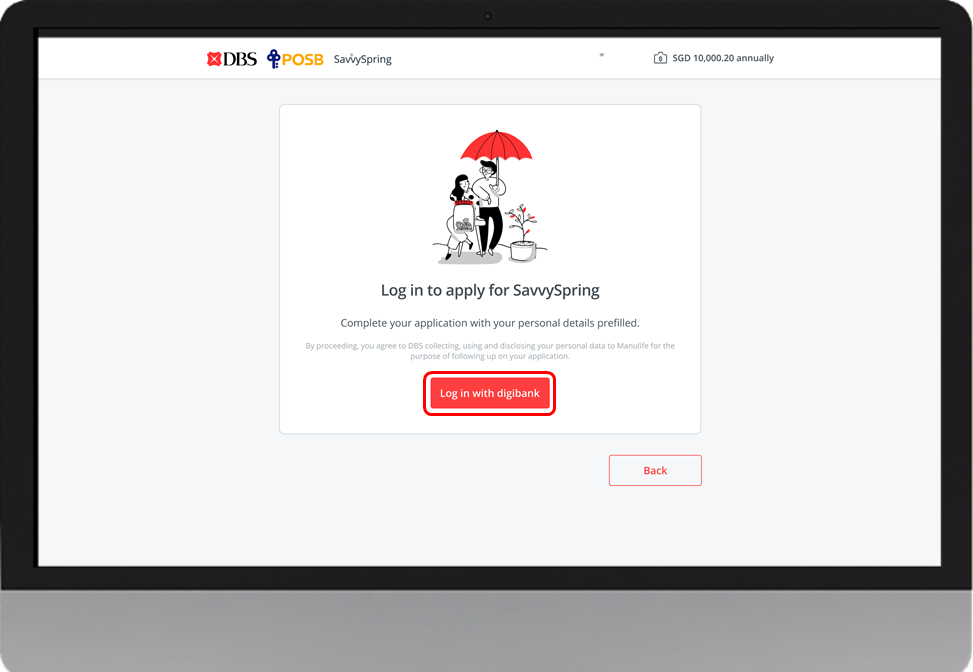 Apply for SavvySpring
Steps to apply for SavvySpring
Click on the numbers to view screens.
Click
Here
to start your application and click on
Apply Now
.
View an overview of the plan and click on Get Started at the bottom of the page.
Customise Your Plan with your preferred Payment Duration and Annual Premium.
Log in to digibank Online with your User ID & PIN.
Review your Personal Details and Plan Details. Input Promotion Code (if any) and Select Payment Method.
Click Make Payment to complete your application for SavvySpring.
More information
Learn more about SavvySpring here.
---
Was this article helpful?
Thanks for your feedback!
We'll continue to work towards serving you better.
---