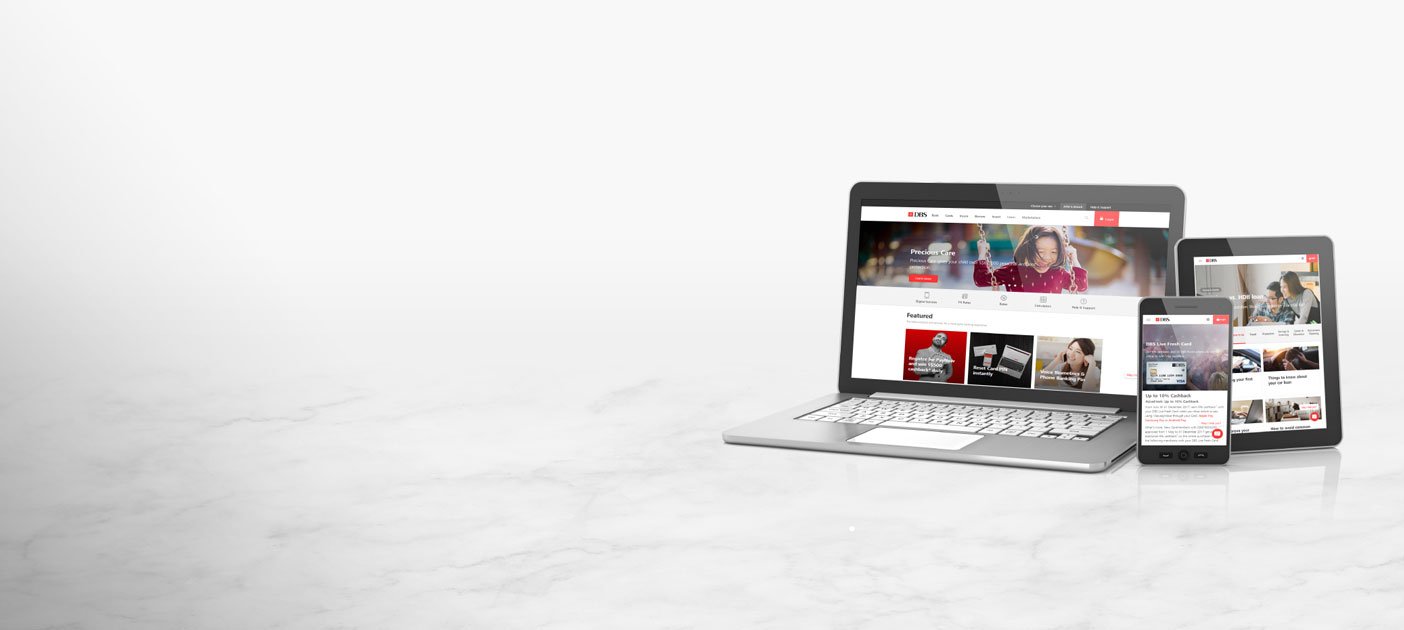 It's our goal to help you live more, bank less. Which means providing you with the information you want, whichever device you're on. To sign up for services easily, in a few clicks or taps. To bank without having to step into a branch.
Let's take a look at some of our new features.
 
Responding to your needs
We've improved the way you find things on our site. Along with an enhanced navigation, we've added tags, social sharing, and a responsive design. What this means is that the site will show up nicely on your mobile, tablet, wide-screen desktop, and all the thousands of screen sizes in between.
 
Browse and bank on-the-go
Not only that, in just a couple of minutes, you can apply for your new account, credit card, or even home loan online.
 
Time to learn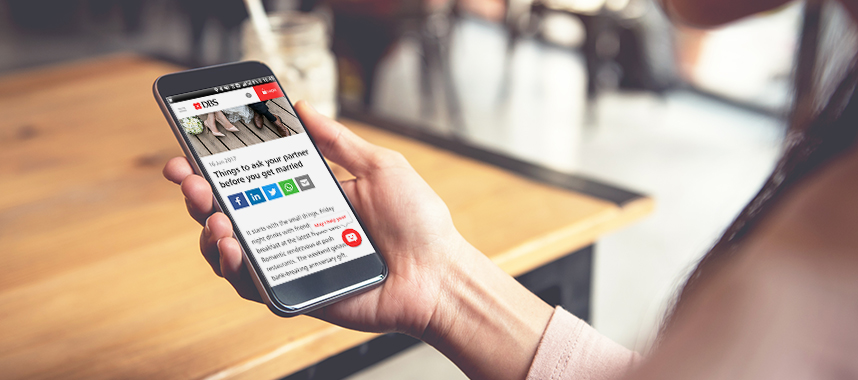 Many of you search online for resources to make financial decisions. That's why we have a new section called 'Learn'. From buying a home, to managing credit, or even talking about money matters with the family, our topics are constantly growing. Discover and learn
 
Shop at Marketplace
Marketplace is a brand-new space for buyers and sellers to connect. You can place an ad for your car, browse through listings, calculate your budget and more. We have exciting plans lined up for Marketplace, so watch this space. Check it out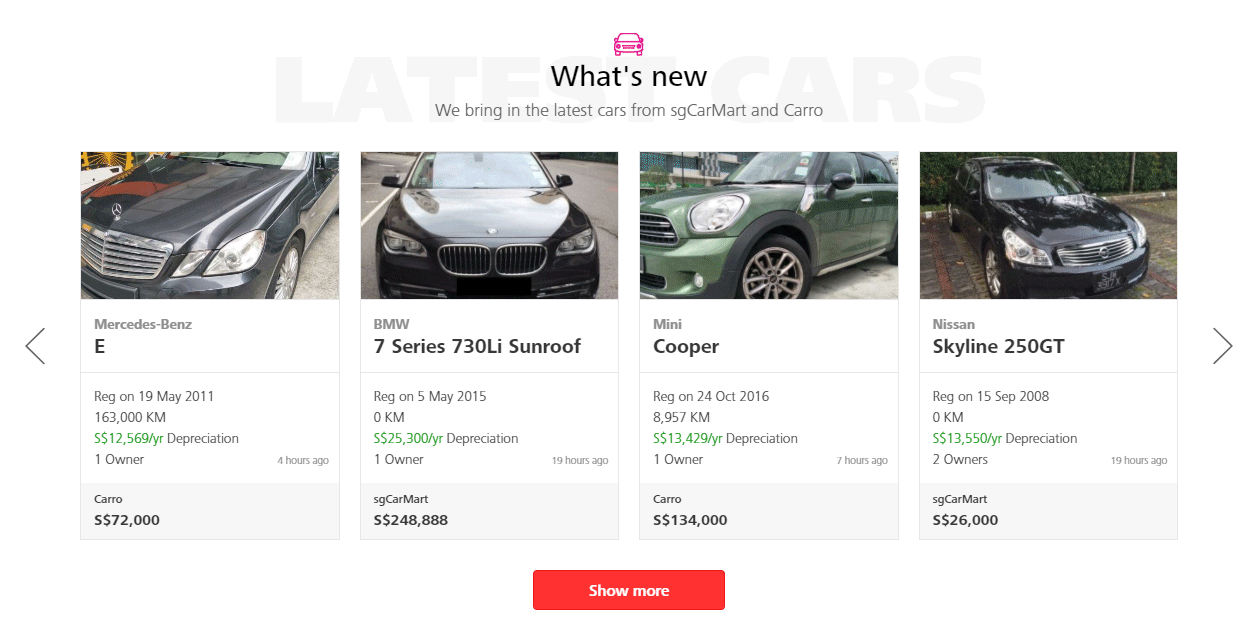 Improved search
You can now narrow down your searches on site by specific categories, making it easier to zoom into the results you want. Branch locations have also been included in the search results. Clicking on the icon on the search bar brings you to the search history, which lets you see your past searches easily.
 
Say hi to our chatbot
Got a question? Our virtual assistant is ever ready to help, 24/7. Just look for the smiley icon at the bottom right of your screen.
Go on. Try it.
 
Tell us what you think
We want to hear from you. Let us know what you think of the new site in the ratings below.