Look forward to a recovery path spurred by inflation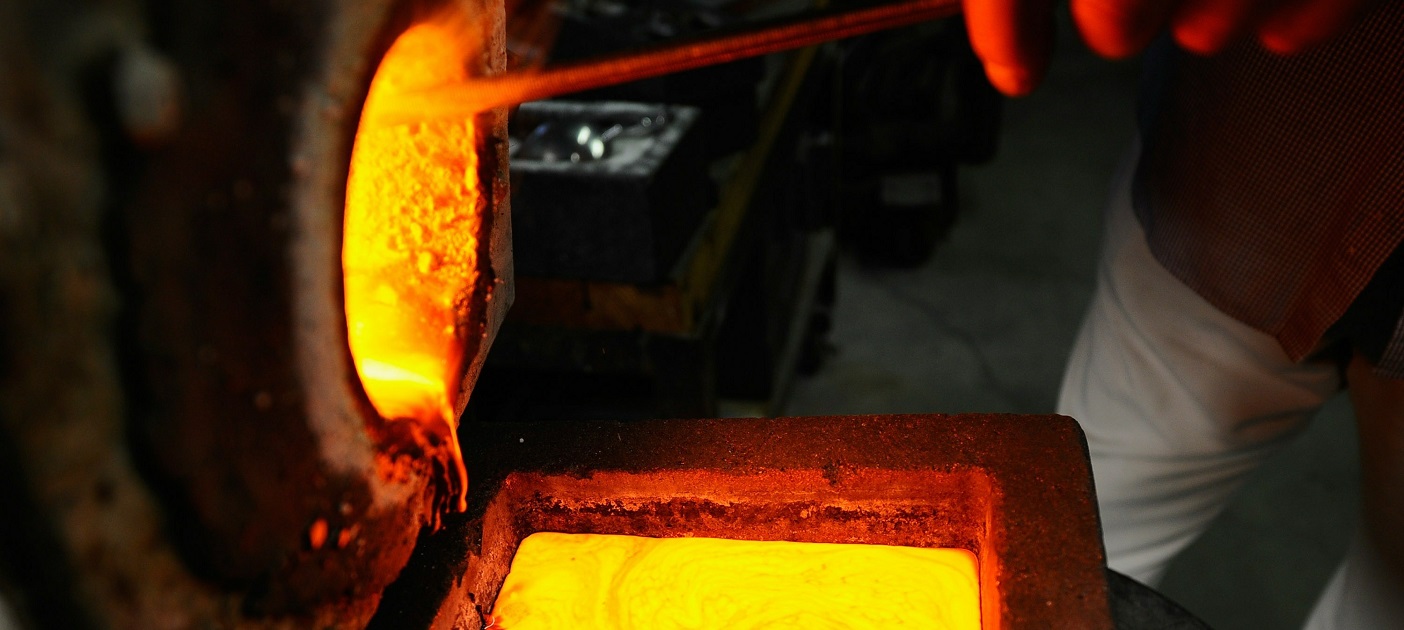 Photo credit: AFP Photo
Gold has likely passed this year's bottom. Gold showed some recovery in September and October 2018, reaching as high as USD1,233.80 per ounce, up 5.1% from the year's low of USD1,174.2 per ounce (recorded on 16 August). The rebound was the result of:
An increase in physical demand enticed by lower gold prices (jewellery demand rose 8.9% y/y; bar & coin demand rose 28% y/y in 3Q18);
Net inflow into gold-backed ETFs of USD1b in October, reversing 3Q18's net outflow;
Weaker US stock market performance, with the S&P 500 Index down 6.9% m/m in October; and
A slight retreat in the US dollar.

However, by mid-4Q18, gold struggled around the USD1,200 per ounce resistance level. It was once again weighed down as the Federal Reserve's rate hike in December becomes more likely, which would help the dollar's strength to persist.