Expect to regain momentum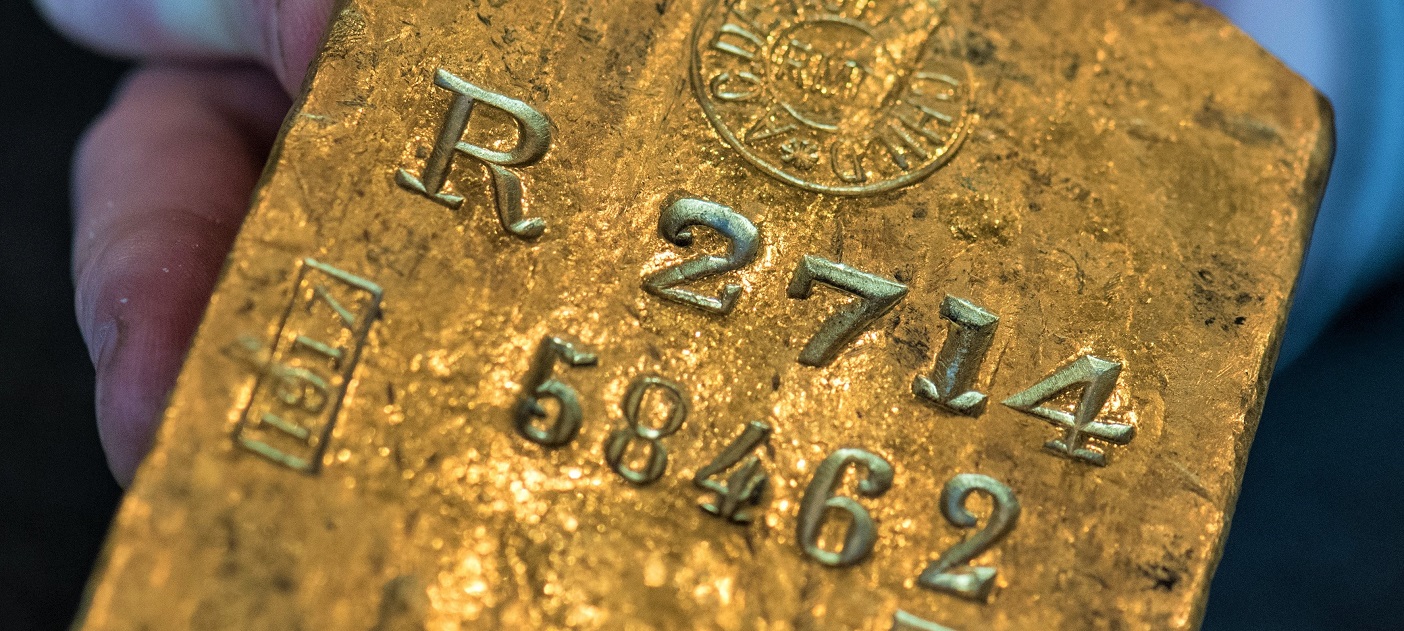 Photo credit: AFP Photo
Investment demand led to strong gold price in 1Q19. Upward momentum for gold continued since hitting a low in 4Q18. A couple of factors contributed to this uptrend – moderating US dollar strength amid the Fed's U-turn on policy, as well as heightened market volatility – particularly in December 2018 – as reflected in the VIX index which is an indicator for market fear. According to the World Gold Council (WGC), gold ETFs had a strong net inflow of 112 tonnes in 4Q18, reversing from the 103 tonnes of net outflow in 3Q18. In January and February 2019, we saw a net inflow of 39 tonnes.
Price forecast revised up for the year. Despite an expected deceleration in gold demand for jewellery (from 5.9% in 2018 to 4% in 2019) on the back of slower economic growth, demand for investment purposes is expected to be stronger than our initial forecast. Stronger demand for ETFs is expected to result in net purchase of 50 tonnes of gold, while demand for bar and coins is expected to grow by 2%, contrary to an earlier projection of a decline. A pause of US interest-rate hikes and the uncertainty surrounding the global economy from Brexit and the US-China trade tensions are key factors for this shift in our forecast. We have since revised up our forecast for gold price in 2019 to USD1,325 per ounce from the previous USD1,270 per ounce.


Click here to read the full Alternatives: Gold report.
Click here to watch our 2Q19 outlook video.