Contrast between economic data and market sentiment means high expectations from pipeline stimulus measures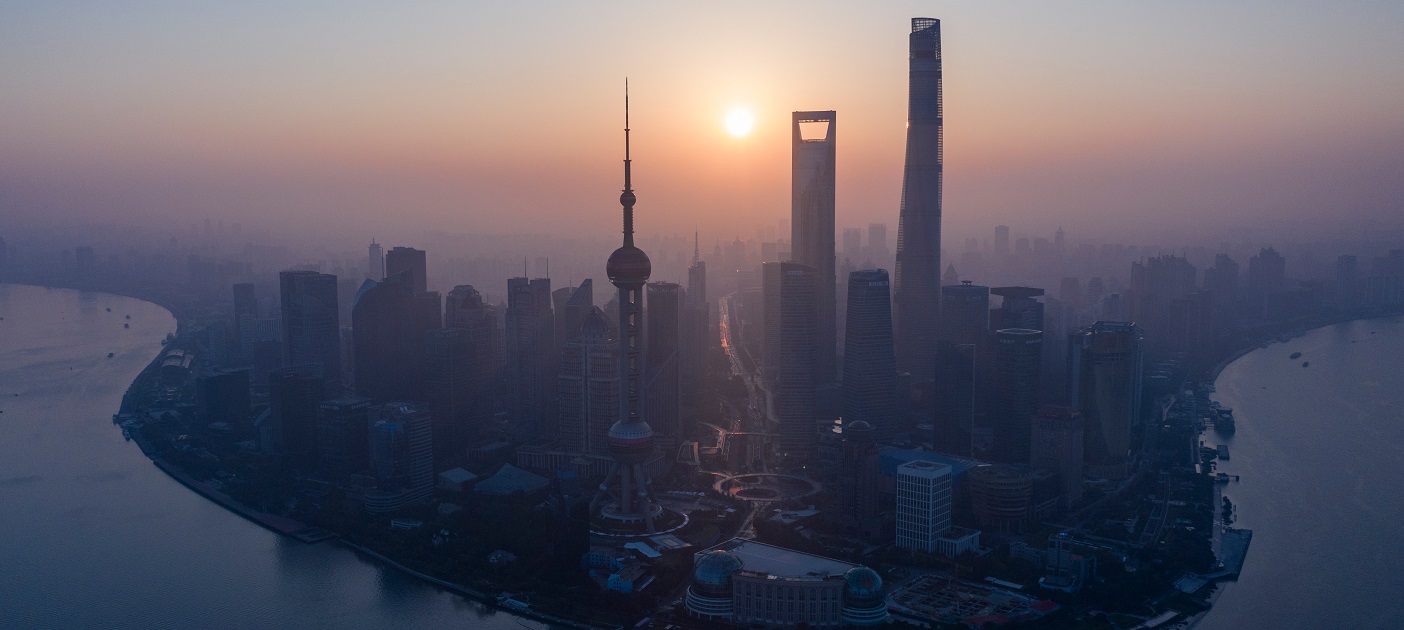 Photo credit: AFP Photo
There has been a rebound in investor enthusiasm about China, with equity and bond flows surging and the markets rebounding. This is remarkable, considering the very poor data flow out of the world's second-largest economy. The latest trade data may have offered some solace, but that could be a one-off; meanwhile, data on sales, investment, and sentiment are very weak.


So, what gives? We think global markets are betting on China stimulus to save the day. The hope is understandable, given that China has accounted for 30-40% of global growth in the past decade. As the economy has become bigger, its 6% growth today provides more value-add than it did when growth was 12%.


Tallying up the various measures announced over the past year, the stimulus package is already impressively large, amounting to over 5% of GDP spread over 2018 and 2019:
Last year, the authorities raised the slabs for income-tax thresholds, widened the scope for a number of deductions (e.g. for payments related to elderly care, health, and education), and introduced some efficiency enhancing tax-administration measures.
Infrastructure spending, financed by large-scale issuance of special localgovernment bonds, is being ramped up. USD120b worth of rail projects (both over-ground and subway) were announced recently. Related to this, a special bank-financing facility for the private sector has also been announced.
The PBOC cut banks' reserve requirement ratio four times in 2018, and began 2019 with another cut. These cuts released liquidity worth 3% of GDP to the economy.
We do not think the authorities are done yet. There have been concerted calls for corporate-tax relief in recent years, and we think the authorities are very likely to respond to such demand this year. Local media has already reported that small-and-medium-sized companies are likely to get a number of relief measures, including higher income threshold for VAT payment, reduced corporate-income-tax rate for some qualified businesses, and lower social-security-contribution rates for employees.


Also, incentives to purchase home appliances and cars are in the pipeline. Such subsidies have been popular in the past, and considering the weakness in the retail sector, they are critical to stopping further worsening of sales.


While the authorities are unlikely to relax lending standards drastically and push for yet another credit bubble, the recent spate of measures reflects their desire to prevent growth from slipping below 6%. The authorities have certainly succeeded in impressing the markets, as reflected by the bullish price movements in recent weeks.


Our expectations are somewhat modest, though. Given the already-high household and corporate debt burden, likely disruption from tech war, and relatively weak domestic sentiment, the stimulus may succeed in arresting growth slowdown for just a few quarters. Policy multipliers diminish as debt burden rises, as seen in the case of Japan in recent decades. The Chinese economy could well face similar headwinds.


Click here to read the full Global Macroeconomics report.
Click here to watch our 2Q19 outlook video.
Note: All views expressed are current as at the stated date of publication

GENERAL DISCLOSURE/DISCLAIMER
This information herein is published by DBS Bank Ltd. ("DBS Bank") and is for information only. This publication is intended for DBS Bank and its subsidiaries or affiliates (collectively "DBS") and clients to whom it has been delivered and may not be reproduced, transmitted or communicated to any other person without the prior written permission of DBS Bank.
This publication is not and does not constitute or form part of any offer, recommendation, invitation or solicitation to you to subscribe to or to enter into any transaction as described, nor is it calculated to invite or permit the making of offers to the public to subscribe to or enter into any transaction for cash or other consideration and should not be viewed as such.
The information herein may be incomplete or condensed and it may not include a number of terms and provisions nor does it identify or define all or any of the risks associated to any actual transaction. Any terms, conditions and opinions contained herein may have been obtained from various sources and neither DBS nor any of their respective directors or employees (collectively the "DBS Group") make any warranty, expressed or implied, as to its accuracy or completeness and thus assume no responsibility of it. The information herein may be subject to further revision, verification and updating and DBS Group undertakes no responsibility thereof.
All figures and amounts stated are for illustration purposes only and shall not bind DBS Group. This publication does not have regard to the specific investment objectives, financial situation or particular needs of any specific person. Before entering into any transaction to purchase any product mentioned in this publication, you should take steps to ensure that you understand the transaction and has made an independent assessment of the appropriateness of the transaction in light of your own objectives and circumstances. In particular, you should read all the relevant documentation pertaining to the product and may wish to seek advice from a financial or other professional adviser or make such independent investigations as you consider necessary or appropriate for such purposes. If you choose not to do so, you should consider carefully whether any product mentioned in this publication is suitable for you. DBS Group does not act as an adviser and assumes no fiduciary responsibility or liability for any consequences, financial or otherwise, arising from any arrangement or entrance into any transaction in reliance on the information contained herein. In order to build your own independent analysis of any transaction and its consequences, you should consult your own independent financial, accounting, tax, legal or other competent professional advisors as you deem appropriate to ensure that any assessment you make is suitable for you in light of your own financial, accounting, tax, and legal constraints and objectives without relying in any way on DBS Group or any position which DBS Group might have expressed in this document or orally to you in the discussion.
If this publication has been distributed by electronic transmission, such as e-mail, then such transmission cannot be guaranteed to be secure or error-free as information could be intercepted, corrupted, lost, destroyed, arrive late or incomplete, or contain viruses. The sender therefore does not accept liability for any errors or omissions in the contents of the Information, which may arise as a result of electronic transmission. If verification is required, please request for a hard-copy version.
This publication is not directed to, or intended for distribution to or use by, any person or entity who is a citizen or resident of or located in any locality, state, country or other jurisdiction where such distribution, publication, availability or use would be contrary to law or regulation.

Singapore: This publication is distributed by DBS Bank Ltd (Company Regn. No. 196800306E) ("DBS") which is an Exempt Financial Adviser as defined in the Financial Advisers Act and regulated by the Monetary Authority of Singapore (the "MAS").