Our preference remains on the BBB/BB-rated buckets of bonds given their attractive risk-return balance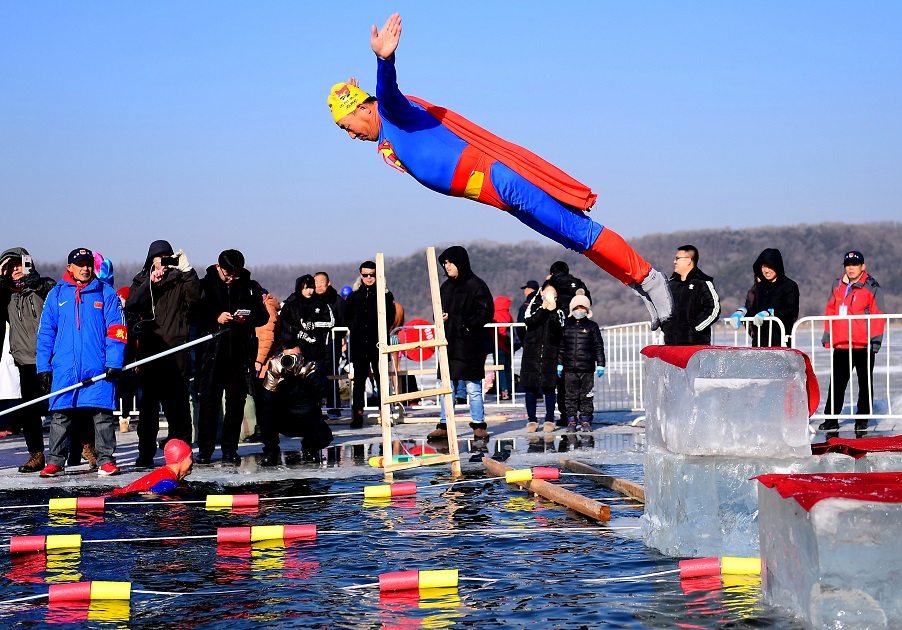 Photo credit: AFP Photo
Fear of slowing global growth points to reluctance of G-3 central banks to continue normalising policy. We now expect the US Federal Reserve to keep the Fed funds rate on hold at 2.50%. Meanwhile, the ECB has already responded to weak data and introduced another round of TLTRO. Lastly, the BOJ is set to continue asset purchases but is unlikely to tinker with policy rates.

Without a doubt, the US remains the strongest within the G-3 economies and this is why we still expect monetary-policy divergence between the US and Eurozone/ Japan. To be sure, weak economic data in China and the Eurozone have led to worries about negative spillover unto the US. Wobbles in US risky assets in 4Q18 and the sharp tightening in financial conditions were clear warning signals that the Fed should not tighten further, leading to too-wide interest-rate differentials vis-á-vis the rest of the world. This situation is reminiscent of 2015/16 when the Fed was only able to deliver one hike per year as external headwinds (and volatile financial markets) kept the central bank cautious. On another note, the balance-sheet runoff is set to slow/pause as excess reserves get tight.


Click here to read the full Fixed Income report.
Click here to watch our 2Q19 outlook video.