The gradual increases of China A-shares in index weights will raise the relevance of the USD6t markets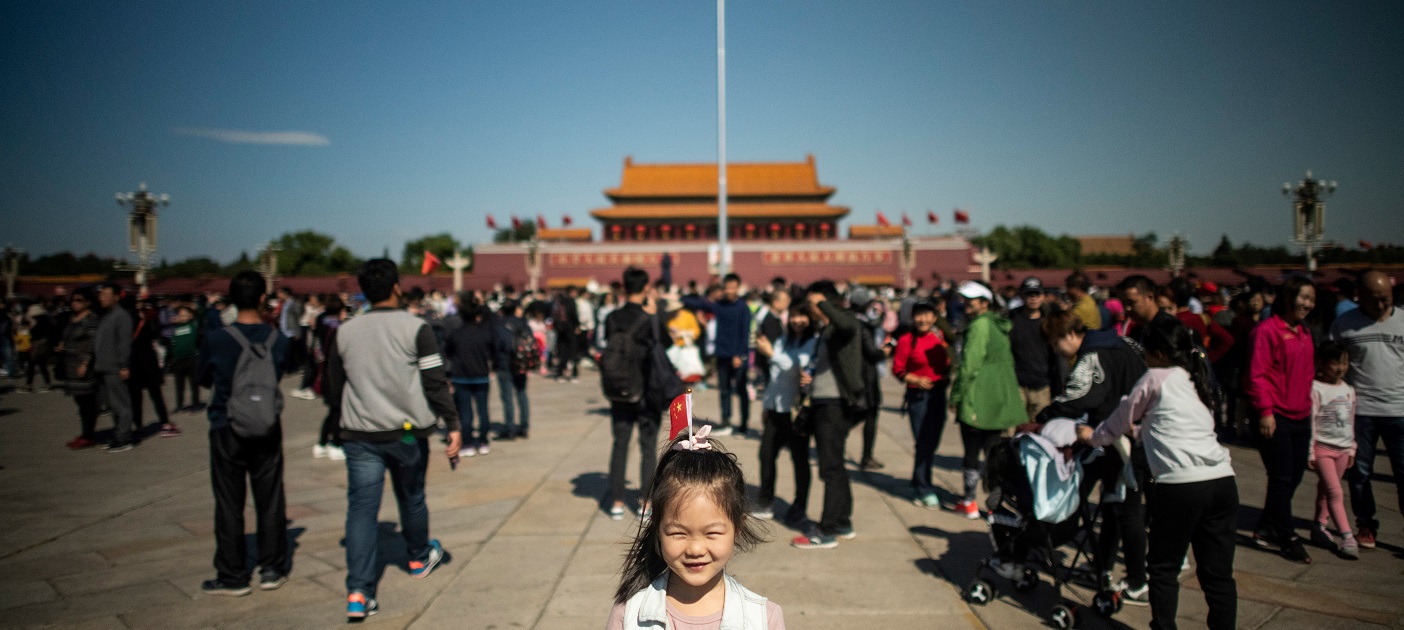 Photo credit: AFP Photo
MSCI Emerging Index's inclusion of China A-shares and its subsequent gradual increases in index weights will raise the relevance of the USD6t A-share markets to the global pool of investment funds.
The initial inclusion factor of 5% gave A-shares a 0.8% weightage in the MSCI Emerging Index. Based on a hypothetical full-weight inclusion, the estimated weightage would rise to 16%, with a combined A- and H-share weightage of c.40%, enhancing the importance of China equities as a core asset class among global investors.


Click here to read the full China A-shares report.
Click here to watch our 2Q19 outlook video.