Research shows that Millennials' dining habits are distinctly different from that of the Baby Boomers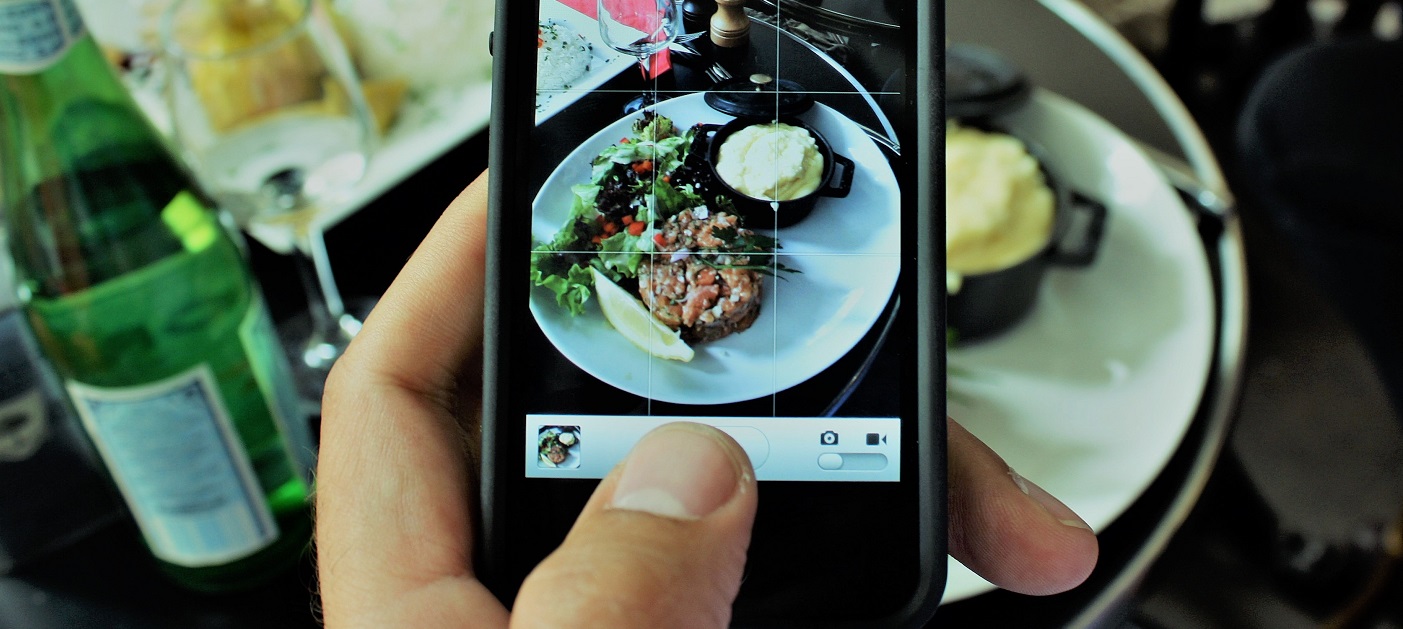 Photo credit: AFP Photo
In 1Q19, we launched our new "Millennial Wave" theme, touching on the rise of Athleisure. For this quarter, we are following up on this series with a topic that is very close to everyone's heart: food.


Yes, Millennials born in the digital age with global connectivity at their fingertips are not only reshaping the sports/fashion landscape. They are also a driving force that shapes dining trends today.


Research shows that Millennials' dining habits are distinctly different from that of the Baby Boomers. Therefore, understanding what and where Millennials eat, and how they perceive the concept of food and drink, will be paramount from an investment perspective.


Click here to read the full Millennial Wave – Gastronomy report.
Click here to watch our 2Q19 outlook video.