REITS should be part of a portfolio's backbone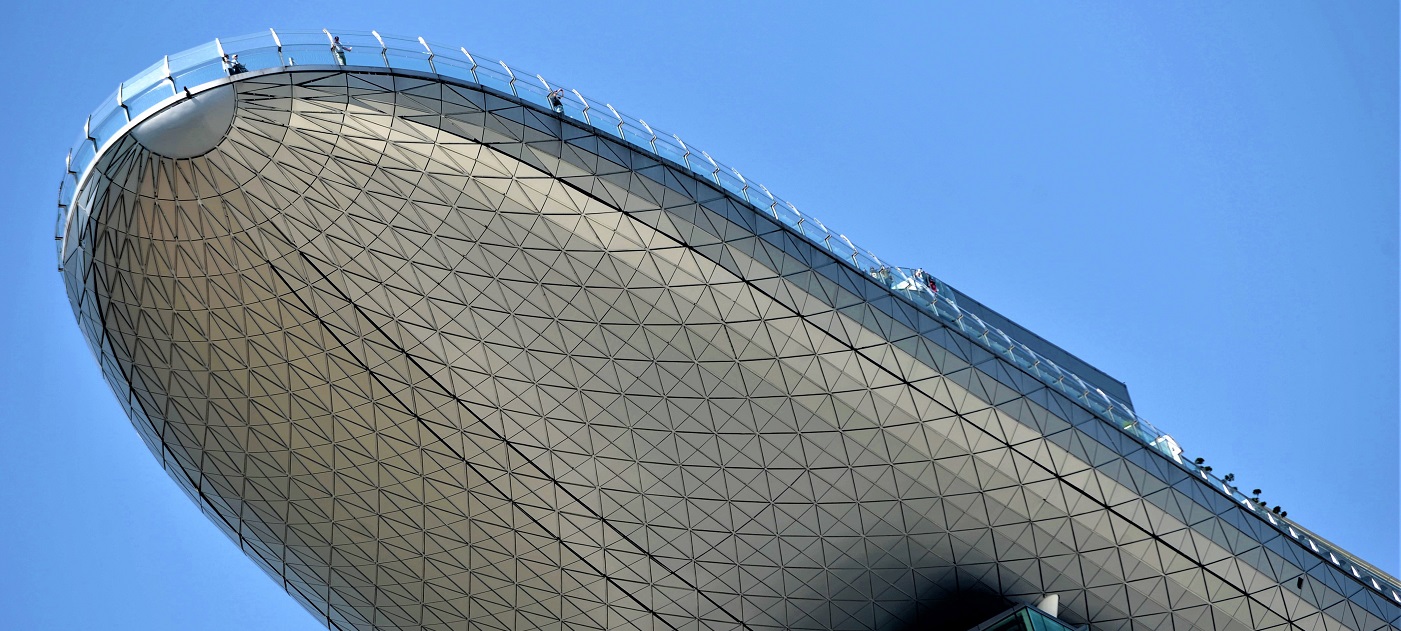 Photo credit: AFP Photo
We have been highlighting that adopting a barbell strategy in portfolios would do well from a risk-return perspective in a volatile and non-trending market. To recap, this strategy involves heavily weighting both ends of the risk-asset spectrum; investors seek growth and capital gains on one end, while ensuring stability through income generation on the other – where real estate investment trusts (REITs) play a crucial role. With investor sentiment weighed down by macro uncertainties amid global trade tensions, dividend-generating assets like Singapore REITs (SREITs) serve as an anchor in one's portfolio.
A dovish Fed to help SREITs's outperformance. The recent dovish stance adopted by the Federal Reserve, in light of global macro volatility, will likely support SREITs's performance. With investors now expecting a more dovish Fed, the SREITs sector has rebounded strongly YTD, outperforming the Straits Times Index.
Despite hiking rates four times in 2018, the Federal Funds Target Rate is still near multiyear lows. The neutral rate for this economic cycle is likely to be lower than that in previous cycles. In a low-interest rate environment, dividend-yielding stocks like SREITs stand out as investors seek higher returns through a more attractive yield spread.


Click here to read the full Theme 3 – Singapore REITs report.
Click here to watch our 2Q19 outlook video.