Talks of potential rate cuts, increasing fund inflows, and US dollar's weakening will strengthen gold prices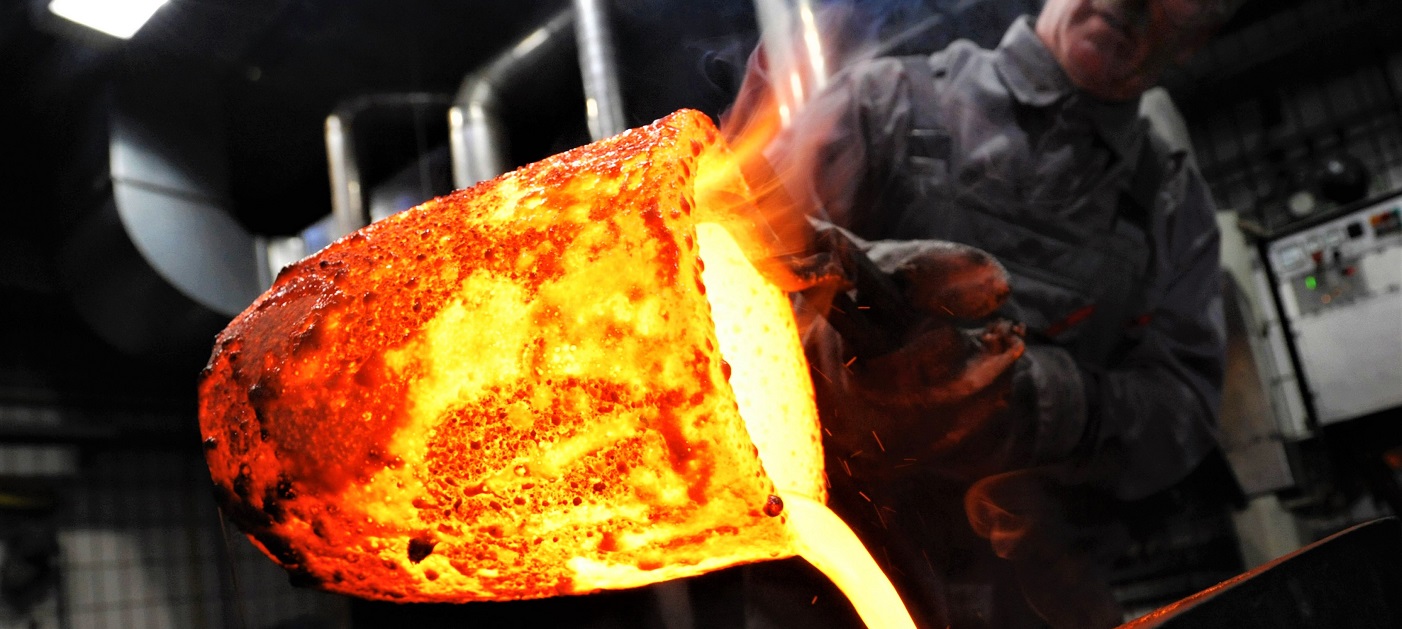 Photo credit: AFP Photo
Gold fell on the back of a strong US dollar in 2Q19. Despite the Federal Reserve's decision against raising rates this year, the US dollar continued to strengthen. This encouraged profit-taking from 1Q19's strong performance in gold, leading to fund outflow from gold ETFs and other financial products. The concern from the trade war between US and China fuelled the US dollar rally and dampened all asset classes, including gold.
Weaker-than-expected physical demand from jewellery, bar, and coin. In 1Q19, jewellery demand grew marginally by 1.5% y/y, which is slow considering our annual growth forecast was 4% for 2019. Concurrently, demand for bar and coin saw a 1.4% y/y decline in 1Q19. This was due to weak demand from China, whose gold demand for jewellery and bar and coin declined by 2% and 8% y/y, respectively, along with its slowing macroeconomic conditions. We do, however, expect demand to pick up, as the recent gold price retreat would entice buyers to return.
Click here to read the full Alternatives: Gold report.
Click here to watch our 3Q19 outlook video.
Click here for the latest CIO Insights publication.