We expect policies from the US Federal Reserve and China authorities to be supportive, cushioning further downside from global risks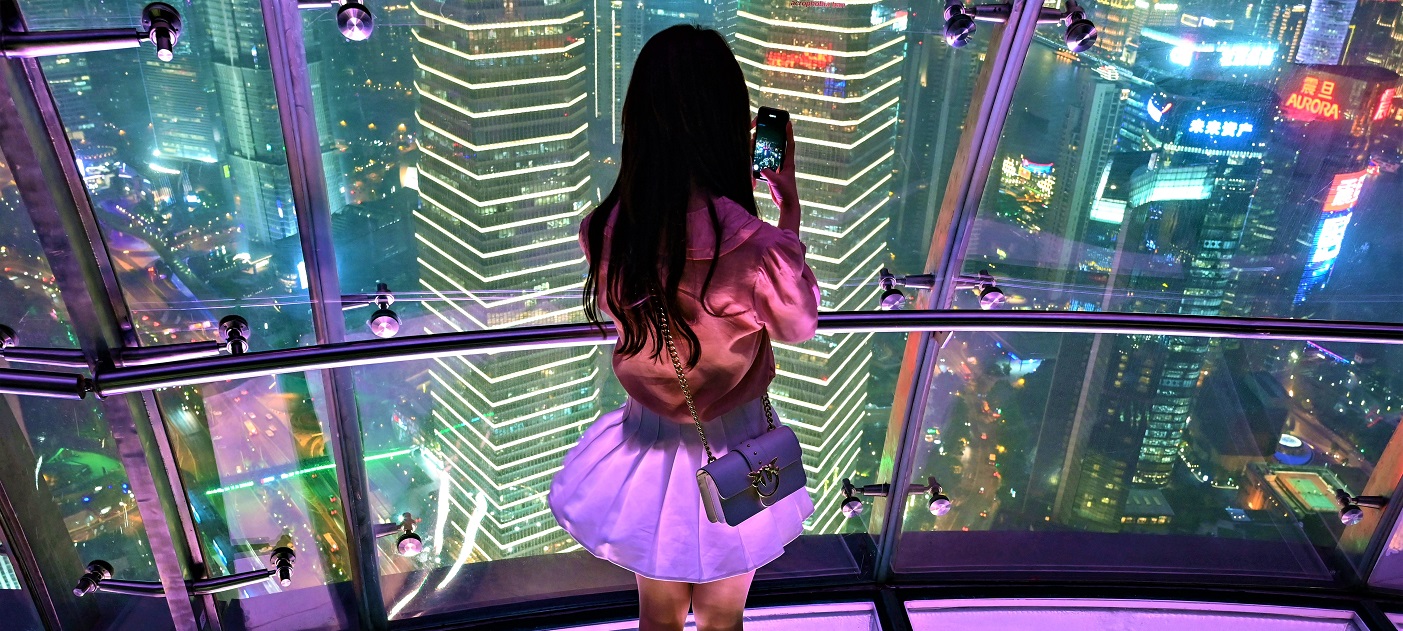 Photo credit: AFP Photo
The intensifying US-China trade dispute was undoubtedly a negative surprise to a market that had been pricing in a resolution between the two countries. At the time of writing, a binary decision awaits the fate of USD300b Chinese exports which could be hit with further tariffs. This will have implications on Asian growth, and downside risks to CNY and Asian currencies.


While the P/E ratio of the region's equities reached +1SD of historical mean recently, the P/B multiple appeared supportive after the recent round of correction.


Correction should be shallower and shorter in duration than last year. While further adjustments to the market on the progress of trade talks remain tentative, the corrections should be shallower and shorter than last year. At this stage in markets, economic slowdown and earnings-growth downgrades are at their worst points compared to last year. But we expect policies from the US Federal Reserve and China authorities to be supportive, cushioning further downside from global risks.



Click here to read the full Asia ex-Japan equities report.
Click here to watch our 3Q19 outlook video.
Click here for the latest CIO Insights publication.