There are bound to be greater worries in the coming months, especially if global monetary conditions tighten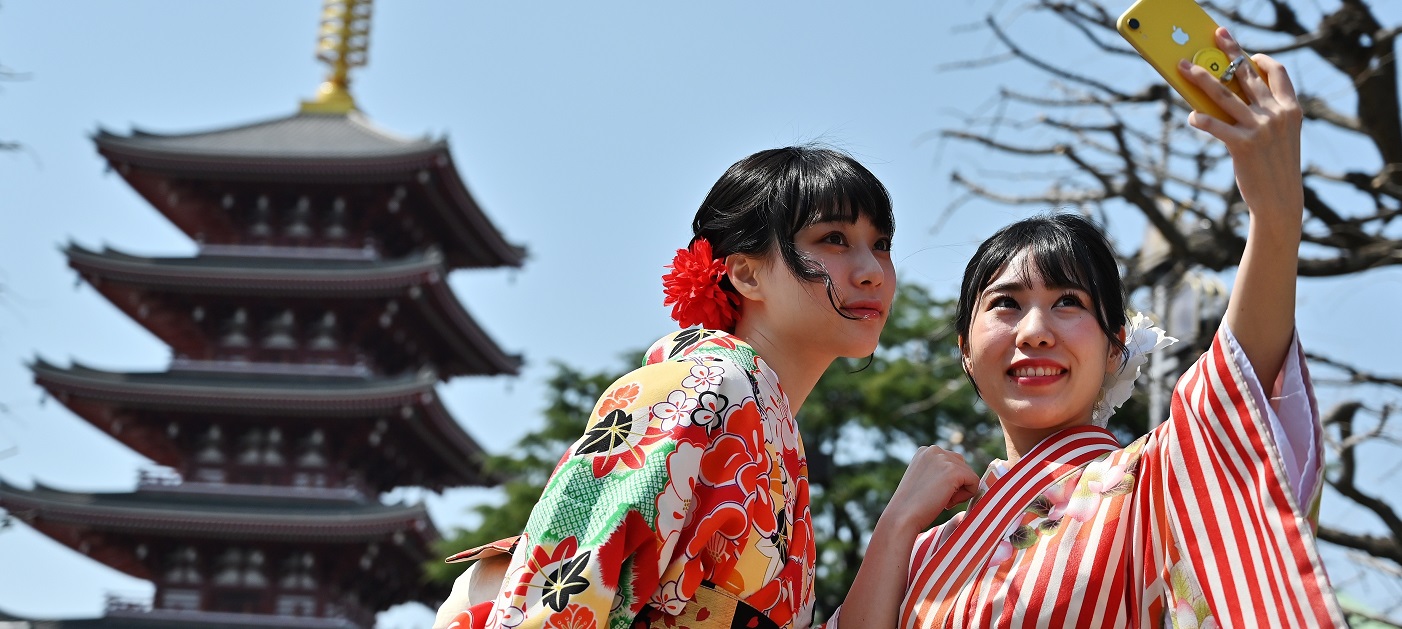 Photo credit: AFP Photo
After an impressive stimuli-fuelled pick-up in the first quarter, China's dataflow suggests an economy heading back toward a downtrend. The NBS Manufacturing PMI fell from 50.5 in March to 50.1 in April. Advances of retail sales decelerated from 8.7% y/y to 7.2%, the slowest growth since May 2003. Industrial value-added also fell to 5.4% in April from 8.5% in March. Fixed asset investment (FAI) moderated to 6.1% y/y YTD from 6.3%, pending the effect of accelerated infrastructure spending.


Private consumption sentiment has remained cautious. Sales performance of cosmetic, furniture, and daily use goods have been soft, along with auto sales. Consumption sentiment remains dampened by weaker expectation of future income growth alongside a weakening labour market. Industrial production fell 2.7% in April, down from an increase of 13.8% in March. Our Nowcast model suggests real GDP growth easing to below 6.5% in 2Q19 and 3Q19. Further escalation in trade wars could lead to growth heading toward 6%, in our view.


According to our estimates, 25% tariffs on USD200b Chinese exports would shave 1.0%pt off GDP growth this year. Tariff impositions on all of China's exports to the US would impact about 1.5%pts. Hence, more pro-growth policy is expected. Meanwhile, the impact from VAT cut effective in April (CNY800b corporate tax saving) and social security fee cut effective in May will feed through into growth momentum.


China's slowing momentum is mirrored by India, where despite a spike in election-related spending, consumption remains sluggish. Our Nowcast model finds growth heading toward 6% in the second half of this year, hampered by the banking and non-bank financial system facing NPLs and liquidity squeeze, a weak investment cycle, and a flat housing market. The post-election period could see some revival in animal spirits, but the risks are evenly balanced in our view as pipeline downside risks – from the squeezing of Iran as a major supply of oil for India – are lurking as well.


For the region, latest available data still point toward a revival in trade, but we are not particularly optimistic. Not only are trade tensions dampening the movement of goods, there is an even graver risk for trade-related investments as the US threatens to decouple from a large segment of China's electronics production network. This phenomenon may cause trade diversion eventually, but as the US has established a track record in using tariffs as a weapon, the risk is that investors will proceed very cautiously, as today's partner could well be facing a tariff barrage tomorrow. Furthermore, shipment of 5G network-related products, expected to buoy the global electronics cycle, may well get delayed because of the myriad of restrictions being imposed by the US; this will also hurt tech-related consumer spending and business investment.


Beyond the trade war and Iran sanctions, Asia's key headache is external funding. In the hard currency space, there is no shortage of loans and bonds falling due this year. Chinese companies, for instance, have USD107b in loans and bonds to roll over in 2019, while the corresponding figures are USD17b each for Indonesia and Malaysia, and USD27b for South Korea. Scaled by reserves, the Chinese figures do not appear to be worrisome, but given the weakness of the yuan and rising concerns about the outlook, we do not think rollover risks are trivial. For the corporates in India, Indonesia, and Malaysia, there are bound to be greater worries in the coming months, especially if global monetary conditions tighten.



Click here to read the full Global Macroeconomics report.
Click here to watch our 3Q19 outlook video.
Click here for the latest CIO Insights publication.