At this rate, the EU's largest economy could have to brace itself for a prolonged slowdown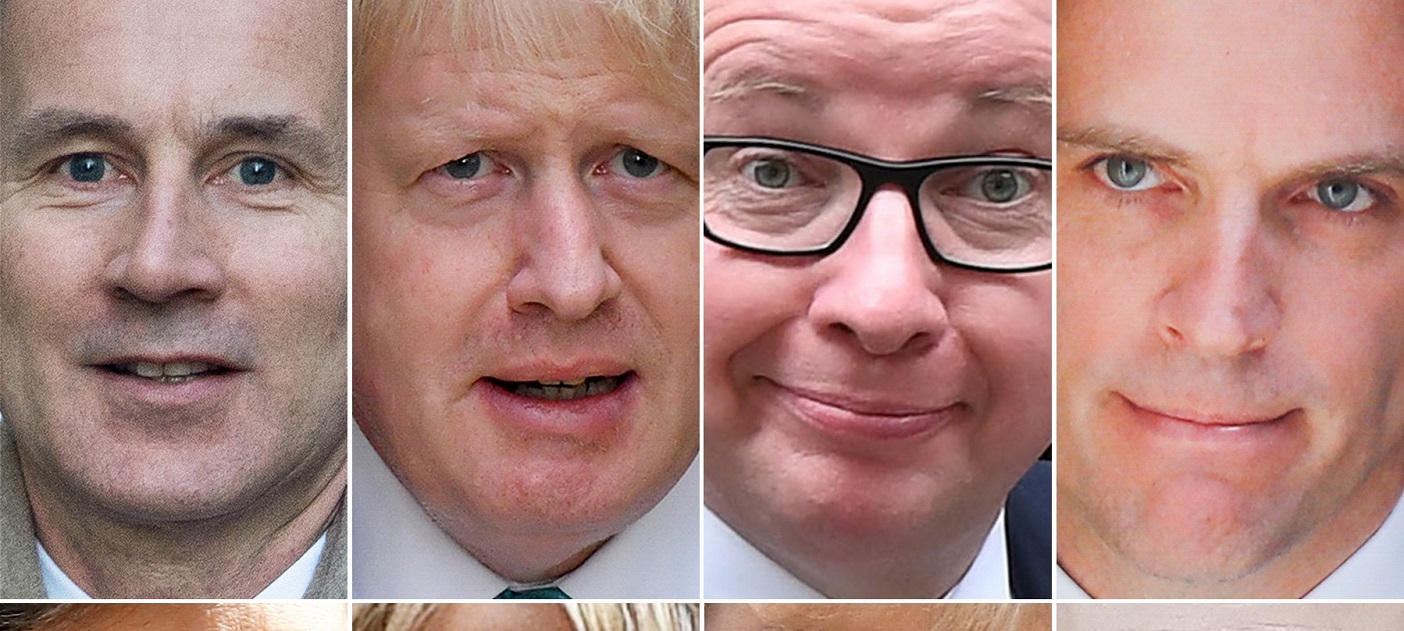 Photo credit: AFP Photo
Growth in the EU stagnated on the back of the sharp drop in Germany's ZEW current economic sentiment reading. The manufacturing sector – among the main driving forces of the country's economy and corporate wellbeing – continued to face a downward trend. At this rate, the EU's largest economy could have to brace itself for a prolonged slowdown, just as it is facing Chancellor Angela Merkel's retirement in 2021.


Not so invincible. The free cash flow yield among German corporates has worsened to 1.4% in 2Q19, the lowest level since 3Q13, extending the struggle and widening the gap with other regions. The next-to-zero yields of German Bunds further pushed the ECB into a policy bind, with little margin to negotiate new monetary easing.


Click here to read the full Europe Equities report.
Click here to watch our 3Q19 outlook video.
Click here for the latest CIO Insights publication.