The risk of large parties forming a majority was slim considering their ideological differences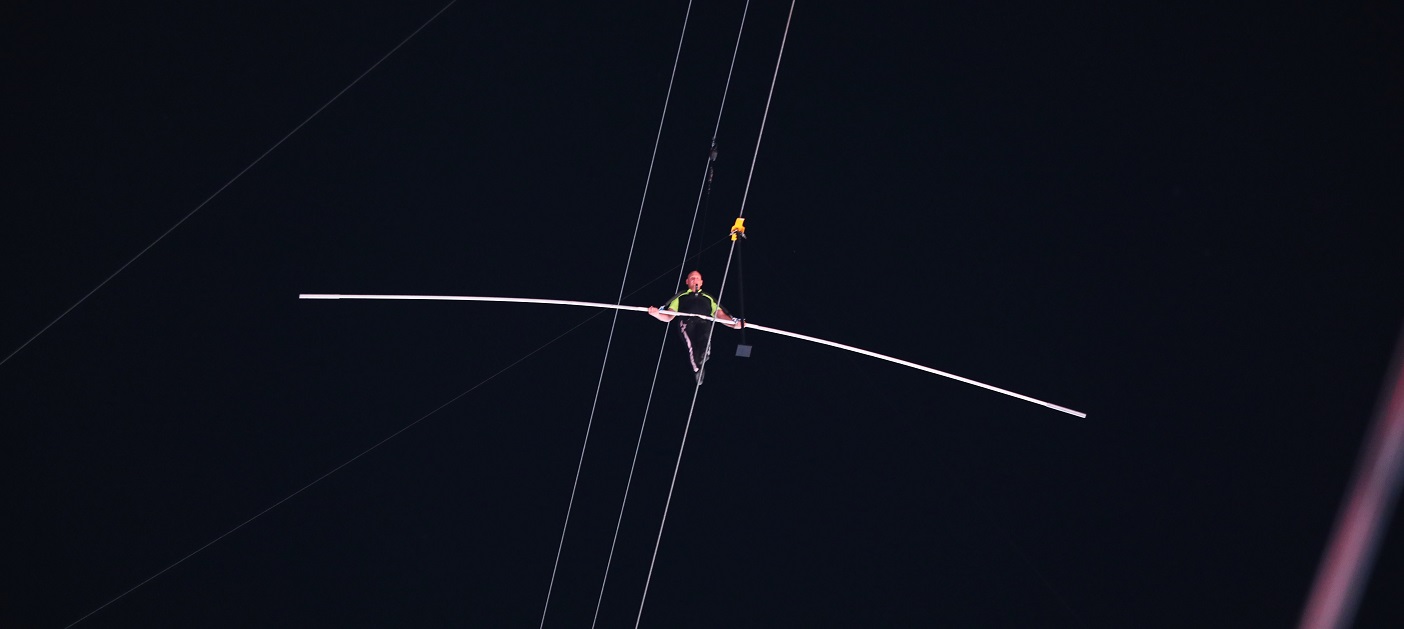 Photo credit: AFP Photo
Political risks are under watch this year. Besides the French government facing pressure to ease austerity measures and Brexit uncertainty, the EU authorities and Italian government continue to disagree on fiscal rules. European parliamentary elections saw far-right factions gain ground, but not as strongly as earlier feared. While the risk of these parties forming a majority was slim considering their ideological differences, a bigger voice would have made it a challenge to reach consensus on key reforms.


Eurozone growth was a positive surprise in 1Q19, with growth at 0.4% q/q vs 4Q18's 0.2%, driven by better construction output, investments, and consumer demand. An extended phase of low rates has kept monetary conditions accommodative. The unemployment rate eased to a 10-year low, boding well for incomes and demand.


Momentum is set to ease for the rest of the year, as growth drivers diverge. Domestic demand is favourable but manufacturing/external trade data remain weak, and there are downside risks from the recent escalation in the US-China trade war. Manufacturing PMIs are below the neutral threshold as regional- and China-export growth wane. The auto sector is struggling to recover from the emission standards-led regulatory overhaul in 2H18, as production has been impacted by a global slowdown in auto production. A sixmonth delay in the tariffs' consideration for the auto sector comes at an opportune time. Favourable weather supported construction activity in 1Q19, which might also stabilise or soften in 2H19.


Inflationary risks are benign, with the uptick in April's core inflation to 1.2% y/y seen as a one-off due to a change in Easter timings from the previous year. Headline inflation, while inching up due to base effects, is still below the 2% target. This underscores the ECB's concerns that improving wage conditions have been unable to translate into price pressures, as manufacturers are reticent to pass additional costs. Markets-based inflation indicators have corrected sharply in recent months, slipping below their US counterparts.


In a bid to stay ahead of the curve, ECB chief Mario Draghi offered strongly dovish guidance in June, opening the possibility of policy easing as early as July. This change in shift is underscored by the stance that they will act not only "if things worsen" but also "if things don't get better". While sharp easing does not seem imminent, the policy toolbox includes (besides a tiered deposit facility rate) a lower deposit facility rate, negative benchmark rate, cheaper financing programmes, or as a last resort, resuming QE (with easier capital key requirements).
Click here to read the full Global Macroeconomics report.
Click here to watch our 3Q19 outlook video.
Click here for the latest CIO Insights publication.