We remain constructive on EM bonds over that of DM given the wider yield spreads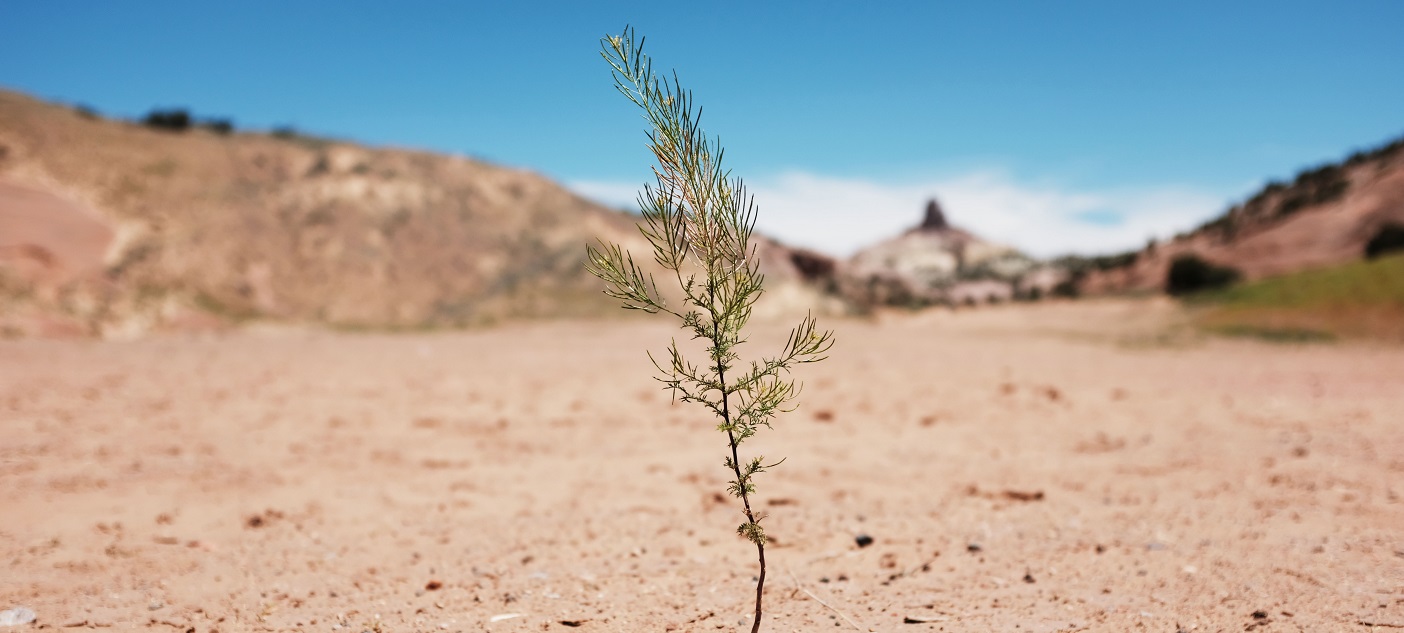 Photo credit: AFP Photo
In a world where 22% of global IG bonds are negative yielding, the hunt for yield can only intensify. We remain constructive on EM bonds over that of DM given the wider yield spreads. In terms of credit rating, we prefer the BBB/BB-rated universe of bonds, also because they offer wider yield spreads. Our target duration for a bond portfolio is four years.
Negative-yielding bonds now make up 22% of the global IG universe. With the G-3 central banks remaining dovish, the amount of negative-yielding bonds in the world has hit USD11.7t, or, 22% of the entire global IG space (Figure 1) – the highest level since July 2016. Today, bonds that yield below 2% constitute nearly half of the global IG universe (Figure 2). Indeed, we have seen the proportion of higher-yielding buckets decreasing substantially over the years. For instance, the bucket which yielded 4% or more now makes up only 6% of the universe, compared to 87% back in 2000.
Hard to find value in DM IG space. The sharp decline in the proportion of higher yielding bonds is, in large part, due to global central banks' dovish stance since 2000. With the Federal Reserve now on hold, we do not see improvement anytime soon. Indeed, it is increasingly difficult to find value in the DM IG market. Year-to-date, US IG yield spread has tightened some 40 bps to 110 bps – a far cry from the 200 bps range right after the GFC in 2008.





Click here to read the full Global Credit report.
Click here to watch our 3Q19 outlook video.
Click here for the latest CIO Insights publication.