There is an increasing chance that no deal takes place as Trump threatens further tariffs on Chinese imports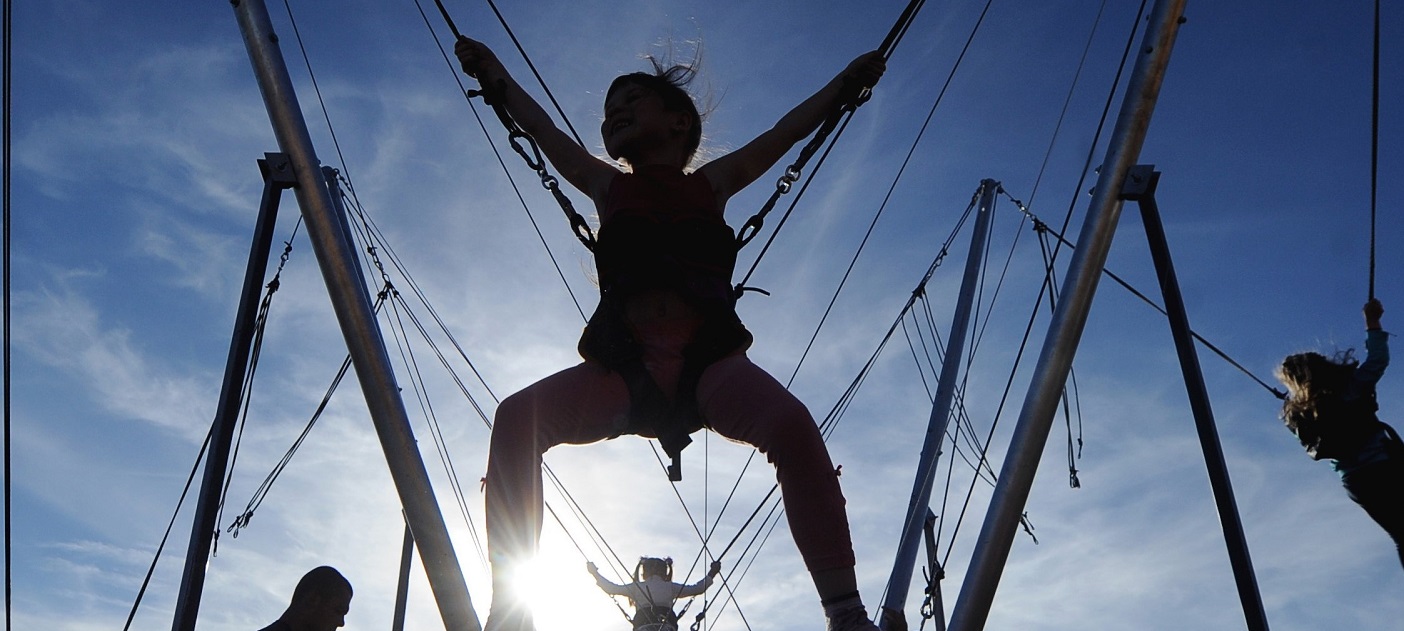 Photo credit: AFP Photo
Trade and growth uncertainties will weigh on DM rates over the coming few months. Notably, US-China trade negotiations have dragged on for longer than the market initially expected. Moreover, there is an increasing chance that no deal takes place as Trump threatens further tariffs on Chinese imports. Against this backdrop, the G-3 central banks are likely to guard against downside growth risks. Notably, the ECB has already slashed its growth forecasts for the Eurozone down to 1.1% suggesting that there is no hurry to normalise policy. Similarly, the BOJ made a commitment to keep rates low through Spring 2020. Unsurprisingly, 10-year German and JGB yields are hovering below zero, keeping DM yields low in the process.
Prolonged trade tensions could prompt the Fed to take a more dovish stance. US-China trade tensions could last a lot longer than markets would have expected and there is a reasonable chance that the trade war could spread across other regions. If so, the downside risks to US growth (firm economic indicators notwithstanding) could prompt the Fed to take on an even more cautious stance. It is critical to watch the stock market. In 4Q18, tightening financial conditions, which came on the back of sliding stock indices and a stronger USD, prompted the Fed to abandon further normalisation. Similarly, if trade tensions escalate and cause the S&P 500 Index to fall by a sizable magnitude, it would be reasonable to expect the Fed to cut rates several times. We have pencilled in two Fed cuts by end-2019.



Click here to read the full Global Rates report.
Click here to watch our 3Q19 outlook video.
Click here for the latest CIO Insights publication.