Stronger US-China trade tensions could weigh on Japan's growth outlook through multiple channels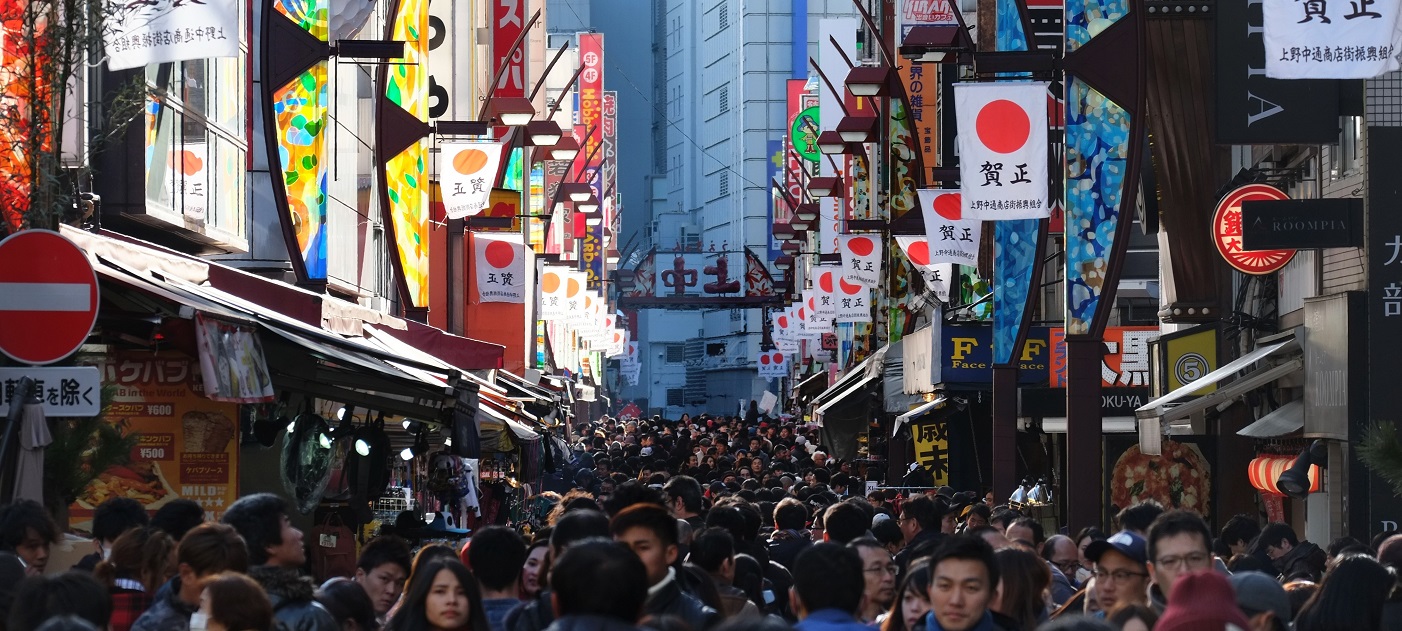 Photo credit: AFP Photo
The Japanese economy surprised on the upside in 1Q, with preliminary GDP posting an unexpectedly strong growth of 2.1% q/q saar. There is nothing to cheer about, in our view, because: 1) The 1Q rise was primarily attributed to the faster decline in imports than exports; 2) A downward revision is possible when the final GDP estimate is released in June; 3) A 2Q pullback is likely, given the increase in external uncertainties from the US-China trade war. We keep our 2019 GDP forecast at 0.7% for the time being, but see risks on the downside.


Stronger US-China trade tensions could weigh on Japan's growth outlook through multiple channels – including disruptions to the regional electronics supply chains, a delay in the 5G launch, and related tech demand being dampened. Weakening risk appetite in global financial markets would also put appreciation pressure on the yen. We believe that Japan is less vulnerable than Taiwan and South Korea to the risk of supply chain disruption, because its exposure to the China-centred electronics supply chain is relatively small. That said, given the potential double-whammy impact (both on supply chain and financial markets) and the fact that Japan's GDP growth is low to start with, we think recession risks will increase in the event of a full-blown US-China trade war.


The government will raise consumption tax to 10% from 8% this October as currently planned, under our base case scenario. Japan Prime Minister Shinzo Abe has repeatedly said that the tax hike will proceed, unless Japan is hit by a shock the scale of the 2008 GFC. This, however, does not mean a tax-hike delay is impossible. Note that there have been precedents for Japan to delay the planned consumption tax hike in recent years (2014, 2016), even in the absence of a crisis-style economic shock. Should the US-China trade war escalate, recession risks increase, and Abe's approval ratings suffer ahead of the July upper house election, there would be enough justification for the government to postpone the tax hike.


The BOJ has strengthened the forward guidance on monetary policy at its April meeting, pledging to maintain the extremely low levels of short- and long-term interest rates at least through "around Spring 2020". This supports our view that the policy-balance rate and the 10-year yield target will be kept unchanged this and next year, at -0.1% and 0%, respectively. In the event of trade war escalation and a rise in recession/deflation risks, it would not be surprising to see the BOJ take more action. Policy tweaking is more likely than comprehensive easing, in our view, given the limited room for expanding asset purchases and the mounting concerns about the side-effects of a flat yield curve.



Click here to read the full Global Macroeconomics report.
Click here to watch our 3Q19 outlook video.
Click here for the latest CIO Insights publication.