The sector has gone through remarkable earnings growth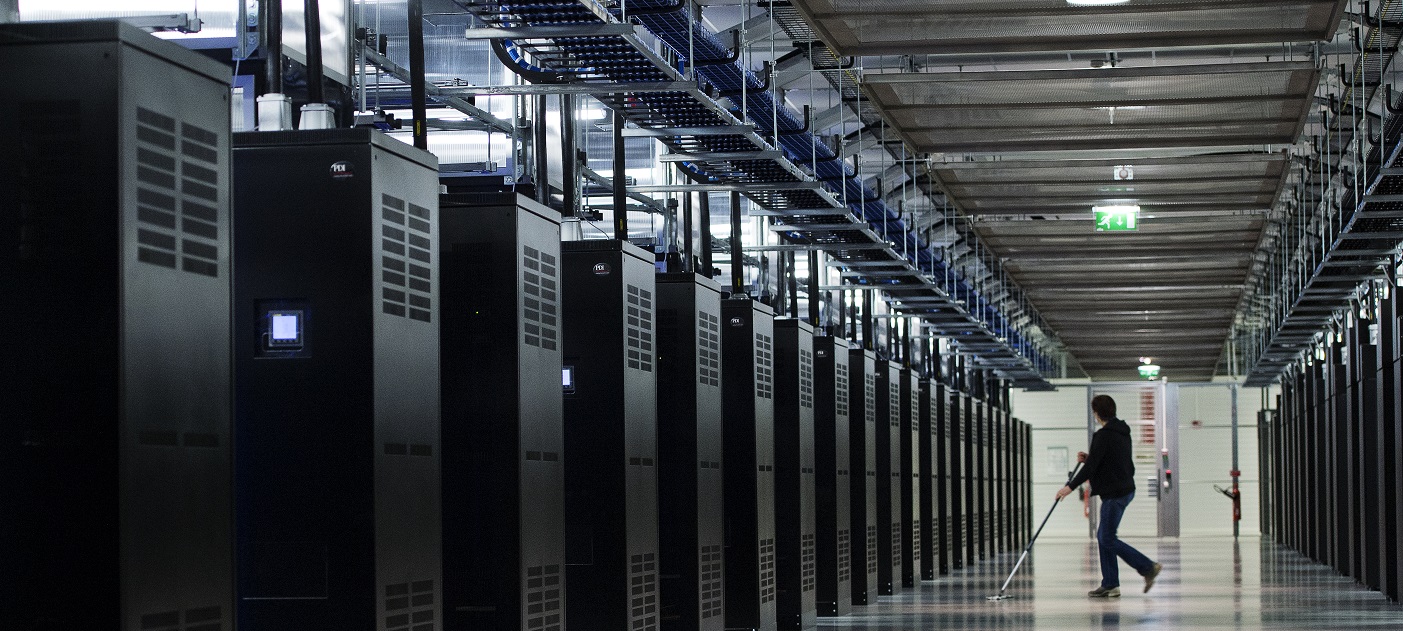 Photo credit: AFP Photo
Data is the new oil, and data management is the key for corporates to stay on top of the competition. Today, companies that operate in different jurisdictions, with distinctive structures, and have global operations can function flawlessly. Say "hi" to cloud computing that is powered by data.


Cloud computing operates by combining physical and virtual links, allowing users direct access to systems from any location. The storage and delivery of data happens via web browsers, computer operating systems, and networks connected through an Internet of Things (IOT).


Data traffic flow and storage usage are anticipated to record a phenomenal surge globally, giving rise to demand for reliable cloud services. As companies expand their global footprint, they face uncompromised needs for quality and disaster recovery to prevent disruption of day-to-day operations. An effective solution for these firms hinges upon the reliability of cloud computing to dispense storage, communications, data, processes, and applications through the network.



Click here to read the full Theme 1: Cloud computing report.
Click here to watch our 3Q19 outlook video.
Click here for the latest CIO Insights publication.