The ultimate aim is to integrate the processes, applications, and equipment into one single platform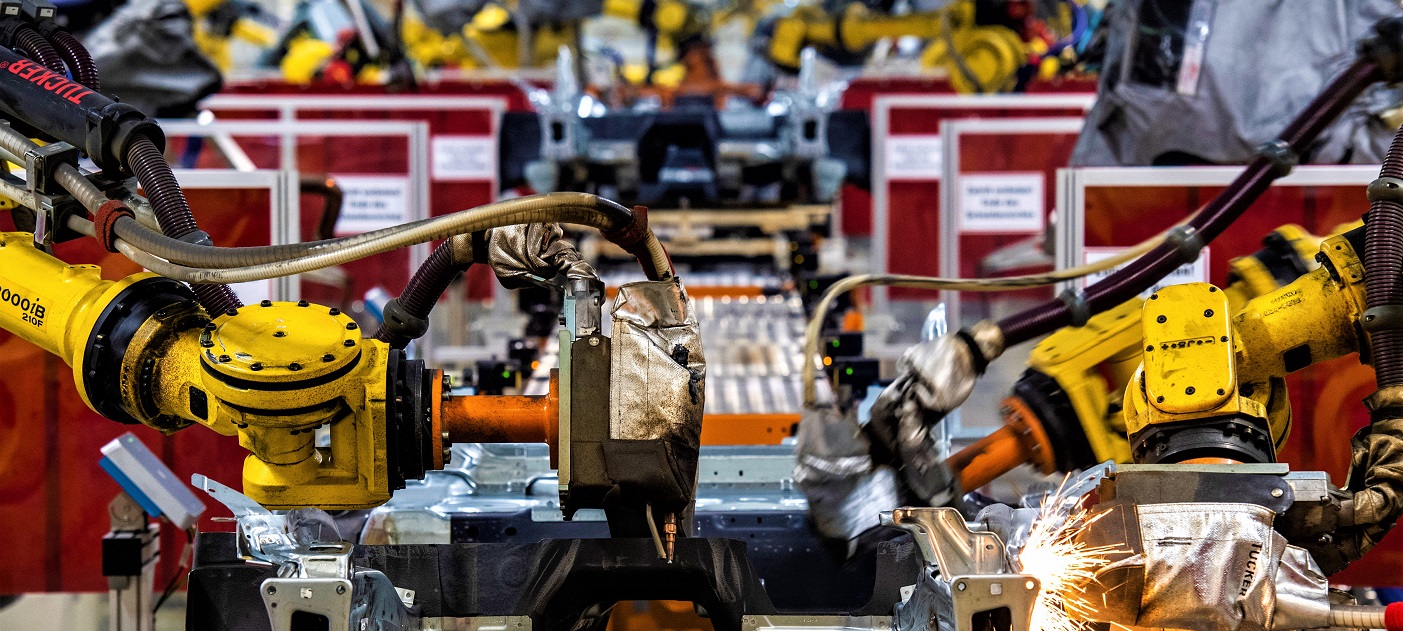 Photo credit: AFP Photo
Just like how e-Commerce transformed the global retail market, automation and "Industry 4.0" are causing a renaissance in global manufacturing. What is "Industry 4.0"? Essentially, this refers to manufacturing processes that integrate automation, robotics, and the Internet of Things (IOT).


Today, we are living in a world where change is a constant and unsurprisingly, the dire need to enhance production efficiency has driven the shift toward "smart factories" which adopt data and analytics, collaborative robots ("cobots"), cloud computing, cognitive computing, and 3D printing.


These advancements have redefined the global manufacturing landscape and created the fourth industrial revolution, termed "Industry 4.0".



Click here to read the full Theme 2: Automation and Industry 4.0 report.
Click here to watch our 3Q19 outlook video.
Click here for the latest CIO Insights publication.