US economic momentum has troughed and a rebound is on the cards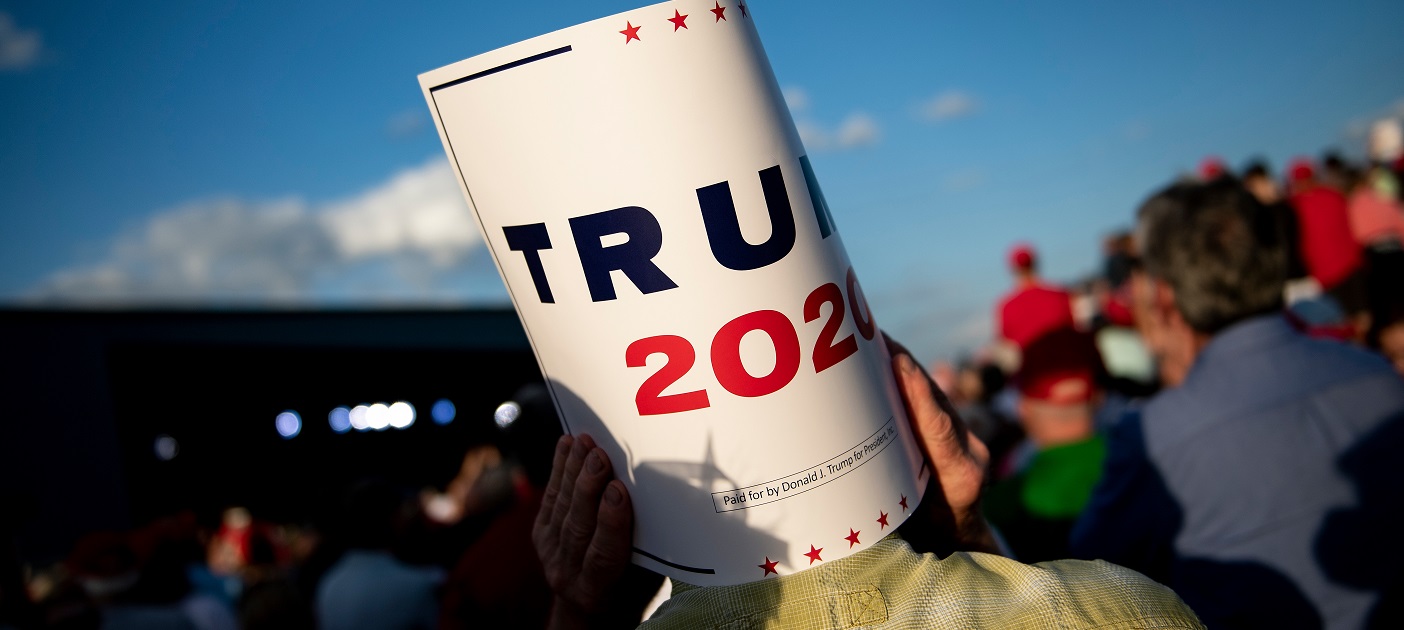 Photo credit: AFP Photo
US equities have staged an impressive rebound since the start of 2019 on the back of two catalysts – a dovish Federal Reserve and China's economic stimulus. On a 4M19 basis, the S&P 500 Index notched up US-dollar-based returns totalling 18.2%, with Technology and Consumer Discretionary being the stand-out performers, gaining 27.6% and 22.3%, respectively. But the strong momentum was abruptly interrupted in May as US-China trade tensions suddenly re-awakened and escalated markedly.
Nothing else matters: trade war remains the wildcard for US equities. Since early last year, we have been highlighting the resilience of US equities from the standpoint of strong corporate fundamentals and relative valuation. We have not changed our views.
From a macro perspective, the Citi Economic Surprise Index suggests that US economic momentum has troughed and a rebound is on the cards. At the company level, US earnings have surprised investors by staying resilient despite the imposition of the initial round of trade tariffs, as demonstrated in 2Q19 earnings. The proportion of companies that reported positive earnings surprise came in at 77% and this was an improvement from 1Q19's level.
But all these positive fundamental tailwinds mean nothing should the trade war escalate in the coming months. As the recent spike in volatility shows, trade war concerns can derail the current rally and the magnitude of the fall would largely depend on whether investors believe the trade conflict is going to be transitory.


Click here to read the full US Equities report.
Click here to watch our 3Q19 outlook video.
Click here for the latest CIO Insights publication.