Global investment has been on asecular downtrend, and the current situation further undermines the dynamic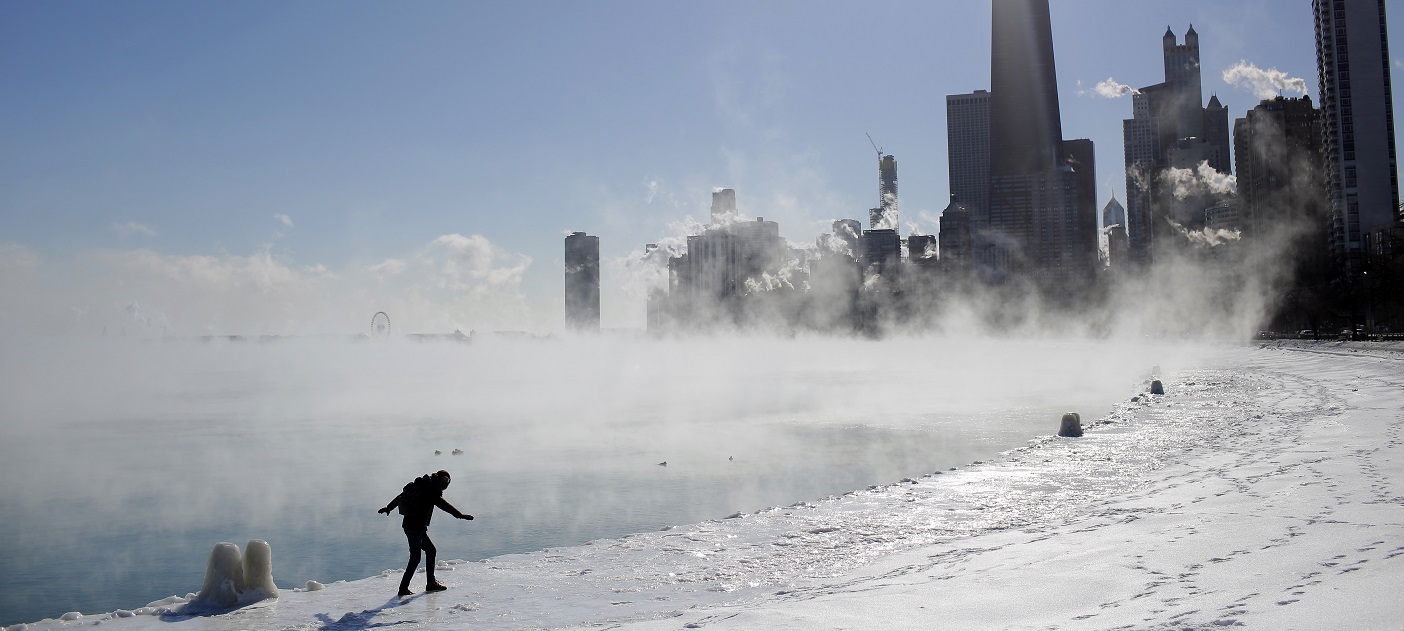 Photo credit: AFP Photo
Between the unending trade war, tensions over Iran, and incessant domestic political drama, the US is the main source of volatility in the global markets these days. The economy continues to grow in the 2-3% range, with inflation well below target, and financial markets have taken the trade war escalation rather lightly. The only segment that seems to be worried about the outlook is the fixed income market, where despite a large bond supply and strong wage growth (which tends to usher in inflation), US interest rates continue to ease, pricing in several rate cuts by the Federal Reserve in the remainder of 2019 and then in 2020.
The risk is if the trade war hits investment confidence and forces producers to pass on the tariffs to their product prices. This would create a highly unwelcome stagflationary scenario for the US, hurting markets and constraining the Fed. Global investment has been on a secular downtrend since peaking in 2015, and the current situation further undermines the dynamic. Interestingly though, the data so far do not show China suffering from lower FDI. However, despite record tax cuts and other investment incentives, the US has yet to experience an uptick in investment since US President Donald Trump took office.
Meanwhile, US inflation rates – headline and core – remain subdued, helped by still manageable energy prices, weak food prices, and the fact that there has been barely any major passthrough from tariffs to consumer goods. With tariffs going from 10% to 25%, and the possibility of hundreds of billions of dollars worth of additional goods coming under tariffs, some inflation down the road may be unavoidable, in our view.


Click here to read the full Global Macroeconomics report.
Click here to watch our 3Q19 outlook video.
Click here for the latest CIO Insights publication.