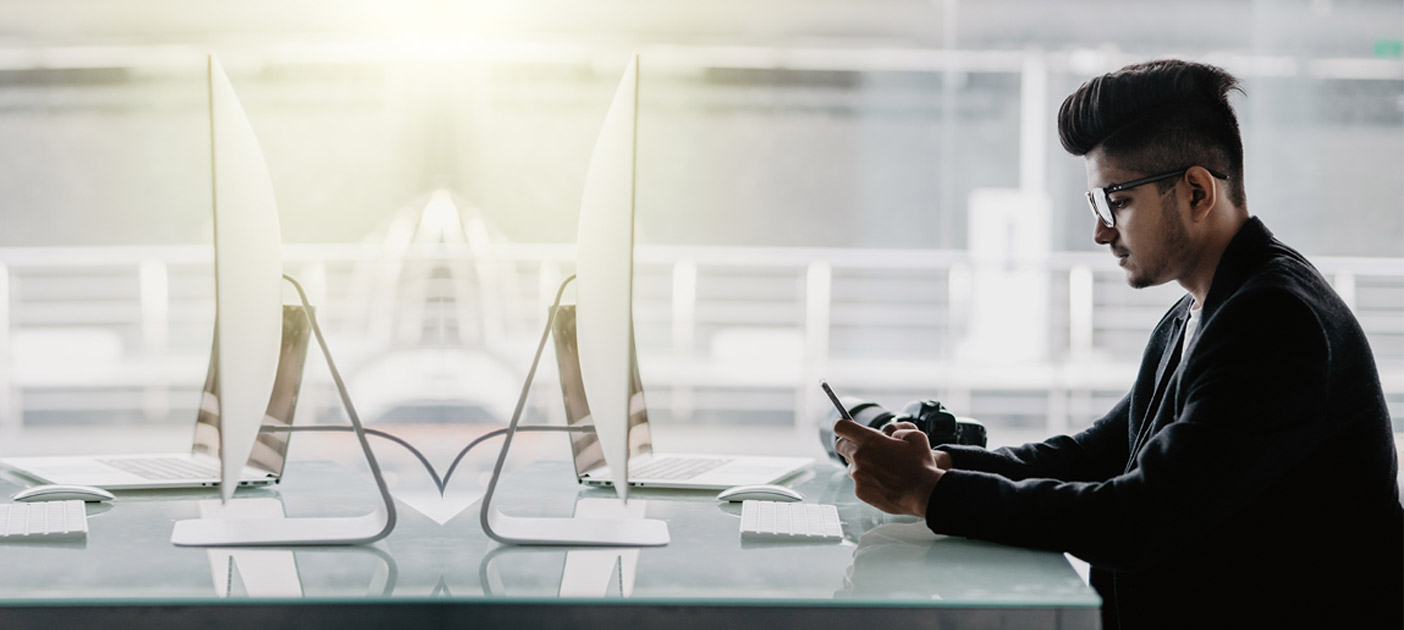 Cash Incentives for PayNow Transactions
For SMEs looking to minimise physical handling of cash and cheques, while having to continue on with payment and collection transactions during the Circuit Breaker period, you can now earn cash incentives when you do it with PayNow.
To support businesses in adopting contact-free banking, companies can earn up to S$75 of cash incentives by the Association of Banks in Singapore (ABS): 
Get S$25 when you register for PayNow between 09 Apr 2020 to 31 Jul 2020*
Get S$25 more when you collect 10 or more payments via PayNow in April and May 2020**
Get an additional S$25 when you collect 10 or more payments via PayNow in June and July 2020**
View more details on the promotion here. 
It's easy to qualify! DBS customers can:
request for payors to make payments directly to their UEN proxy registered on PayNow Corporate

use PayNow QR and/or PayNow on SGQR

use DBS MAX to collect
Not registered for PayNow? You can apply through DBS IDEAL - more details on how here. 
* Limited to first 20,000 PayNow registrations
** Limited to first 10,000 merchants who qualify
Was this information useful?