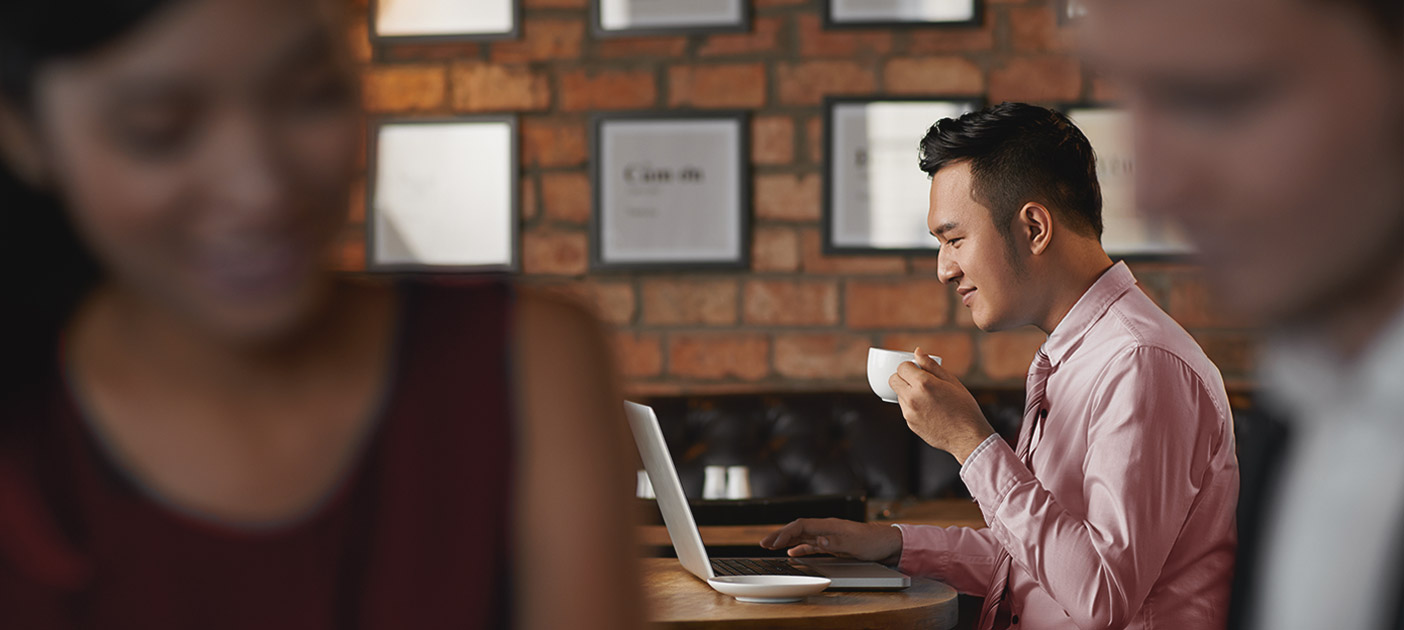 Extension of import facilities of up to 60 days
This will act as cash flow support for customers coping with supply chain disruptions. We will be reaching out to customers with existing Letters of Credit and Trust Receipts to process this extension. These customers will be notified of the interest payable on the initial due date, and the interest and principal payable on the extended due date.
Was this information useful?