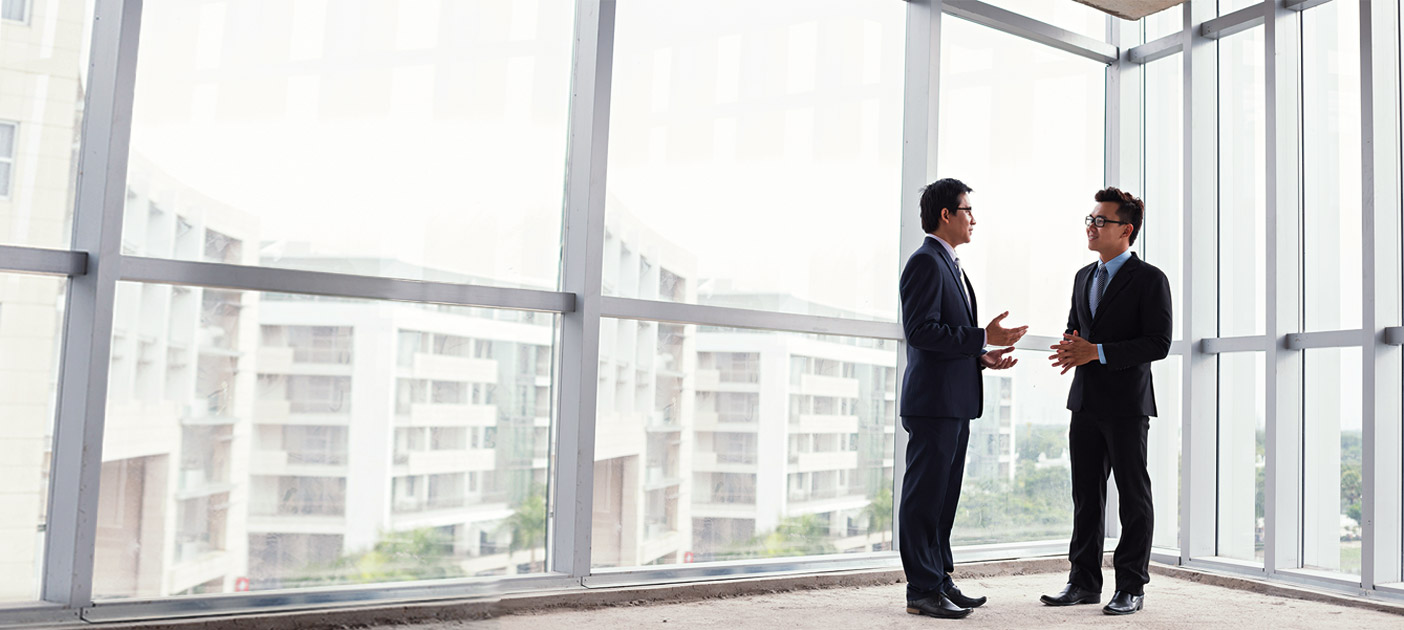 Principal Moratorium on Secured Term Loans
New relief assistance from Resilience Budget 2020. DBS Customers may opt in to defer principal payments on their secured terms loans up to 31 December 2020 as well as extend tenure of their loans by up to the corresponding principal deferment period if they wish. To apply, pls call your relationship manager or DBS BusinessCare at 1800 222 2200.
Was this information useful?