Key industries around the world are being disrupted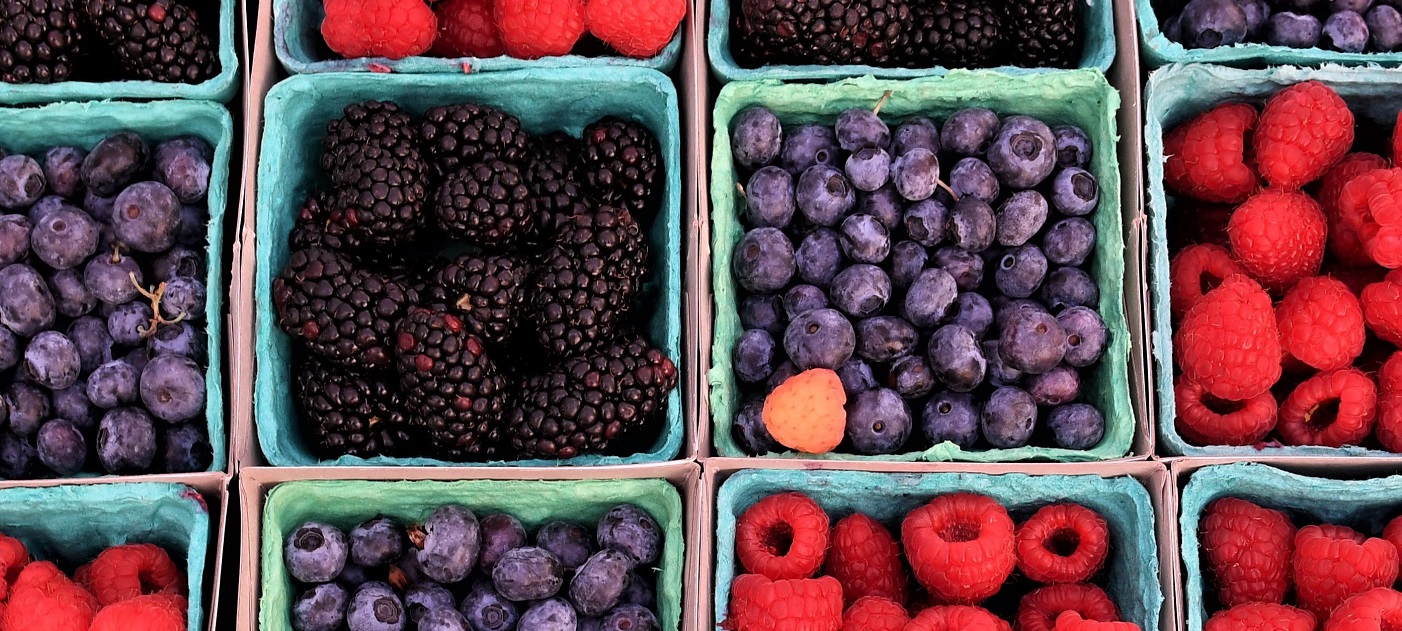 Photo credit: AFP Photo
Based on conventional wisdom, an investor should buy "defensive" companies in a challenging economic environment. The rationale is simple. Defensive companies tend to generate stable income even when aggregate demand is falling. This can be attributed to:
1. The products the company sells are more "staple-like" (and hence, there is less elastic demand).
2. The services the company provides are deemed a necessity.


In theory, a company or sector is seen as defensive if it possesses one or more of the following traits: (1) generates stable revenue and earnings through the business cycles; and (2) provides stable dividend streams through the business cycles.

But the DBS Chief Investment Office thinks otherwise. With rapid technological advancements, key industries around the world are being disrupted, and the old assumptions are now facing serious challenges. In today's fast-changing world, Technology/Consumer Discretionary companies are riding on long-term secular trends and offer utilities-like business models with above-average sustainable earnings growth. We believe it is now time to embrace the New Defensives.


Click here to read the full Special Feature: New Defensives report.
Click here to watch our 3Q19 outlook video.
Click here for the latest CIO Insights publication.