DBS Chief Investment Officer Hou Wey Fook addresses questions on the US bull run, whether US equities are an "overcrowded" trade, and the sold-down China market in 4Q18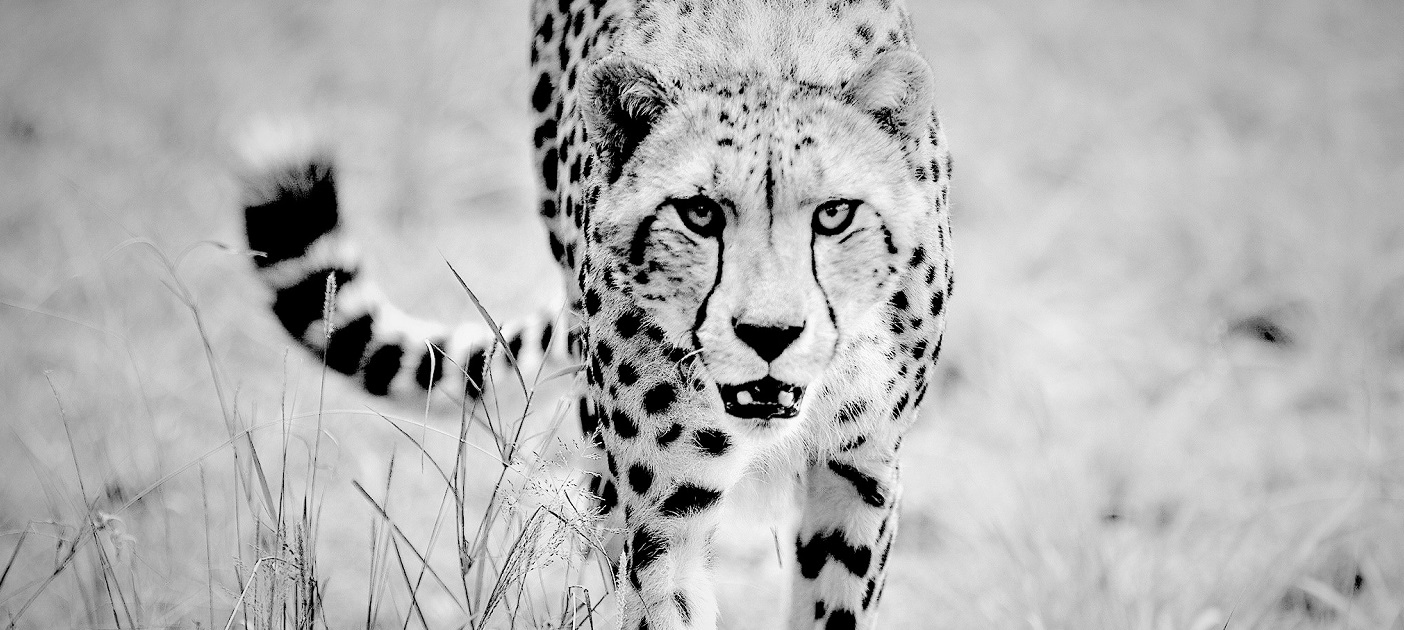 Photo credit: AFP Photo
In our last CIO Insights titled "Steer Through Rough Seas", we recommended that investors stay engaged in risk assets, despite expectation of elevated volatility in 3Q18. In fixed income, we preferred credit over government bonds. In equities, we ranked the US above Europe, Japan, and Asia.


Indeed, 3Q18 proved to be a quarter of heightened volatility, as increasing trade tensions and the turmoil in Turkey and Argentina spooked global markets. Our call to be Overweight on US equities and Technology panned out well, as both continued to outperform other regions and sectors. In Asia, our focus on real estate investment trusts (REITs) and dividend-yielding stocks worked out favourably, and on fixed income, BBB-/BB-rated bonds held steady.


In this publication titled "Window of Opportunity", we address the following questions:
Given the US bull run is now the longest ever, will it soon die of old age?
Are US equities an "overcrowded" trade?
Is the sold-down China market an opportunity to buy?
While we are certainly cognisant of the extended US cycle, we do not see the typical late-cycle signs of overheating. Wage growth, commodity prices, and inflation remain modest. Federal Reserve Chair Powell's policy of gradual rate increases remains constructive of risk assets. Barring a full-blown trade war (which is not our base case), we continue to engage equities and credit.


In this issue, we analyse fund-flow trends to ascertain if US equities are over-owned and therefore susceptible to a meltdown. Our observation is that US stocks are not an overcrowded trade, as is generally perceived. Coupled with strong earnings momentum, we stick to our Overweight US call.

For this quarter, we upgrade Asia – and particularly China equities – to Overweight. China has been sold down in sympathy with the weaker Emerging Markets of Turkey and Argentina. We believe that value has now emerged. As we see further stimulus initiatives by the government, we want to re-engage China's large banks and insurers. We also favour technology stocks that will ride the secular trend of e-Commerce, thanks to the gargantuan number of smartphone users in China.


Hou Wey Fook, CFA
Chief Investment Officer
Disclaimers and Important Notices
The information published by DBS Bank Ltd. (company registration no.: 196800306E) ("DBS") is for information only. It is based on information or opinions obtained from sources believed to be reliable (but which have not been independently verified by DBS, its related companies and affiliates ("DBS Group")) and to the maximum extent permitted by law, DBS Group does not make any representation or warranty (express or implied) as to its accuracy, completeness, timeliness or correctness for any particular purpose. Opinions and estimates are subject to change without notice. The publication and distribution of the information does not constitute nor does it imply any form of endorsement by DBS Group of any person, entity, services or products described or appearing in the information. Any past performance, projection, forecast or simulation of results is not necessarily indicative of the future or likely performance of any investment or securities. Foreign exchange transactions involve risks. You should note that fluctuations in foreign exchange rates may result in losses. You may wish to seek your own independent financial, tax, or legal advice or make such independent investigations as you consider necessary or appropriate.
The information published is not and does not constitute or form part of any offer, recommendation, invitation or solicitation to subscribe to or to enter into any transaction; nor is it calculated to invite, nor does it permit the making of offers to the public to subscribe to or enter into any transaction in any jurisdiction or country in which such offer, recommendation, invitation or solicitation is not authorised or to any person to whom it is unlawful to make such offer, recommendation, invitation or solicitation or where such offer, recommendation, invitation or solicitation would be contrary to law or regulation or which would subject DBS Group to any registration requirement within such jurisdiction or country, and should not be viewed as such. Without prejudice to the generality of the foregoing, the information, services or products described or appearing in the information are not specifically intended for or specifically targeted at the public in any specific jurisdiction.
The information is the property of DBS and is protected by applicable intellectual property laws. No reproduction, transmission, sale, distribution, publication, broadcast, circulation, modification, dissemination, or commercial exploitation such information in any manner (including electronic, print or other media now known or hereafter developed) is permitted.
DBS Group and its respective directors, officers and/or employees may have positions or other interests in, and may effect transactions in securities mentioned and may also perform or seek to perform broking, investment banking and other banking or financial services to any persons or entities mentioned.
To the maximum extent permitted by law, DBS Group accepts no liability for any losses or damages (including direct, special, indirect, consequential, incidental or loss of profits) of any kind arising from or in connection with any reliance and/or use of the information (including any error, omission or misstatement, negligent or otherwise) or further communication, even if DBS Group has been advised of the possibility thereof.
The information is not intended for distribution to, or use by, any person or entity in any jurisdiction or country where such distribution or use would be contrary to law or regulation. The information is distributed (a) in Singapore, by DBS Bank Ltd.; (b) in China, by DBS Bank (China) Ltd; (c) in Hong Kong, by DBS Bank (Hong Kong) Limited; (d) in Taiwan, by DBS Bank (Taiwan) Ltd; (e) in Indonesia, by PT DBS Indonesia; and (f) in India, by DBS Bank Ltd, Mumbai Branch.