The world's biggest problems are now indeed the world's biggest business opportunities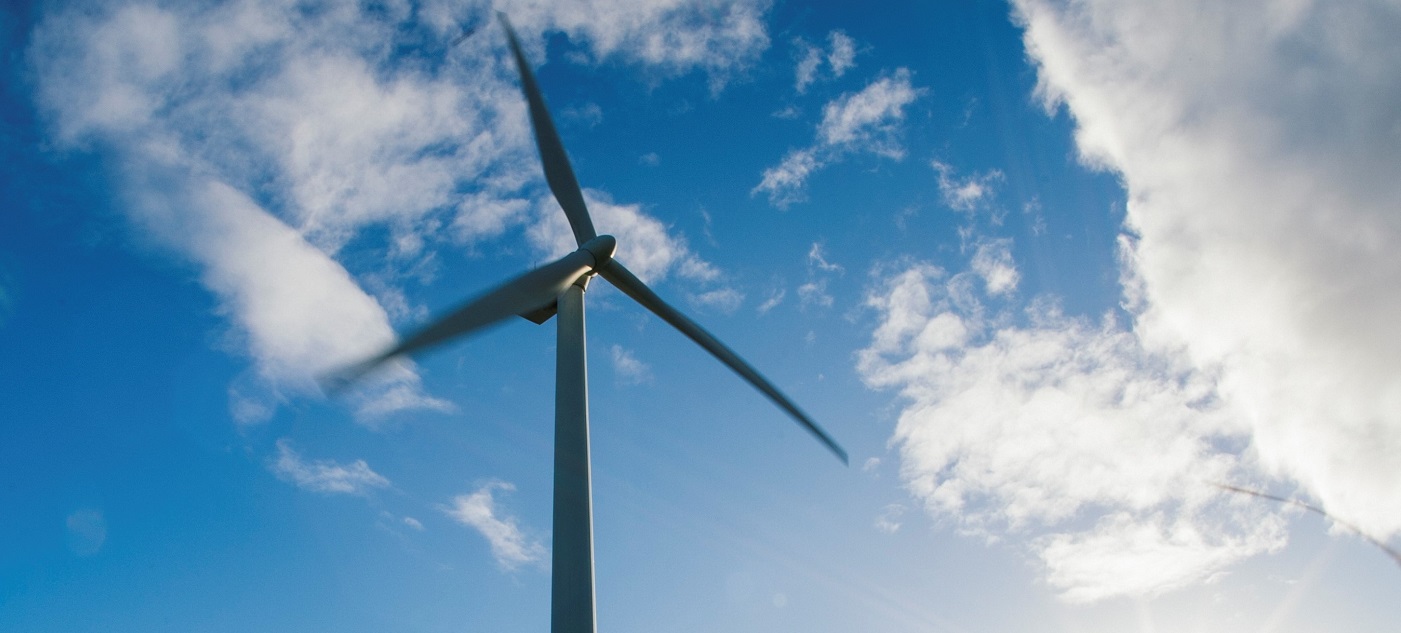 Photo credit: AFP Photo
The Industrial Revolution began in the 18th century and took only three hundred years to etch an indelible human signature on a 4.5b-year-old planet and its systems. Today, with climate change outpacing society's ability to curb its mass energy addiction, two other revolutions are upon us – Industry 4.0 and Sustainability. One leads to the other, for without awareness brought by data and machine learning, society may not be mature enough to understand that our free-wheeling days are over.


At DBS, we recognise the urgent need to contribute and invest in sustainability and futureproof ourselves. Our Sustainability Council was formed in 2017, to oversee and coordinate bank-wide sustainability efforts. With the bank's new 2019 statement of purpose: "Best Bank for a Better World", we look to enrich lives and transform businesses by providing amazing solutions and experiences in a sustainable way. We have also chosen to focus on six of United Nations's 17 Sustainable Development Goals (SDGs). The world's biggest problems are now indeed the world's biggest business opportunities.



Click here to read the full Special Feature: Sustainability 2.0 report.
Click here to watch our 3Q19 outlook video.
Click here for the latest CIO Insights publication.