RBI to keep its guard up despite "softer" August inflation.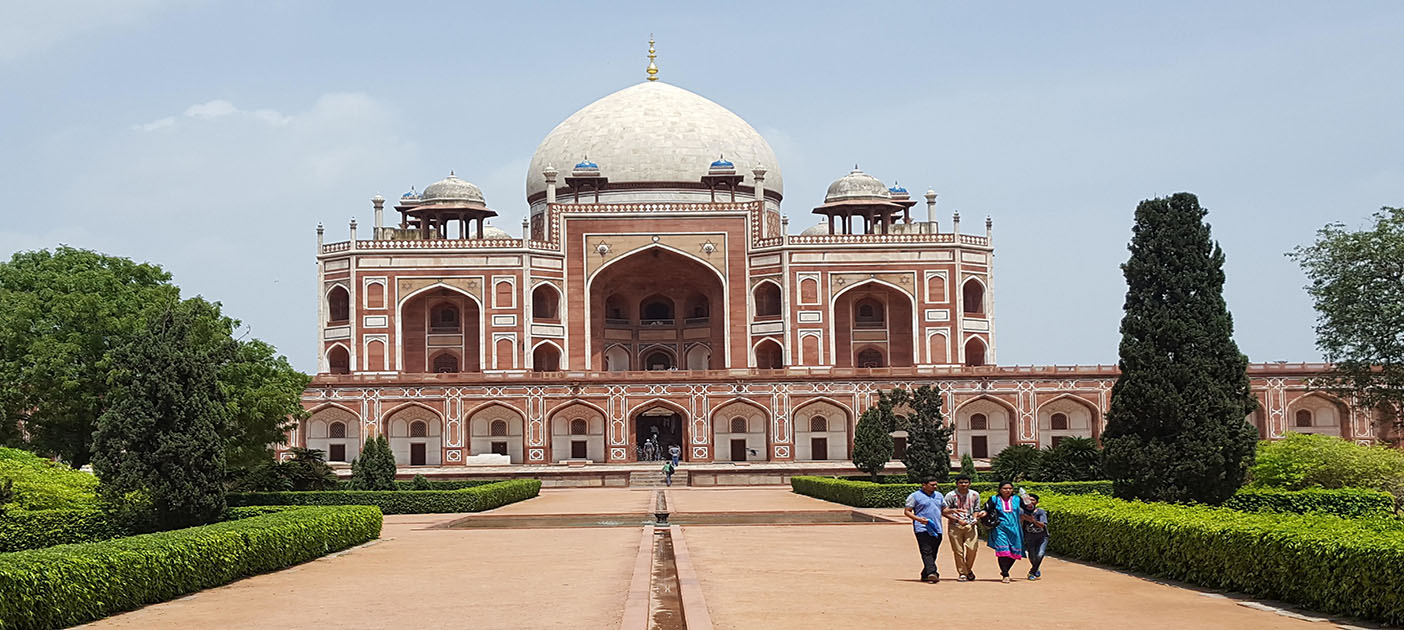 Photo credit: Unsplash/Adobe Stock Photo
August inflation eased to 6.8% yoy from 7.4% in Jul, led by a retracement in vegetables (-6% MoM vs +38% in Jul). The broader food basket (ex-vegetables) however stayed firm, amidst a hand over from 'temporary' to 'sticky' pressures in cereals, sugar, pulses and spices, keeping food inflation at 9.9% yoy (vs 11.5% in Jul). Underlying pressures continued to ease, with core at 4.8% yoy and core-core (ex- food, fuel, transport, precious metals) at 5%. Perishable food is expected to decelerate further in Sep23 on administrative measures, including higher imports, export restrictions, better inter-state supplies, release from buffers and a short crop cycle (for vegetables). Non-food should also find relief from a cut in the cooking gas prices as well as a moderating core. But it is too early for the RBI policy committee to let its guard down as inflation remains above the 4% target, with risks to the price outlook from sticky food segments, lower reservoir levels and developing El Nino (as the winter crop approaches), besides a rise in global oil prices. The latter's impact will be more apparent in the tradables-sensitive WPI inflation, while a pass-through to consumer retail fuel is less probable in a pre-election year. With inflation still above target, the RBI MPC is on course to maintain a hawkish pause in October.

The rupee weakened past 83.20 earlier this month, before returning to 82.90-83.10, leaving the unit flat on YTD basis vs US$. Two-way forces are at work - a buoyant USD alongside higher oil are limiting gains in the currency, whilst one-sided depreciation pressures run into the central bank's presence. As our FX Strategist highlights, direction of the dollar index this week will dictate the rupee's movements, hinging on a) US inflation where consensus sees an increase in Aug CPI inflation to 3.6% yoy (0.6% mom) from 3.2% yoy (0.2% MoM) in July; b) ECB's policy decision on late Thursday, particularly the Governing Council's tone on the deteriorating economic outlook. A bid dollar will leave the rupee vulnerable to a revisit of the recent record lows. Benchmark equity indices are, meanwhile, at a record high, spurred by over $15bn ytd portfolio inflows. The latter has, however, been unable to lift the currency as the RBI continues to capitalize on periods of strong inflows to replenish foreign reserves.


Disclaimers and Important Notices
GENERAL DISCLOSURE/ DISCLAIMER (For Macroeconomics, Currencies, Interest Rates)

The information herein is published by DBS Bank Ltd and/or DBS Bank (Hong Kong) Limited (each and/or collectively, the "Company"). This report is intended for "Accredited Investors" and "Institutional Investors" (defined under the Financial Advisers Act and Securities and Futures Act of Singapore, and their subsidiary legislation), as well as "Professional Investors" (defined under the Securities and Futures Ordinance of Hong Kong) only. It is based on information obtained from sources believed to be reliable, but the Company does not make any representation or warranty, express or implied, as to its accuracy, completeness, timeliness or correctness for any particular purpose. Opinions expressed are subject to change without notice. This research is prepared for general circulation. Any recommendation contained herein does not have regard to the specific investment objectives, financial situation and the particular needs of any specific addressee. The information herein is published for the information of addressees only and is not to be taken in substitution for the exercise of judgement by addressees, who should obtain separate legal or financial advice. The Company, or any of its related companies or any individuals connected with the group accepts no liability for any direct, special, indirect, consequential, incidental damages or any other loss or damages of any kind arising from any use of the information herein (including any error, omission or misstatement herein, negligent or otherwise) or further communication thereof, even if the Company or any other person has been advised of the possibility thereof. The information herein is not to be construed as an offer or a solicitation of an offer to buy or sell any securities, futures, options or other financial instruments or to provide any investment advice or services. The Company and its associates, their directors, officers and/or employees may have positions or other interests in, and may effect transactions in securities mentioned herein and may also perform or seek to perform broking, investment banking and other banking or financial services for these companies. The information herein is not directed to, or intended for distribution to or use by, any person or entity that is a citizen or resident of or located in any locality, state, country, or other jurisdiction (including but not limited to citizens or residents of the United States of America) where such distribution, publication, availability or use would be contrary to law or regulation. The information is not an offer to sell or the solicitation of an offer to buy any security in any jurisdiction (including but not limited to the United States of America) where such an offer or solicitation would be contrary to law or regulation.

This report is distributed in Singapore by DBS Bank Ltd (Company Regn. No. 196800306E) which is Exempt Financial Advisers as defined in the Financial Advisers Act and regulated by the Monetary Authority of Singapore. DBS Bank Ltd may distribute reports produced by its respective foreign entities, affiliates or other foreign research houses pursuant to an arrangement under Regulation 32C of the Financial Advisers Regulations. Singapore recipients should contact DBS Bank Ltd at 65-6878-8888 for matters arising from, or in connection with the report.

This report has been prepared by a personnel of DBS Bank Ltd who is not licensed by the Hong Kong Securities and Futures Commission to carry on the regulated activity of advising on securities in Hong Kong pursuant to the Securities and Futures Ordinance (Chapter 571 of the Laws of Hong Kong). This report is being distributed in Hong Kong by DBS Bank Ltd, DBS Bank (Hong Kong) Limited and DBS Vickers (Hong Kong) Limited.

DBS Bank Ltd., 12 Marina Boulevard, Marina Bay Financial Centre Tower 3, Singapore 018982. Tel: 65-6878-8888. Company Registration No. 196800306E.

DBS Bank Ltd., Hong Kong Branch, a company incorporated in Singapore with limited liability. 18th Floor, The Center, 99 Queen's Road Central, Central, Hong Kong SAR.

DBS Bank (Hong Kong) Limited, a company incorporated in Hong Kong with limited liability. 11th Floor, The Center, 99 Queen's Road Central, Central, Hong Kong SAR.

Virtual currencies are highly speculative digital "virtual commodities", and are not currencies. It is not a financial product approved by the Taiwan Financial Supervisory Commission, and the safeguards of the existing investor protection regime does not apply. The prices of virtual currencies may fluctuate greatly, and the investment risk is high. Before engaging in such transactions, the investor should carefully assess the risks, and seek its own independent advice.