The removal of tariff uncertainty will return investor focus to signs of an improving global economy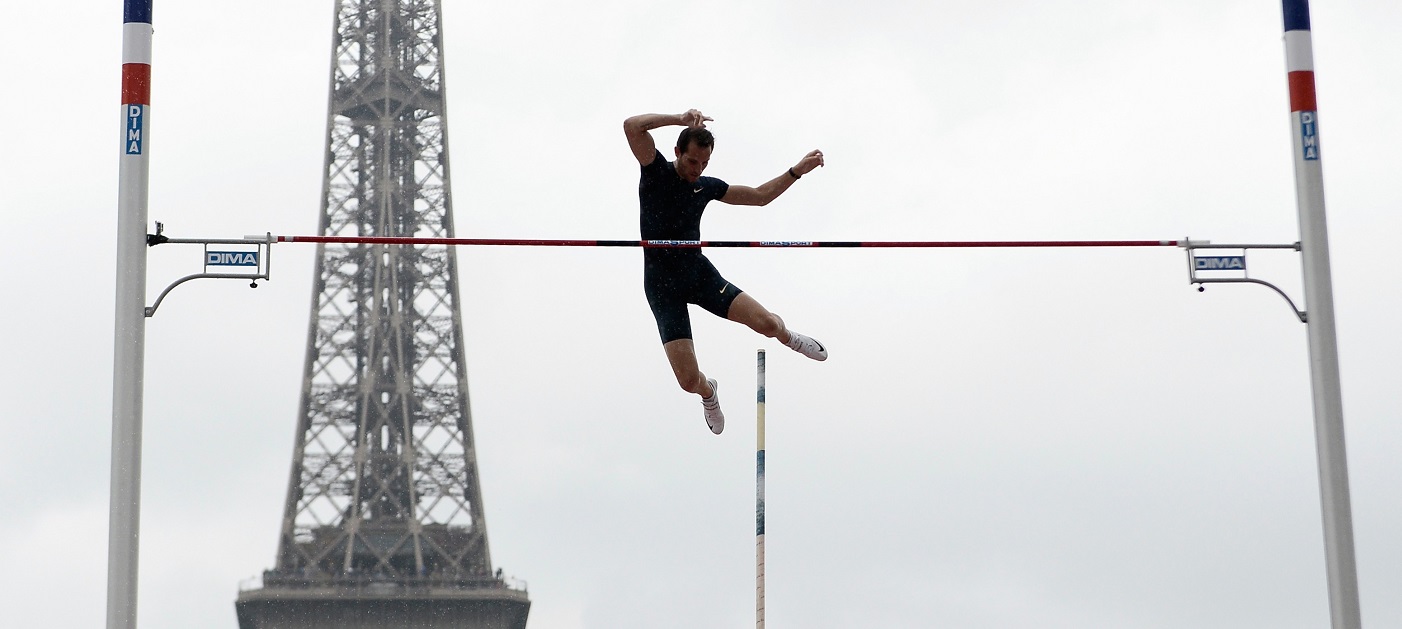 Photo credit: AFP Photo
Market news selected by the DBS Chief Investment Office



US
Global stocks hit a record high for the first time since early 2018 and bond yields climbed after news that US President Donald Trump signed off on a trade deal with China averting tariffs set for Sunday (15 December). Ten-year Treasury yields jumped the most in three months. Futures on the S&P 500 Index saw modest gains as trading started in Asia.
The removal of tariff uncertainty will return investor focus to signs the global economy is improving as a strong year for risk assets heads toward a close. Thursday's (12 December) gain in American stocks pushed the MSCI All-Country global benchmark of shares to a record high.
The deal presented to Trump by trade advisers Thursday included a promise by the Chinese to buy more US agricultural goods, according to people familiar with the matter. Officials also discussed possible reductions of existing duties on Chinese products, they said. The terms have been agreed but the legal text has not yet been finalised, the people said. – Bloomberg News.
On Thursday, the S&P 500 increased 0.86% to 3,168.57, the Dow Jones Average inched up 0.79% to 28,132.05, and the Nasdaq Composite added 0.73% to 8,717.32.
JAPAN
A dramatic turnaround in semiconductor stocks has been the hottest theme in Japan's stock market this year, and it may just be the tip of the iceberg.
Advantest Corporation is the Nikkei 225 Stock Average's runaway winner for 2019, up almost 150% with a couple of weeks remaining. After languishing well into the summer, the stock took off in the second half, helped by expectations for 5G communications technology. A similar rebound was seen in chip equipment peers Tokyo Electron Ltd and Screen Holdings Co Ltd, which are also in the Nikkei's top 10 best performers.
Technology gains have helped boost one of this year's best performing large funds focused on Japan. Fidelity's Japan Growth Fund is up 27%, beating 96% of its peers and outpacing the Nikkei's 255 17% advance.
The chip equipment makers were all in the top 10 gainers again Thursday (12 December), along with silicon wafer maker SUMCO Corporation. A trade show taking place this week in Tokyo is just the latest tailwind.
"Semicon Japan taking place right now seems to have re-energised semi names, as the recovery prospects for next year are firming up," a market strategist said in a note. "Memory, which has been the missing piece, is showing good signs of bottoming out, led by data centre growth but also promise of higher density LP-DDR DRAMs and NAND for 5G smartphones going into next year."
Chip stocks have been the leaders in the US this year as well. Peers got a boost overnight as Bank of America Corporation said Apple Inc's expected 5G iPhone will be a positive catalyst for chipmaker Qualcomm Inc, a customer of SUMCO, Advantest, and Tokyo Electron.
The World Semiconductor Trade Statistics predicts the chip market will rebound from a decline this year to 6% growth next year, to USD433b, according to a report. While global trade conflicts and the 2020 elections in the US pose potential risks, the market outlook remains bright. – Bloomberg News.
The benchmark Nikkei 225 Index increased 1.55% to 23,787.07 at the open on Friday (13 December), extending Thursday's 0.14% gain to 23,424.81.
EUROPE
A key part of the European Central Bank's (ECB) deliberations on how to reach its inflation goal will be to consider how prices are measured, President Christine Lagarde said.
The institution's new chief emphasised on Thursday (12 December) that inflation is experienced in many ways. While the ECB aims to keep it just below 2% over the medium term, policymakers should consider taking a range of indicators including market-based measures, household surveys, and housing prices into account when gauging their progress, she argued.
"Markets have their own assessments and measurement for that, households have a different perception," Lagarde said in her first policy update. "We need to look at all of them. We need to look directionally where it's heading" but "we will have to look at how it is disaggregated as well, as part of our deliberations".
Numerous economists have argued that conventional inflation metrics overlook consumers' biggest expenses such as shelter. Lagarde's predecessor, Mario Draghi, was seen at times as being too focused on expectations in financial markets.
She took over leadership of the ECB in November and has pledged to launch a strategic review next month, covering a broad spectrum including the institution's price-stability aim and how it can help combat climate change. – Bloomberg News.
The Stoxx Europe 600 Index gained 0.33% to 407.58 on Thursday (12 December).
Note: All views expressed are current as at the stated date of publication

GENERAL DISCLOSURE/DISCLAIMER
This information herein is published by DBS Bank Ltd. ("DBS Bank") and is for information only. This publication is intended for DBS Bank and its subsidiaries or affiliates (collectively "DBS") and clients to whom it has been delivered and may not be reproduced, transmitted or communicated to any other person without the prior written permission of DBS Bank.
This publication is not and does not constitute or form part of any offer, recommendation, invitation or solicitation to you to subscribe to or to enter into any transaction as described, nor is it calculated to invite or permit the making of offers to the public to subscribe to or enter into any transaction for cash or other consideration and should not be viewed as such.
The information herein may be incomplete or condensed and it may not include a number of terms and provisions nor does it identify or define all or any of the risks associated to any actual transaction. Any terms, conditions and opinions contained herein may have been obtained from various sources and neither DBS nor any of their respective directors or employees (collectively the "DBS Group") make any warranty, expressed or implied, as to its accuracy or completeness and thus assume no responsibility of it. The information herein may be subject to further revision, verification and updating and DBS Group undertakes no responsibility thereof.
All figures and amounts stated are for illustration purposes only and shall not bind DBS Group. This publication does not have regard to the specific investment objectives, financial situation or particular needs of any specific person. Before entering into any transaction to purchase any product mentioned in this publication, you should take steps to ensure that you understand the transaction and has made an independent assessment of the appropriateness of the transaction in light of your own objectives and circumstances. In particular, you should read all the relevant documentation pertaining to the product and may wish to seek advice from a financial or other professional adviser or make such independent investigations as you consider necessary or appropriate for such purposes. If you choose not to do so, you should consider carefully whether any product mentioned in this publication is suitable for you. DBS Group does not act as an adviser and assumes no fiduciary responsibility or liability for any consequences, financial or otherwise, arising from any arrangement or entrance into any transaction in reliance on the information contained herein. In order to build your own independent analysis of any transaction and its consequences, you should consult your own independent financial, accounting, tax, legal or other competent professional advisors as you deem appropriate to ensure that any assessment you make is suitable for you in light of your own financial, accounting, tax, and legal constraints and objectives without relying in any way on DBS Group or any position which DBS Group might have expressed in this document or orally to you in the discussion.
If this publication has been distributed by electronic transmission, such as e-mail, then such transmission cannot be guaranteed to be secure or error-free as information could be intercepted, corrupted, lost, destroyed, arrive late or incomplete, or contain viruses. The sender therefore does not accept liability for any errors or omissions in the contents of the Information, which may arise as a result of electronic transmission. If verification is required, please request for a hard-copy version.
This publication is not directed to, or intended for distribution to or use by, any person or entity who is a citizen or resident of or located in any locality, state, country or other jurisdiction where such distribution, publication, availability or use would be contrary to law or regulation.

Singapore: This publication is distributed by DBS Bank Ltd (Company Regn. No. 196800306E) ("DBS") which is an Exempt Financial Adviser as defined in the Financial Advisers Act and regulated by the Monetary Authority of Singapore (the "MAS").