The Asian Unstoppables
They didn't wait for opportunity – they created their own. Today, Asia's new wealth generation is changing how wealth is created.

They found fresh insights, harnessed expertise and utilised technology to carve a niche for themselves. Lim Say Boon, Chief Investment Officer for DBS, finds out what makes these young talents, unstoppable.
Are you unstoppable? Speak to us to see how we can help you manage your wealth the way you live today. Receive up to S$5,100 cash* when you join DBS Treasures. *T&Cs apply.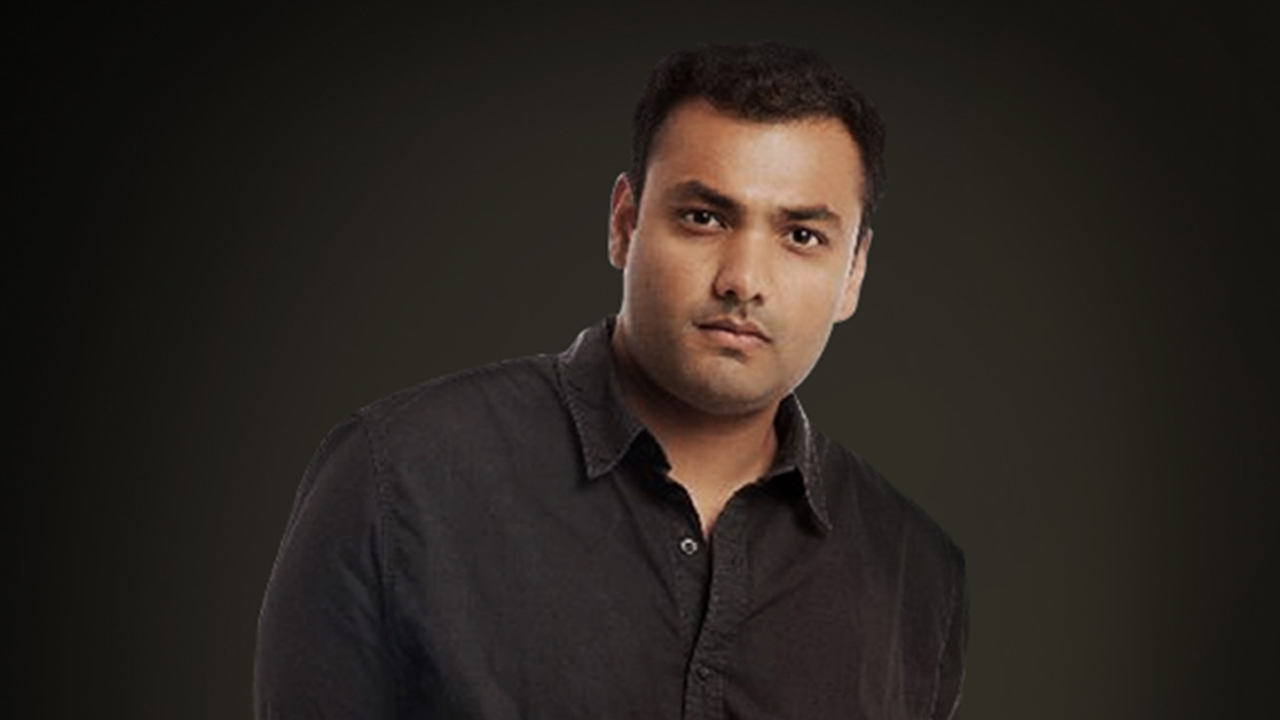 Alok Shetty
Bhumiputra Architecture
Adapt or die. That was the attitude that inspired Alok Shetty to spend a year in Indian hospitals, just to do research. It's also the spirit that keeps him and his startup going strong.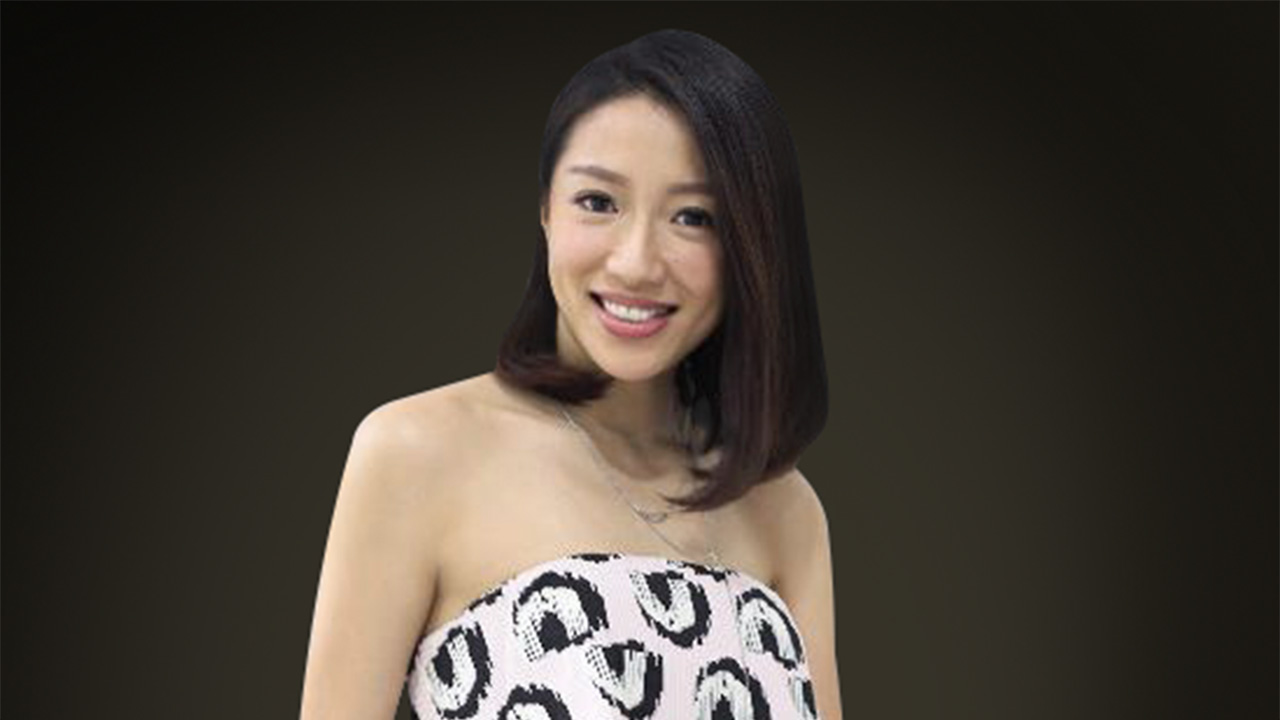 Rachel Lim
Love, Bonito
What started out as a struggle has now turned into Singapore's leading online fast fashion retail business. How did girl boss Rachel Lim go against the odds to succeed?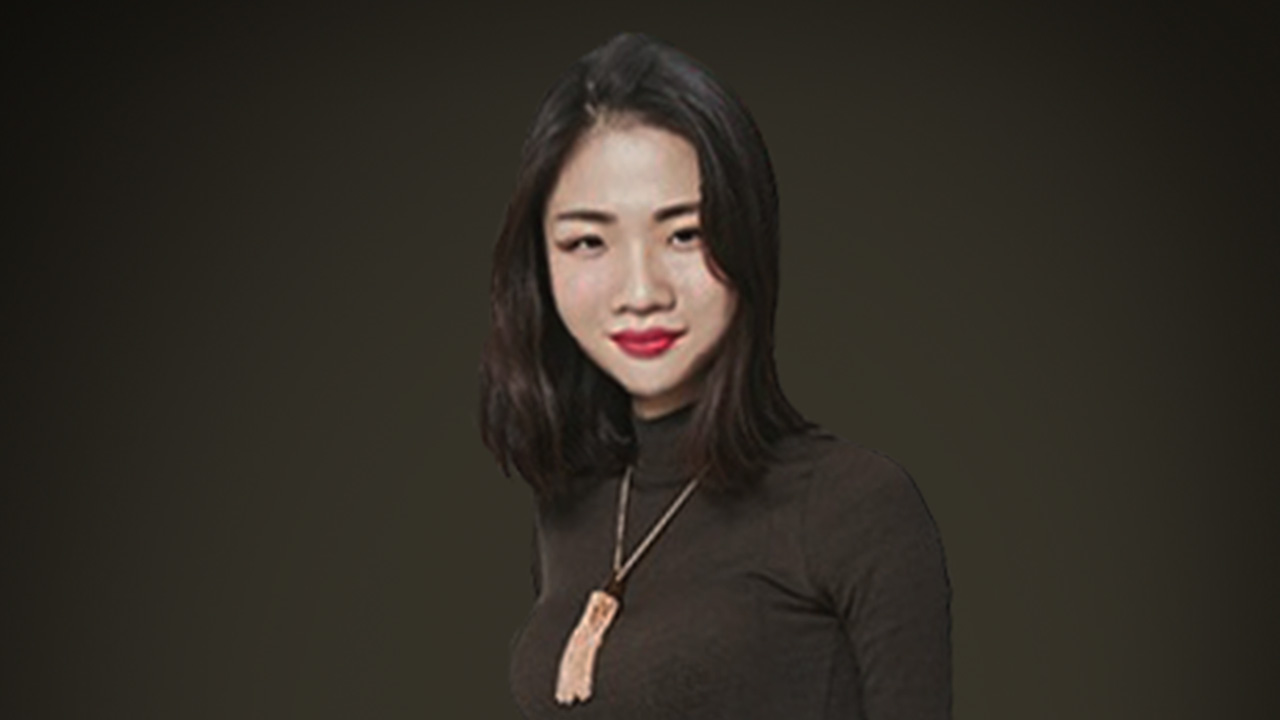 Grace Chen
Jiecao
Her partners quit on her. Her friends dissuaded her. But Grace Chen did it anyway. Find out how she turned the last of her savings into a platform with over 10 million readers and counting.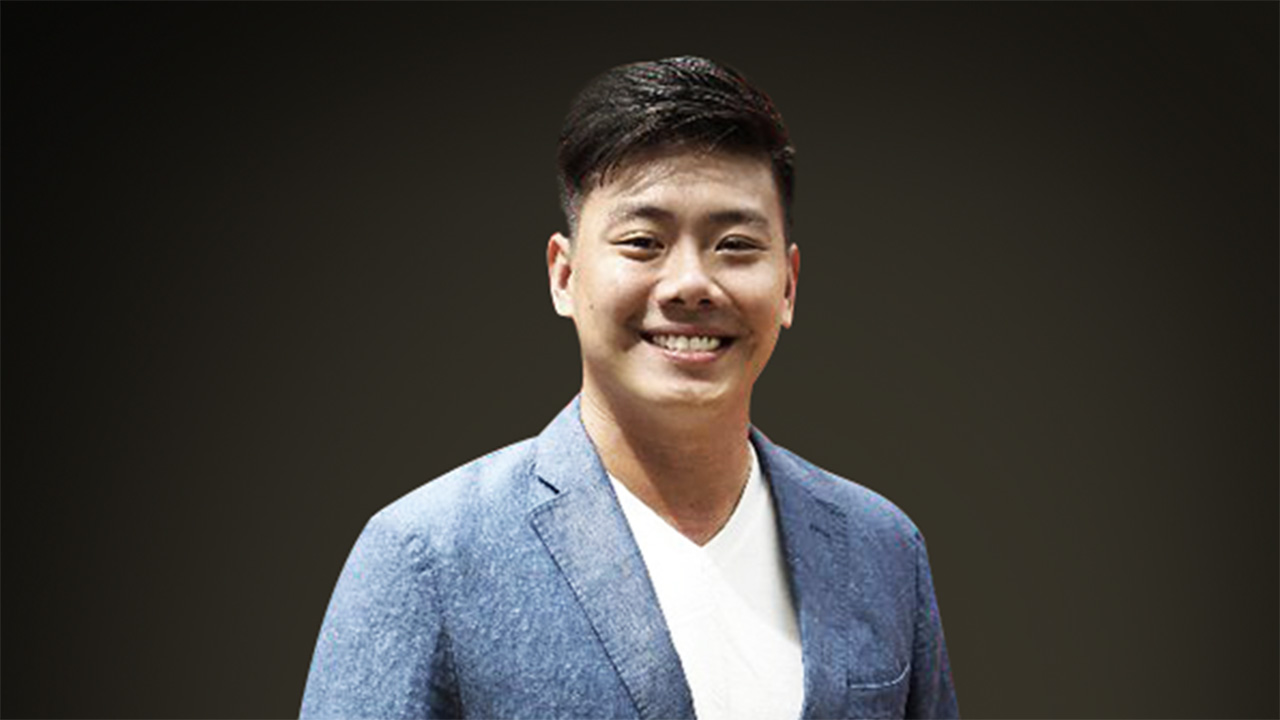 Lai Chang Wen
Ninja Van
Find out how Chang Wen built a successful logistics startup for e-commerce clients from scratch. And his secret? "Having a chicken rice a day adds up in the long run."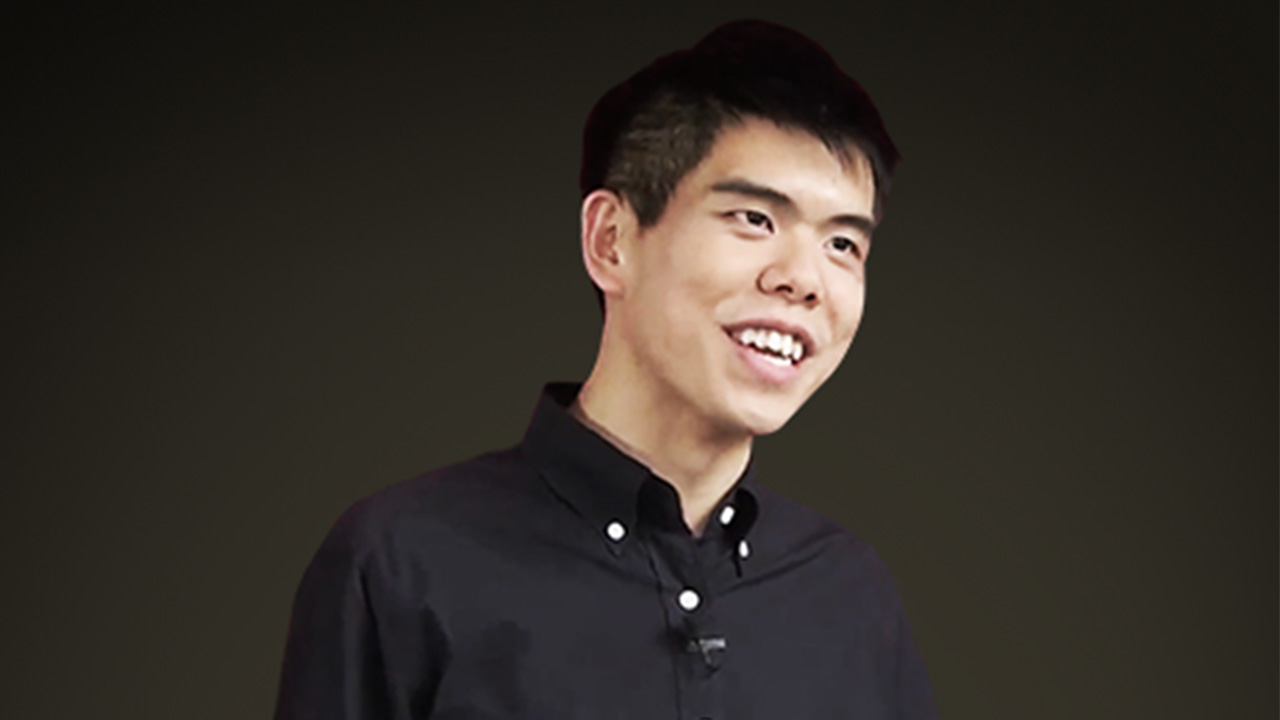 Quek Siu Rui
Carousell
"Stay anchored to why you're doing what you're doing." Nothing distracts Quek Siu Rui. Get insights on his startup journey.
Candice Lo
Uber China
In a country where Uber was foreign to many, Candice Lo's talent saw her laying the groundwork, pulling resources and people together to get things going for the company.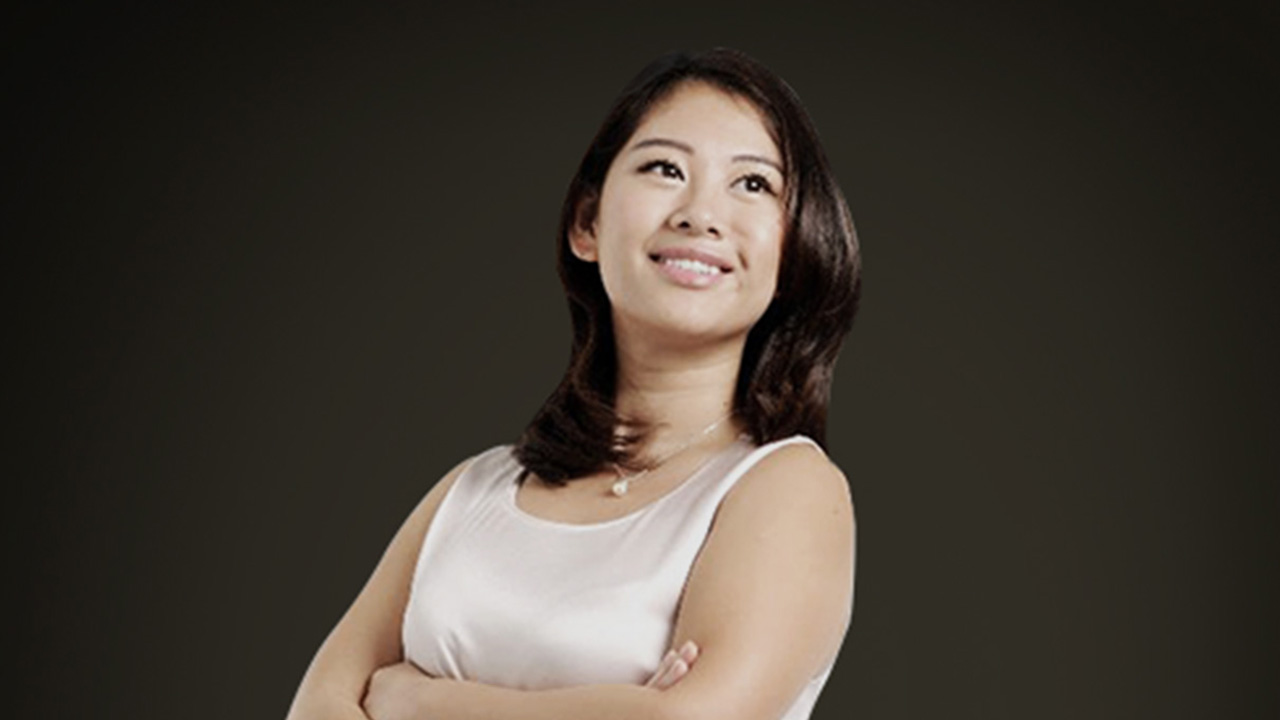 Pocket Sun
SoGal Ventures
Some find change hard to cope with. But Pocket Sun embraces it fully and uses it to her advantage – by helping and advising dozens of startups around the world.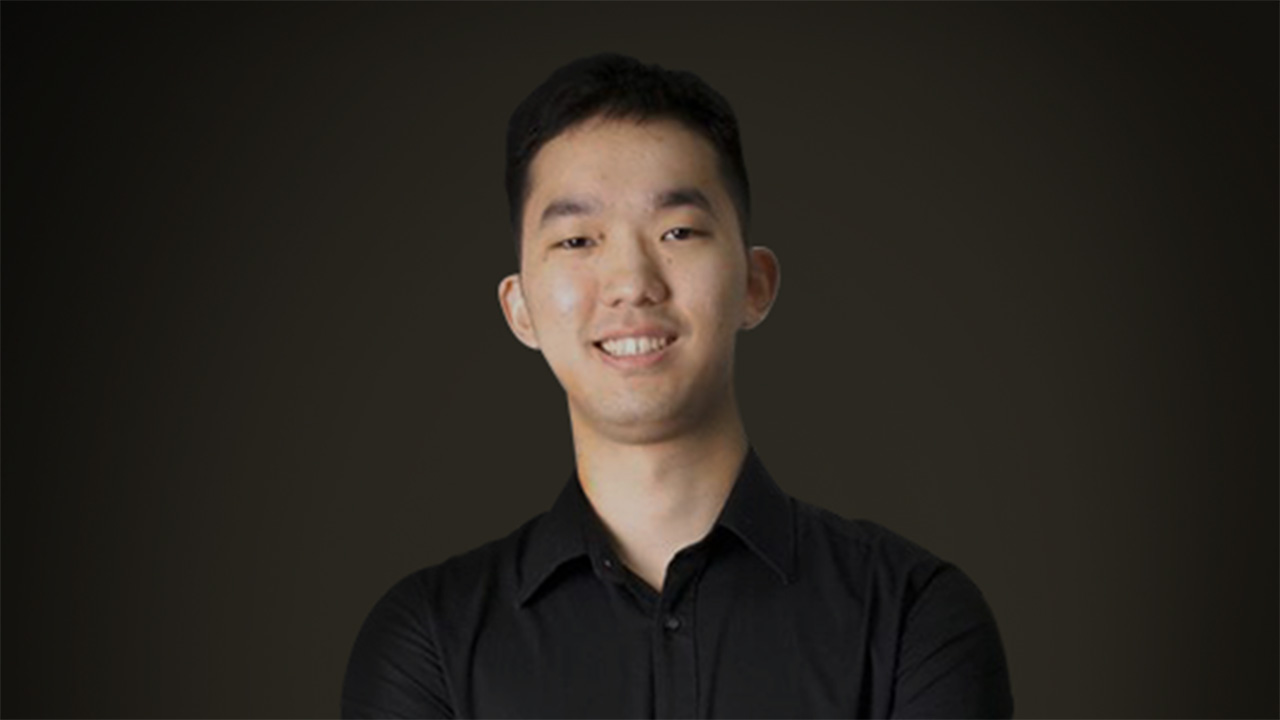 Ted Chen
Evercomm
A visit to Tesla and PayPal paid off in inspiration for Ted Chen, who found his place in sustainability, and is now in the business of simplifying problems for organisations.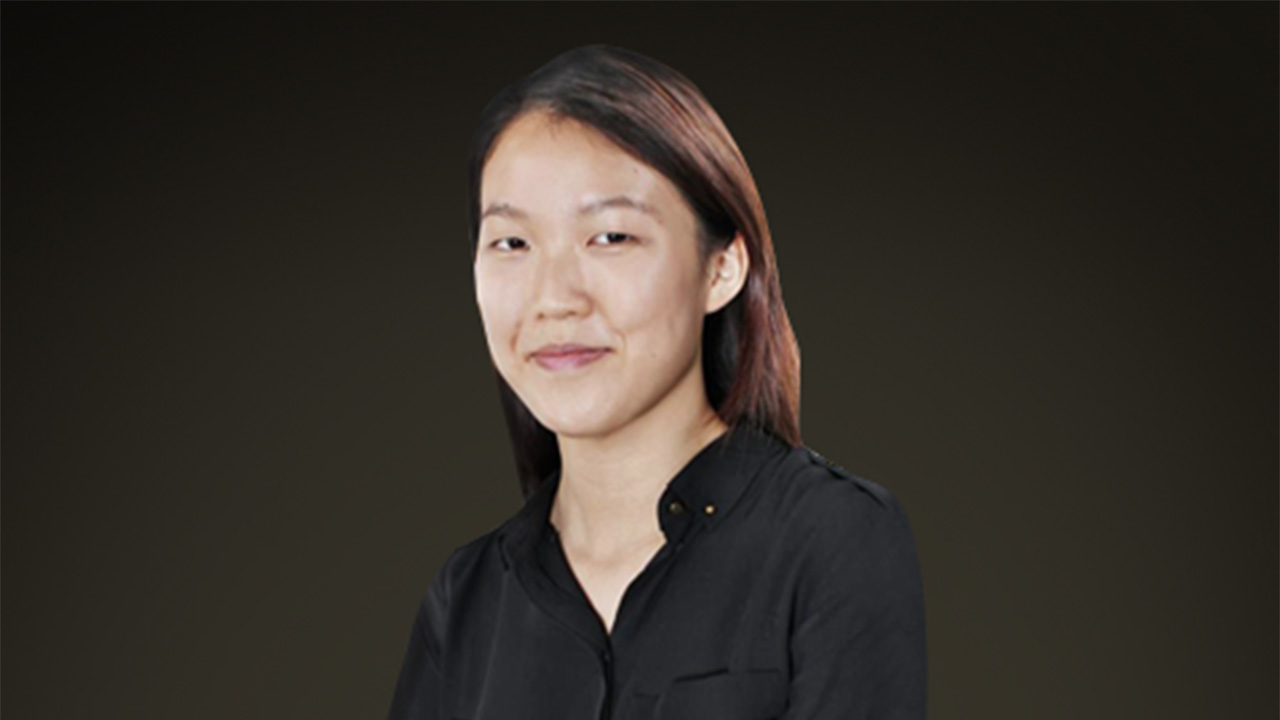 Chan Yi Wen
Bolt Media
For others, it was ambition. For Chan Yi Wen, it was fear and passion that powered her, her ideas, and her business. Find out how she lives unstoppable as she shares her experience.