More issuances after debt ceiling gets lifted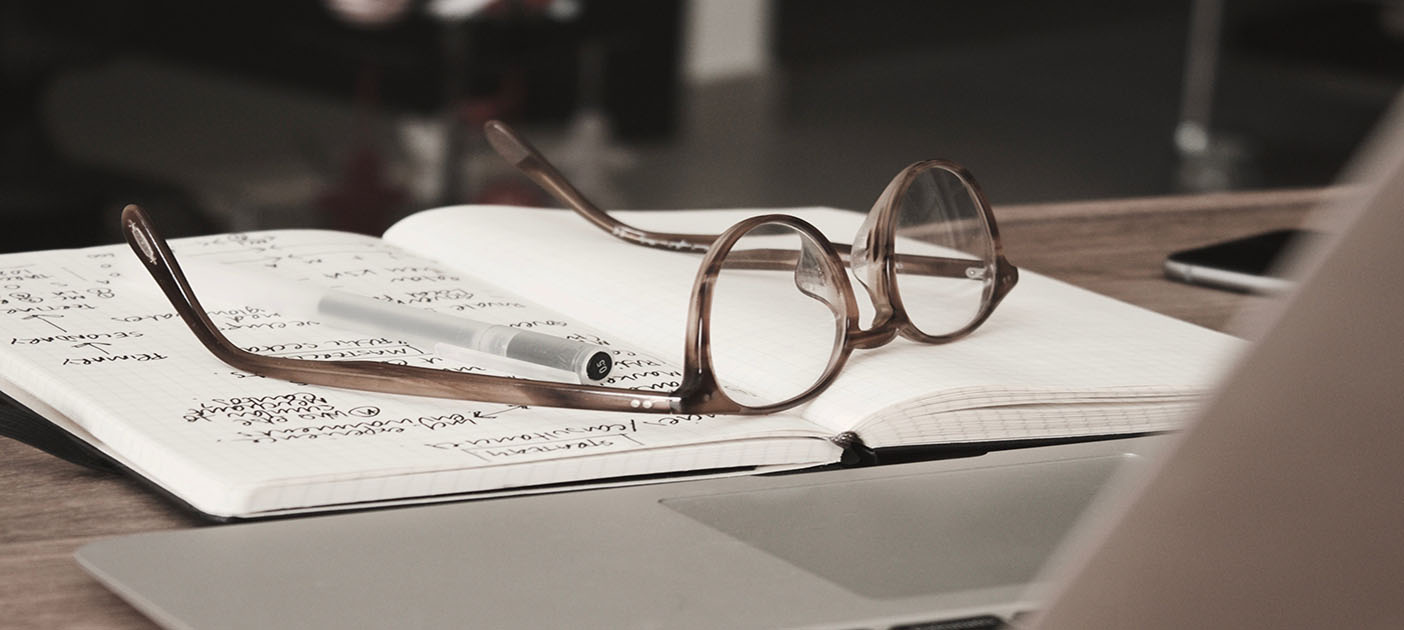 Photo credit: Unsplash/Adobe Stock Photo
The markets are calm in the leadup to Treasury Secretary Yellen's X-date of 1st June when the US may run out of funds to fulfil its obligations. Some stress can be seen in the kink in T-bill rates as market participants try to avoid the dates where defaults are more probably. Note the X-date is just an estimate, and the can could be kicked further down the road if revenues surprise on the upside. Demand for protection can also be seen from the rise in 1Y EUR CDS for the US. Beyond these two instruments, there does not seem to be any stresses in US Treasuries of longer tenors or stocks. 10Y yields still stuck in the narrow 3.3-3.6% range while the VIX is firmly below 20 as the SPX stays buoyant.

Contrary to a more typical entity defaulting, it is more likely that longer-end UST yields would dip on extreme risk aversion than yields go up. This was what happened in 2011 when markets were initially calm, but after S&P downgraded the US by a notch on 5 August 2011, risk off took 10Y yields down by 64bps by end-September. If there is no breakthrough in negotiations, a government shutdown (selected agencies, similar to that seen in November 1995 and December 1996) could take place. Note that it is difficult to call yield moves as it would depend on the likelihood of a recession as well as the likelihood that a resolution is found (debt ceiling gets lifted). The only thing clear is that there will be more net UST issuances once the debt ceiling gets lifted. Assuming no lasting damage on the economy, we would reasonably expect some steepening in the UST curve as downside risks get faded and the private sector starts to digest more issuances.



GENERAL DISCLOSURE/ DISCLAIMER (For Macroeconomics, Currencies, Interest Rates)
The information herein is published by DBS Bank Ltd and/or DBS Bank (Hong Kong) Limited (each and/or collectively, the "Company"). This report is intended for "Accredited Investors" and "Institutional Investors" (defined under the Financial Advisers Act and Securities and Futures Act of Singapore, and their subsidiary legislation), as well as "Professional Investors" (defined under the Securities and Futures Ordinance of Hong Kong) only. It is based on information obtained from sources believed to be reliable, but the Company does not make any representation or warranty, express or implied, as to its accuracy, completeness, timeliness or correctness for any particular purpose. Opinions expressed are subject to change without notice. This research is prepared for general circulation. Any recommendation contained herein does not have regard to the specific investment objectives, financial situation and the particular needs of any specific addressee. The information herein is published for the information of addressees only and is not to be taken in substitution for the exercise of judgement by addressees, who should obtain separate legal or financial advice. The Company, or any of its related companies or any individuals connected with the group accepts no liability for any direct, special, indirect, consequential, incidental damages or any other loss or damages of any kind arising from any use of the information herein (including any error, omission or misstatement herein, negligent or otherwise) or further communication thereof, even if the Company or any other person has been advised of the possibility thereof. The information herein is not to be construed as an offer or a solicitation of an offer to buy or sell any securities, futures, options or other financial instruments or to provide any investment advice or services. The Company and its associates, their directors, officers and/or employees may have positions or other interests in, and may effect transactions in securities mentioned herein and may also perform or seek to perform broking, investment banking and other banking or financial services for these companies. The information herein is not directed to, or intended for distribution to or use by, any person or entity that is a citizen or resident of or located in any locality, state, country, or other jurisdiction (including but not limited to citizens or residents of the United States of America) where such distribution, publication, availability or use would be contrary to law or regulation. The information is not an offer to sell or the solicitation of an offer to buy any security in any jurisdiction (including but not limited to the United States of America) where such an offer or solicitation would be contrary to law or regulation.

This report is distributed in Singapore by DBS Bank Ltd (Company Regn. No. 196800306E) which is Exempt Financial Advisers as defined in the Financial Advisers Act and regulated by the Monetary Authority of Singapore. DBS Bank Ltd may distribute reports produced by its respective foreign entities, affiliates or other foreign research houses pursuant to an arrangement under Regulation 32C of the Financial Advisers Regulations. Singapore recipients should contact DBS Bank Ltd at 65-6878-8888 for matters arising from, or in connection with the report.

DBS Bank Ltd., 12 Marina Boulevard, Marina Bay Financial Centre Tower 3, Singapore 018982. Tel: 65-6878-8888. Company Registration No. 196800306E.

DBS Bank Ltd., Hong Kong Branch, a company incorporated in Singapore with limited liability. 18th Floor, The Center, 99 Queen's Road Central, Central, Hong Kong SAR.

DBS Bank (Hong Kong) Limited, a company incorporated in Hong Kong with limited liability. 13th Floor One Island East, 18 Westlands Road, Quarry Bay, Hong Kong SAR

Virtual currencies are highly speculative digital "virtual commodities", and are not currencies. It is not a financial product approved by the Taiwan Financial Supervisory Commission, and the safeguards of the existing investor protection regime does not apply. The prices of virtual currencies may fluctuate greatly, and the investment risk is high. Before engaging in such transactions, the investor should carefully assess the risks, and seek its own independent advice.