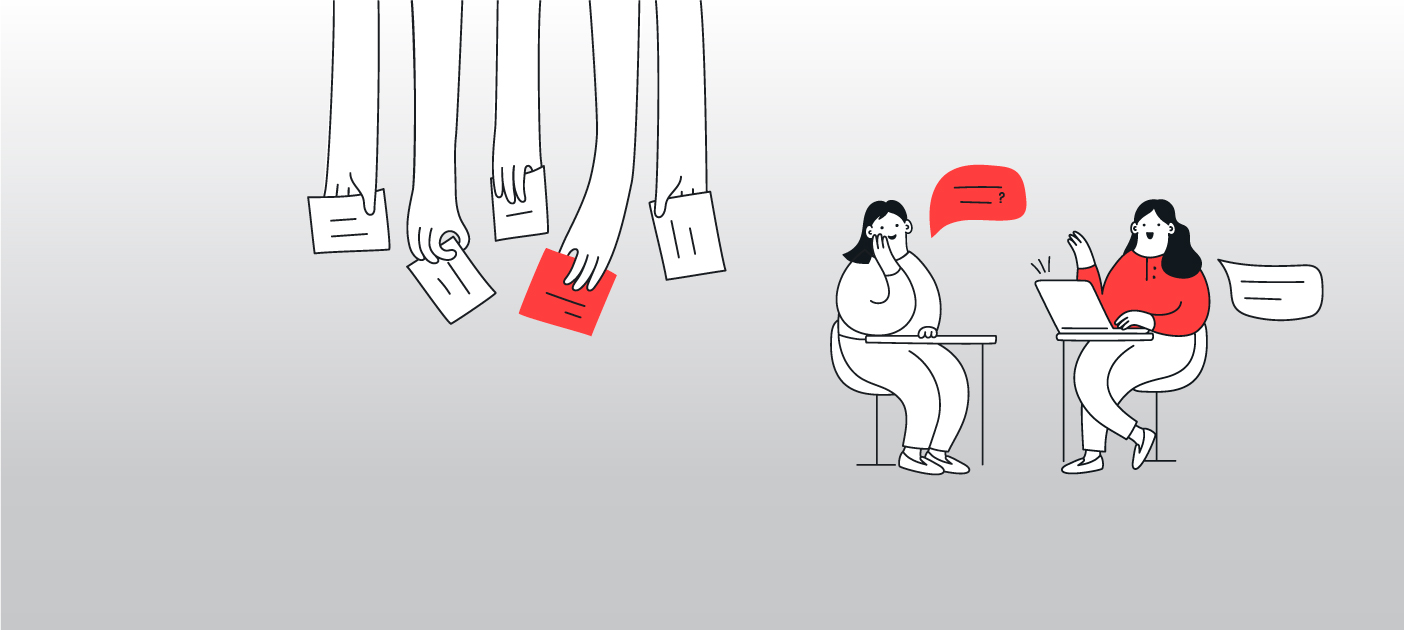 We're here for you
At DBS Bank, we value your feedback and strive to improve in providing seamless banking experiences.

Share your feedback or concerns
You may visit our Contact Us page to find out various ways you can share your feedback on our products and services. Alternatively, you may speak to our staff at any of our branches.
Receive timely updates
We aim to respond to you as soon as possible. Be assured that you will receive an acknowledgement within 2 business days after you share your feedback. We will provide a final response within 20 business days. You will be informed if we require more time to investigate the matter and we seek your understanding if such a need arises.

Resolve your concerns
Following a comprehensive independent review, you will receive a response based on the findings.
If the outcome of our review does not satisfactorily meet your expectations, you may consider seeking assistance from the Financial Industry Disputes and Resolution Centre Ltd. (FIDReC). They are an independent institution set up to assist in the resolution of disputes between consumers and financial institutions. You may also approach FIDReC at any stage of our review.
Financial Industry Disputes Resolution Centre (FIDReC)
36 Robinson Road, #15-01 City House, Singapore 068877
Telephone no.: 6327 8878 | Email: info@fidrec.com.sg