How to be a guru at planning your BTO finances
You've made the Big decision. It's time to move out into your own place.
For most Singaporeans, the most logical choice would be to purchase a Build-to-Order (BTO) flat – they are the most abundant and affordable options on the market. That said, purchasing property isn't a decision to be taken lightly, especially in Singapore where our land scarcity drives prices to eye-watering sums. So what should you look out for?
1, 2, 3, 4, or 5. Can you afford it?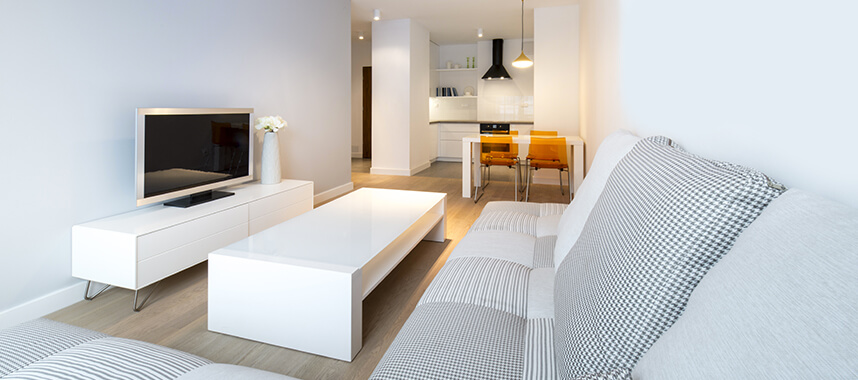 How many rooms would you need? Are you planning to start a family during your MOP (Minimum Occupation Period)? Do you work from home? All of these factors come into play when deciding how large a flat you should purchase. While it's tempting to just get the largest unit available, ask yourself the above questions to determine if it's necessary. Purchasing a flat that is 'right-sized' for your needs could save you tens of thousands of dollars, money which can be spent or invested in other areas instead. Also, as grant levels vary among different types of flats, you might not receive as large a windfall for your flat type.
Location, location, location
The golden rule of thumb for purchasing a property is location. Consider it from two angles – personal proximity, and property proximity. Personal proximity would bring about considerations such as whether your flat is close to your workplace, or family, or areas that you are likely to spend time at. Property proximity would include considerations such as proximity to MRT stations or transport hubs, how far the property is to town centres, and what sort of amenities or facilities are nearby. Property proximity tends to affect prices more, so consider not only what's important to you but also whether a particular location makes financial sense.
Consider all grants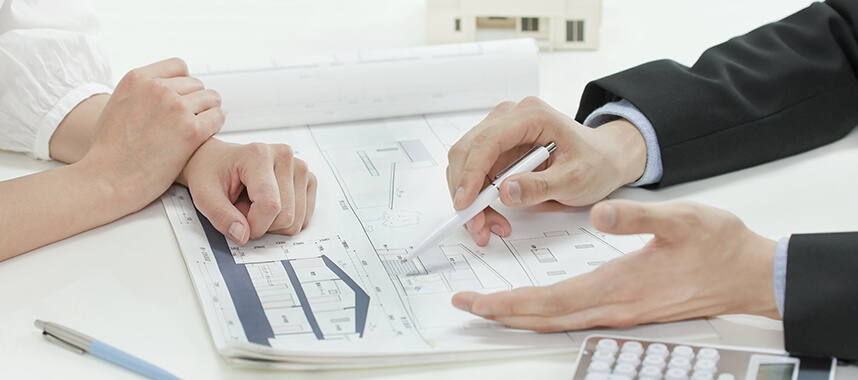 Ask any local, and they'll agree that the best thing about purchasing a BTO is the possibility of getting grants from the Housing Development Board (HDB) that help to lower the purchase price of your flat. However, the grant amount you would be eligible for is determined not only by your personal financial health, but also your property type. Review the list of available grants carefully, or seek out the advice of your friends in the property line. You might find that paying for the largest and highest unit available might not be the best choice. Spend some time on this, and you could shave a healthy sum off the cost of your dream home!
Bank or HDB loan?
Now that you have chosen your dream home, you will have to decide if you should take up a bank or HDB loan. While making your comparison, take note of the loan's lock-in period, whether partial capital repayment is possible, or any fees and charges that may be incurred such as cancellation, commitment or administrative fees. Do take note of lawyer or valuation fees too. If you decide to take a bank loan, seek advice from the bank's representatives on which package suits you best e.g. fixed, floating, FHR or SIBOR-pegged.
Debunking the MSR & TDSR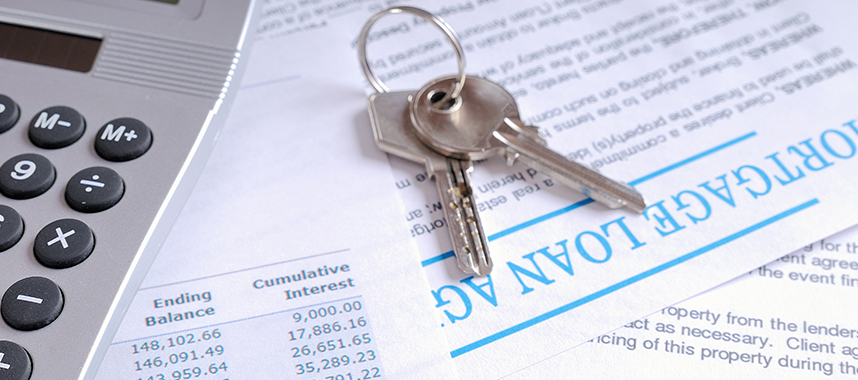 These two terms might sound daunting and a mouthful, but this is just a calculation done to ensure that you are able to service your loan, based on factors such as your current income and expenditure. The Total Debt Servicing Ratio (TDSR) is calculated to ensure that all your monthly debt obligations (such as credit cards, personal loans or any other loan facilities) inclusive of the mortgage repayment, does not exceed 60% of your gross monthly income. For HDB properties, you will need to take the Mortgage Servicing Ratio (MSR) into consideration. It is calculated to check that your monthly repayment of the mortgage does not exceed 30% of your gross income.
And the (financial) forecast is…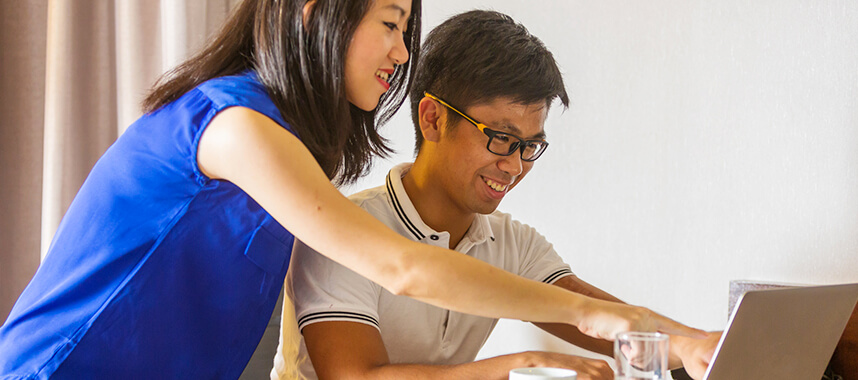 How does your financial forecast look? While BTO flats are considered to be the most affordable housing options available, it is a massive cost, and you should always be mindful of how your career progression is coming along. Is there an economic downturn that is widely anticipated for your industry? Are you actively engaged in steps to increase your personal savings in order to bank against market volatility? Take steps to avoid being caught in a situation where your home becomes a liability.
Industrial? Scandinavian? Rustic? Or all of the above?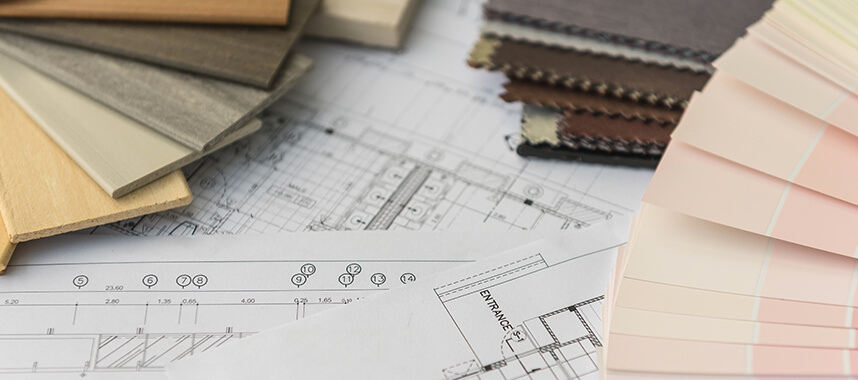 You've signed the papers, and collected the keys. Time to move in? Not so fast buddy. While BTO flats can be in ready-to-move-in conditions, most couples or families decide to renovate the flat to make it more suited to their needs. And renovation costs can get quite pricey. Before appointing your Interior Design (ID) firm, it's time to make hard decisions on whether the marble floor is really necessary, or if junior really needs a custom-built racing car bed frame with LED lights. Is that island kitchen really something you need when most of your meals are from the hawker downstairs?
Buying a BTO is a huge step, and it's easy to get caught up in the excitement of starting out in this new phase of life. But take a step back, and weigh out your wants and needs and you can make the best choice.
Good luck!
---
Looking to start your BTO journey?