Your no-nonsense guide to home affordability in Singapore
Buying your first home should be a happy occasion, but it often turns out to be overwhelming. There's the property location to consider… whether you plan to buy-to-stay or buy-to-rent… which neighbourhood you like… And then there are the money matters – how much house can you afford on your salary?

This is your no-nonsense guide to home affordability in Singapore – with the help of the DBS Home Planner tool.
Buying your first home? Watch this 5-minute video for tips from our Property Experts!
Start Planning for your new home
What you need to consider when looking at home affordability
It's easy to get carried away while "shopping" without a budget. As such, we are strong advocates of getting estimates of these before you get serious with your home search:
Your home loan
How much your down payment is
What your monthly repayments are
How long you will be servicing the home loan
Fortunately, we have moved past the days of calculating all of these items on pen-and-paper, or even on a spreadsheet. Depending on where you are on your home-search journey, this is how you can get those numbers quickly with the DBS Home Planner tool.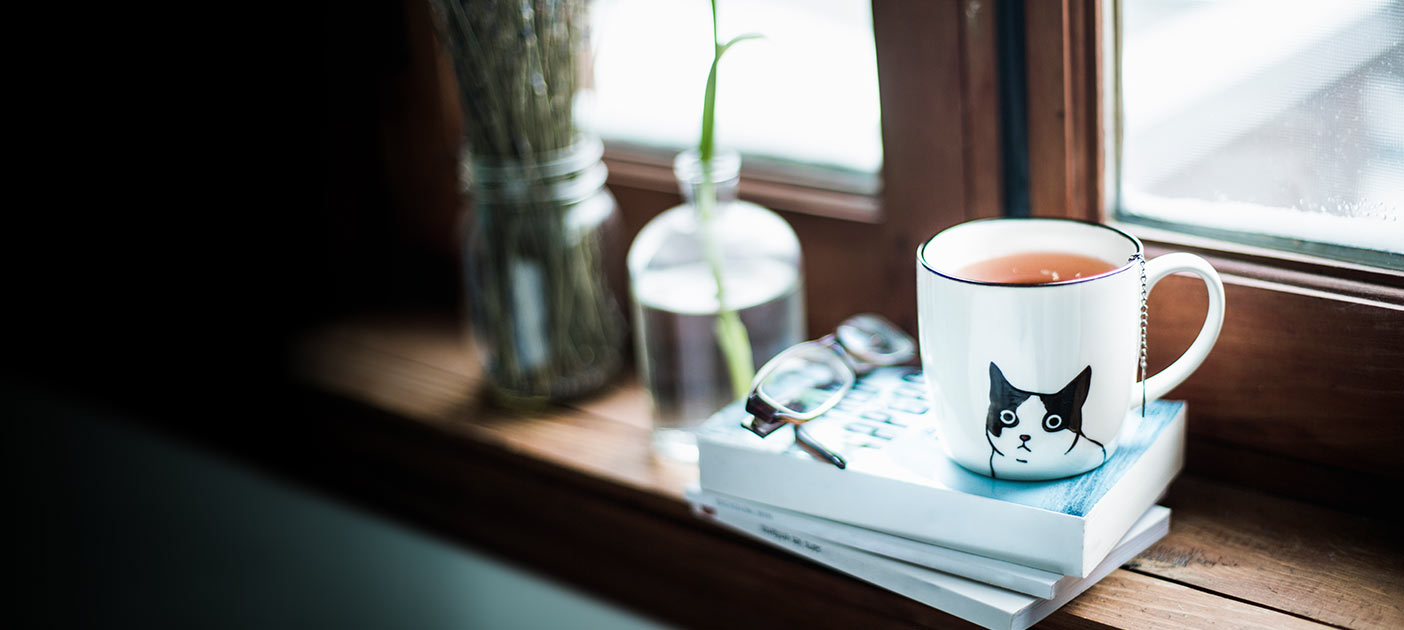 Scenario 1: You're starting from scratch, exploring your options
Ever watched reality TV shows where people "fall" for the wedding dress or car of their dreams, only to find out it's beyond their budget? It takes a great deal of willpower to say "NO". So save yourself the heartache, and find out how much home you can afford on your salary before you do anything else.

What you need to do: Find out your maximum loan amount.

This will be based on your income and financial commitments to help you decide on a property in a certain neighbourhood, or a certain property type.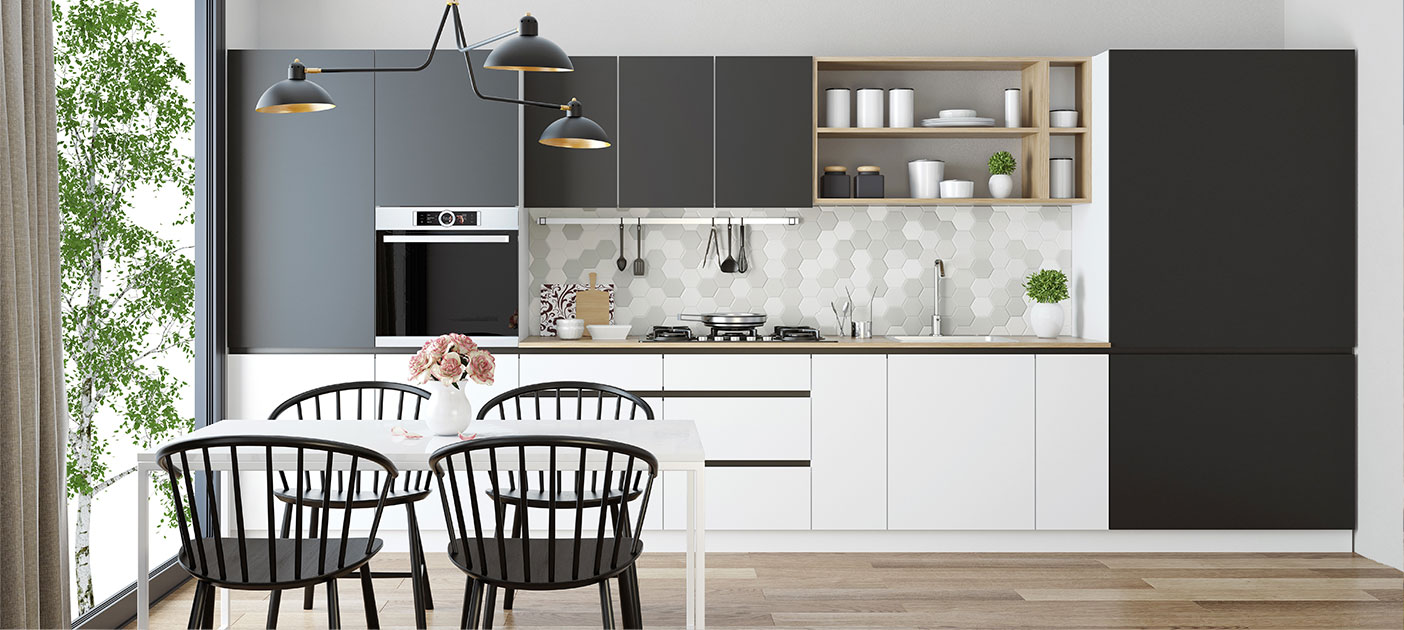 Scenario 2: You're prepared to pay S$X,000 each month to service your home loan
You arrived at this amount because of your unique mix of factors: your income level… commitments such as car loan repayments… saving for the wedding… for your parents' retirement… or there might be a baby on the way.

What you need to do: Work out your overall property budget.

Whatever $X,000 is, the tool will work backwards so you can get there easily by keying in the desired monthly repayment amount. And if the final amount turns out to be smaller than expected, that's a good chance for you to review your finances and plans.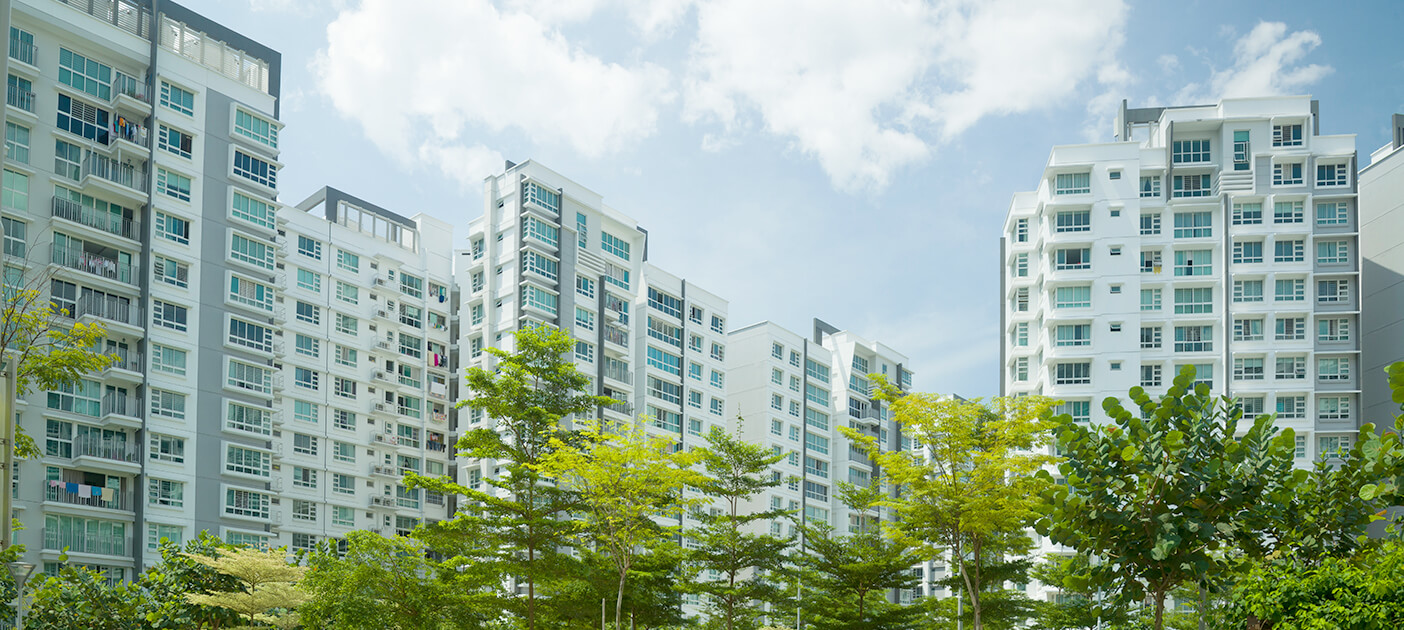 Scenario 3: You already have a property price budget
Perhaps you've done some research and figured out that a 4-room resale flat is best for your lifestyle. Or perhaps an Executive Condominium or private Condominium would be better, because you're a gym nut and love to swim. Chances are, you already have an idea of how much these could cost, in your desired neighbourhood.

What you need to do: Work out your monthly down payment.

Based on your income and other financial commitments, how much can you then reasonably afford to pay each month? If the numbers start looking like a stretch, see if there's something that you can cut back on. For instance, by purchasing fewer affordable luxuries, or finding ways to get more rewards out of what you're already spending on.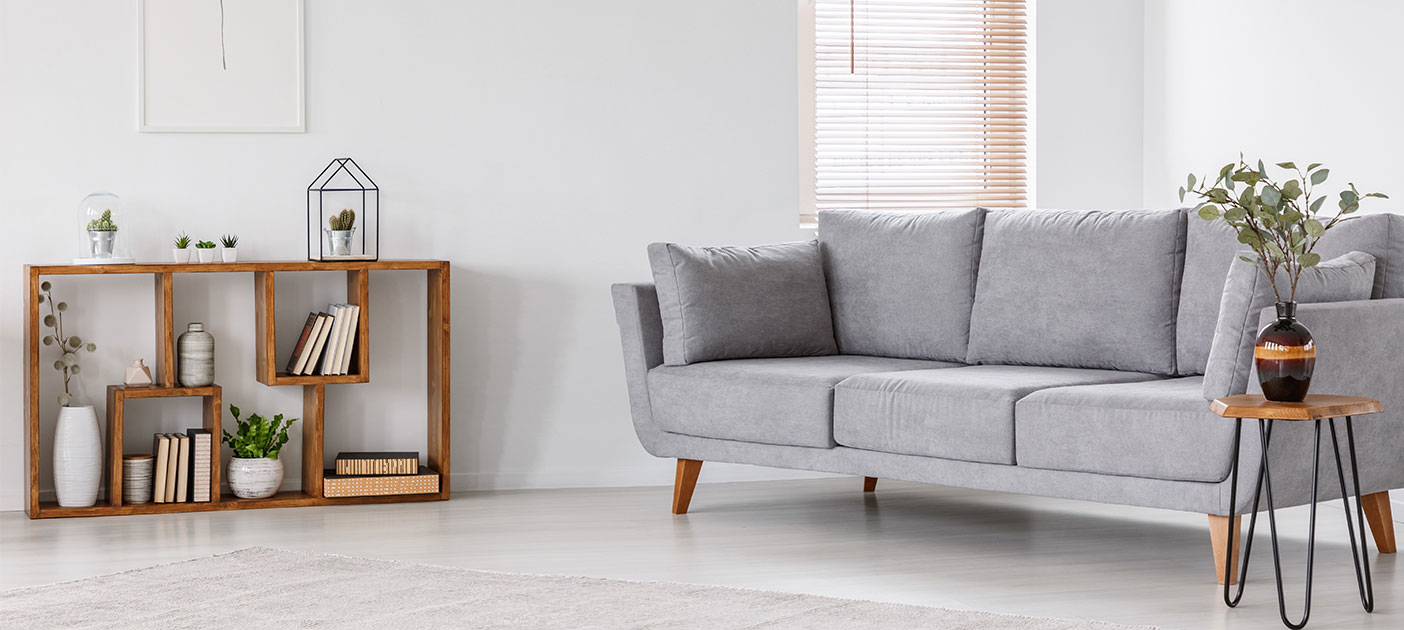 Scenario 4: You have a target down payment amount in mind
You're likely to be facing this scenario if you are adamant about not borrowing your parents' money, or not borrowing too much from them.

What you need to do: Find out how much "home" you can afford.

The tool will help you check if you have enough cash and CPF to meet the government's regulations on down payments. It's flexible enough to calculate this for a HDB loan or bank loan. And then, because we salute you for going it on your own, the tool works out a property budget an determines how much monthly commitment it'll translate to. And then, knowing how much home you can afford, you can find that dream home and put the down payment on it.
Start Planning Now
Check out DBS MyHome to work out the sums and find a home that meets your budget and preferences. The best part – it cuts out the guesswork.
Alternatively, prepare yourself with an In-Principle Approval (IPA), so you have certainty on how much you could borrow for your home, allowing you to know your budget accurately.
Visit DBS Home and Living Marketplace for affordable electricity plans, ultra-fast broadband plans and zero-waste home furnishing items that compliments your new home. Enjoy exclusive discounts and offers when you sign-up now!
Tell us if this article helps you plan and achieve your financial goals.

You might be interested in