AXS Town Council bill payment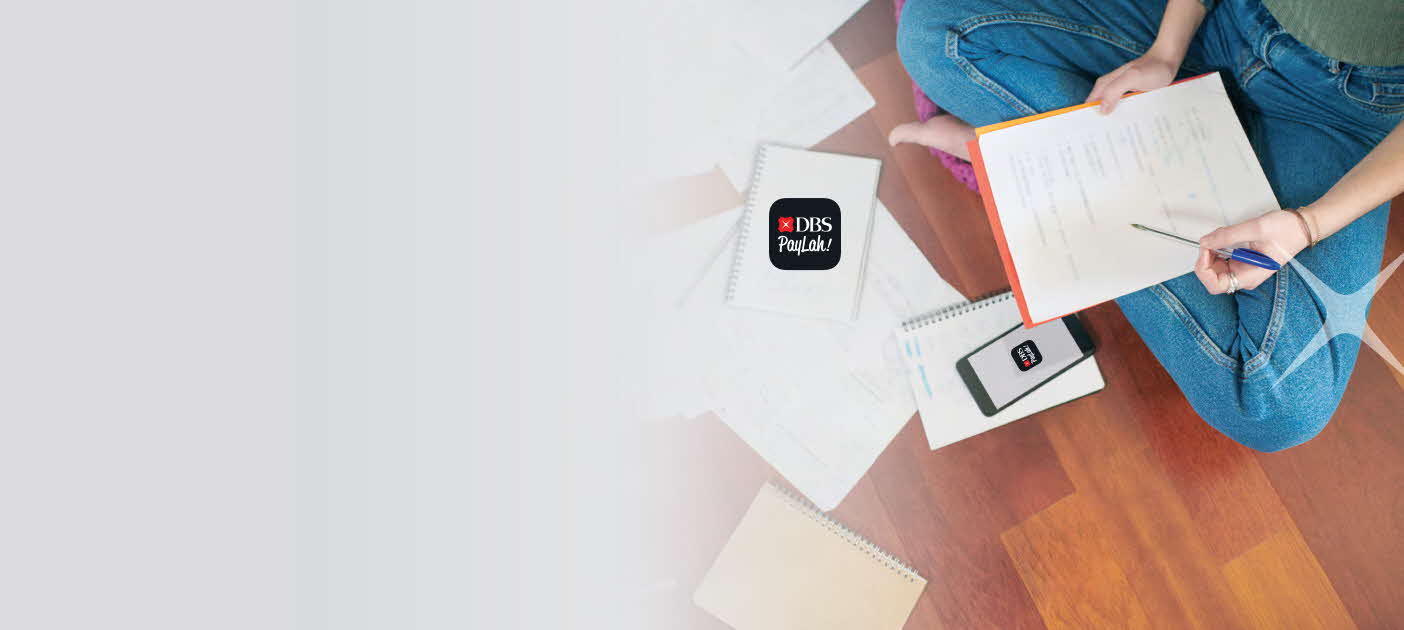 Notice:
To make Town Council bill payments, please tap on AXS Bill Payment on PayLah! homepage.
We apologize for any inconvenience caused.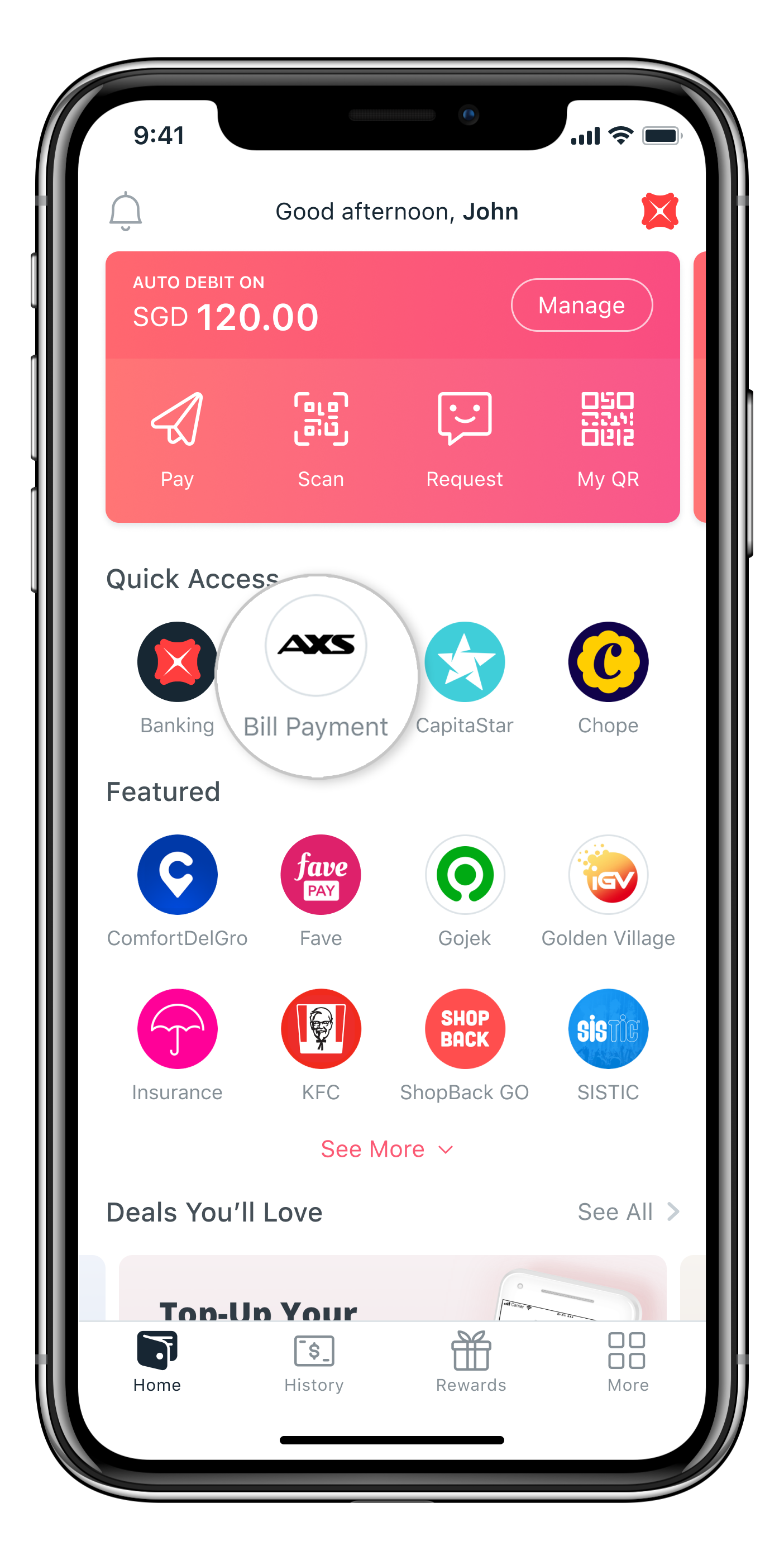 How do I make a payment?
Navigating is now faster and easier. Select the type of bill payment and pay through the payment summary page with just a click!
Step 1: Launch AXS on PayLah! app
Step 2: Click on 'Pay Bills' and select type of bill payment
Step 3: Key in relevant information
Step 4: Pay and you are done!
FAQ
Open your PayLah! app and select 'AXS'.
Select 'Pay Bills' and choose your type of bill.
After which, key in the relevant information needed.
Tap 'Add to payment summary' and your bill will be shown here.
Click on 'Pay with DBS PayLah!' to make payment.
---
Open your PayLah! app and select 'More' on the bottom of your screen.
After which click on 'Manage Linked Services'.
Under 'AXS bills' select the type of bill you wish to delete.